3 Ancient Sites Around The UK To Discover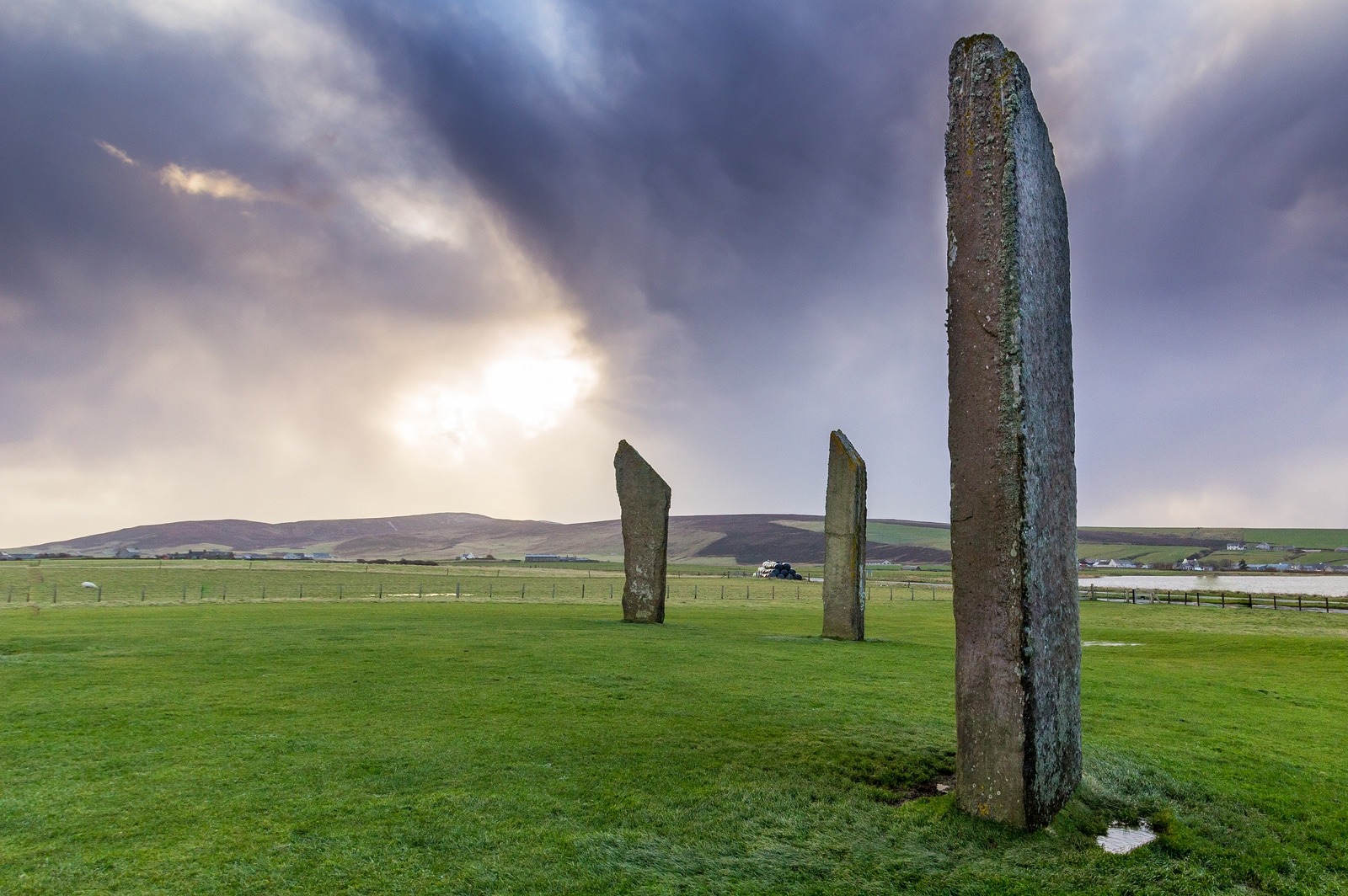 Now that the weather is warming up a little, no doubt you're all champing at the bit to pack up your camping equipment and start taking little staycations each and every weekend. Now's the perfect time to plan a trip and if you're keen to explore the more mystical side of the UK, here are a few top tips for ancient sites to visit this year. Have fun!

Pop off to Somerset and you'll find Stanton Drew, the third biggest complex of prehistoric standing stones in England. The Great Circle is one of the biggest stone circles in the country, with 26 surviving upright stones.

Head to the village pub and you'll find a group of three big stones known as The Cove, while if you cross the River Chew there's a standing stone known as Hautville's Quoit. Stones such as these are known to date to the late Neolithic and early Bronze age, with many examples to be found.

It's believed that they had an important part to play in contemporary social and religious life, with evidence suggesting that some were aligned with big events in the solar and lunar calendar.

At the other end of the country, you'll find Orkney – which is home to all sorts of Neolithic delights! Rewind 5,000 years, which is when the prehistoric people of the islands started to build monuments out of stone, with each of the four sites to be found here shining examples of Neolithic design and construction.

Make your way to Skara Brae, where you'll find a domestic settlement with passageways, stone walls and furnishings that have survived to the present day. Or what about Maeshow, a chambered tomb, that was designed so that the light of the sunset at the winter solstice lit up the chamber from inside. You'll find the Heart of Neolithic Orkney near Stromness, on the island of Mainland.

Fancy a long walk? Then make your way to Offa's Dyke Path, a 177-mile stretch of trail named after the dyke that King Offa ordered to be built back in the eighth century, most likely to divide the Kingdom of Mercia from rival kingdoms in what we now know as Wales.

The trail was opened to the public back in 1971, linking Sedbury Cliffs near Chepstow with the coastal town of Prestatyn. You'll walk your way through eight different counties and cross the border between England and Wales more than 20 times if you succeed in hiking the entire way!

It should take you around two weeks to complete the enter Trail, although apparently some hardened walkers have managed to complete it in just four short days. Now there's a challenge for 2019!