Advice To Help Your Kids Fall In Love With The Outdoors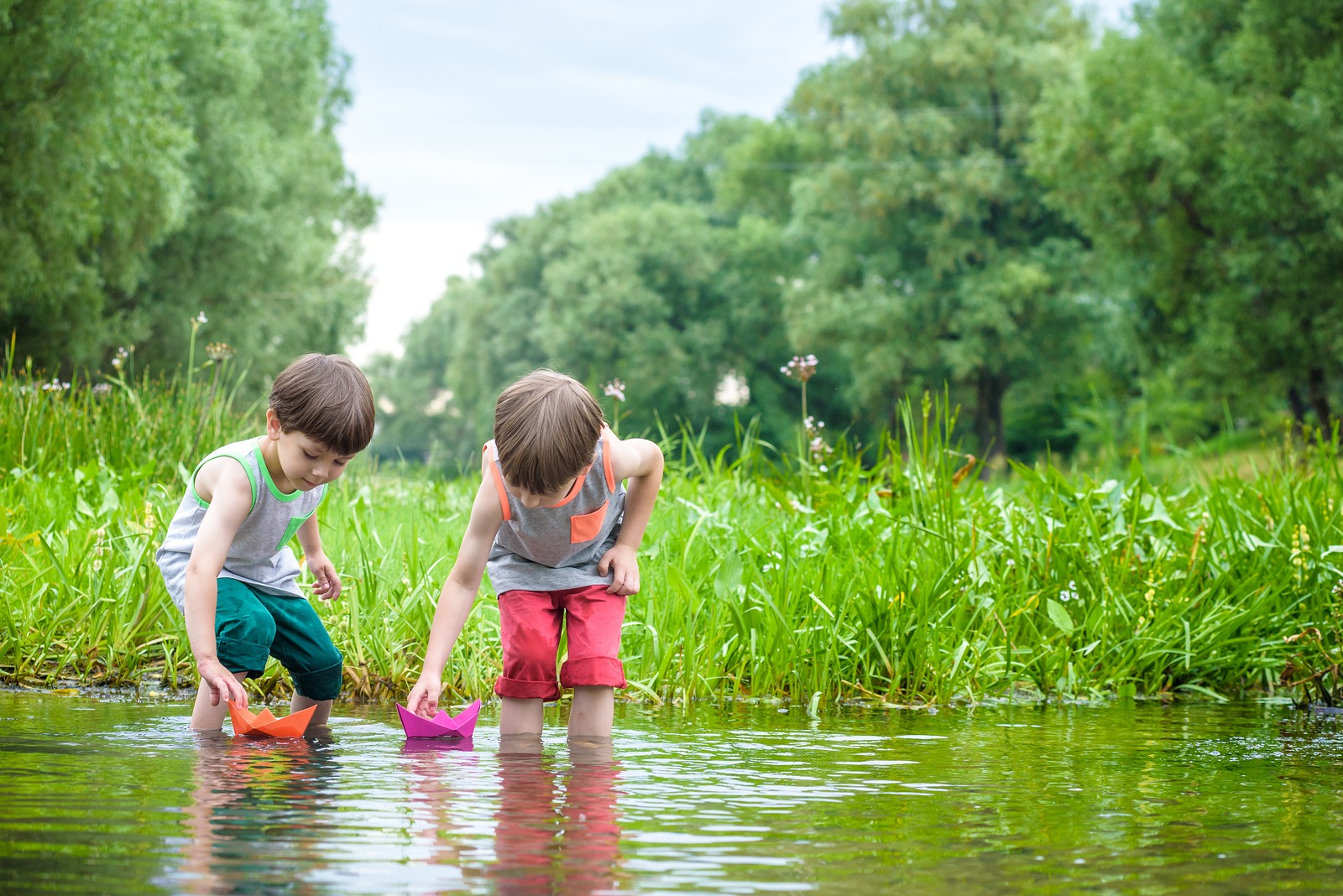 With modern technology there are plenty of distractions for children nowadays – and many of them keep them indoors and firmly rooted to a seat. If you want your youngsters to grow up with a love of the great outdoors, there are a few things you can do to encourage them to get out and about more now.
The Mirror recently shared some suggestions, after reporting on a survey by Little Tikes which found that 30 per cent of youngsters have been too involved in a video game to go and play outside, while 24 per cent have asked to stay at home to watch their favourite TV show rather than going out.
Psychologist and spokesperson for the firm Emma Kenny commented: "It's important for parents to help nurture an interest in the outdoors in their children to grow and flourish."
One thing you could do is take your family on a camping trip, with camping listed as one of the top 15 things to do outdoors by children in the survey.
Also on the list was exploring woods or forests, going on a picnic and building a den, among other things.
If you're new to spending time under canvas, make sure you pick up all the UK camping supplies you need before you set off on your adventure.
You don't have to stick to the UK for your camping trip either, as there are some wonderful spots in Europe, such as Le Clos du Lac in Provence, France, or for somewhere a little off the beaten track, Camp Liza in Bovec, Slovenia.