3 Essential Games Needed For Any Caravan Trip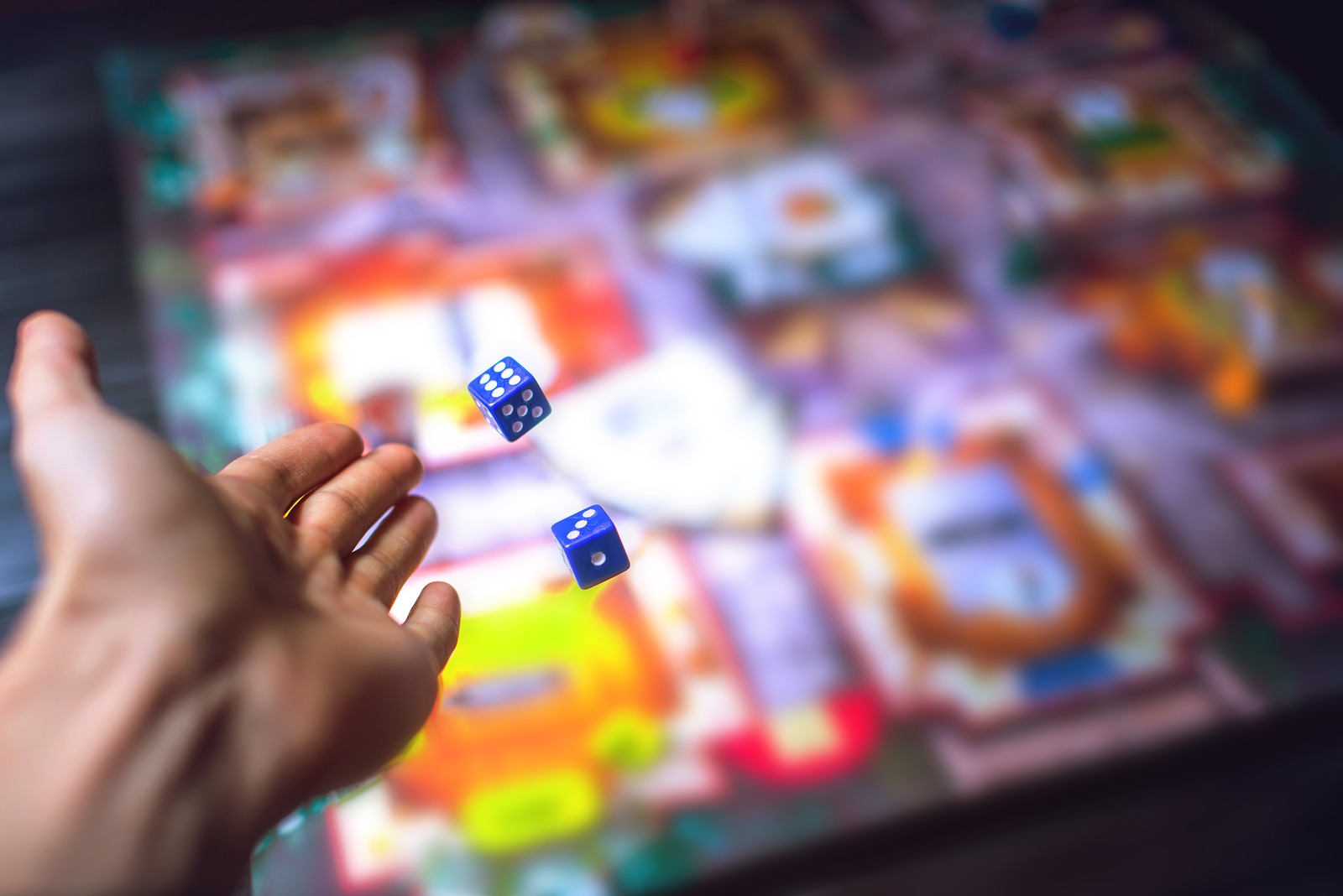 If you're ready to bring the caravan out for a family trip, then chances are that you've packed all the essentials: from extra water supplies to plenty of food. No matter where you're travelling to in the UK, some camping supplies can't be overlooked. Of course, we're talking about the importance of taking games along for the ride.
Here are three games that you must absolutely take with you on a holiday.
Monopoly (not the standard version)
It's a classic. Monopoly brings the entire family together, a game that creates a tense atmosphere and one where relationships can be broken. However, don't buy the standard version of Monopoly. Everyone's played it, but not everyone's tried one of the other versions of it. Lifelong Pokémon fan? Well, now's the time to invest in one for the motorhome.
There's nothing better than when the family comes together to compete with one another and see who possesses the superior intellect. Like Monopoly, however, there's no point in getting the standard version. The family might love Harry Potter, so why not see who's the biggest Potterhead and who takes home the ultimate bragging rights?
This might not be one for the family, but if it's an all-adults trip, then Cards Against Humanity is one of the best ways to enjoy time together. Let's face it: there's limitless amusement to come from seeing who can create the most inappropriate statement. Minutes will turn into hours when you're playing Cards Against Humanity.