Things To Remember For An Autumn Camping Trip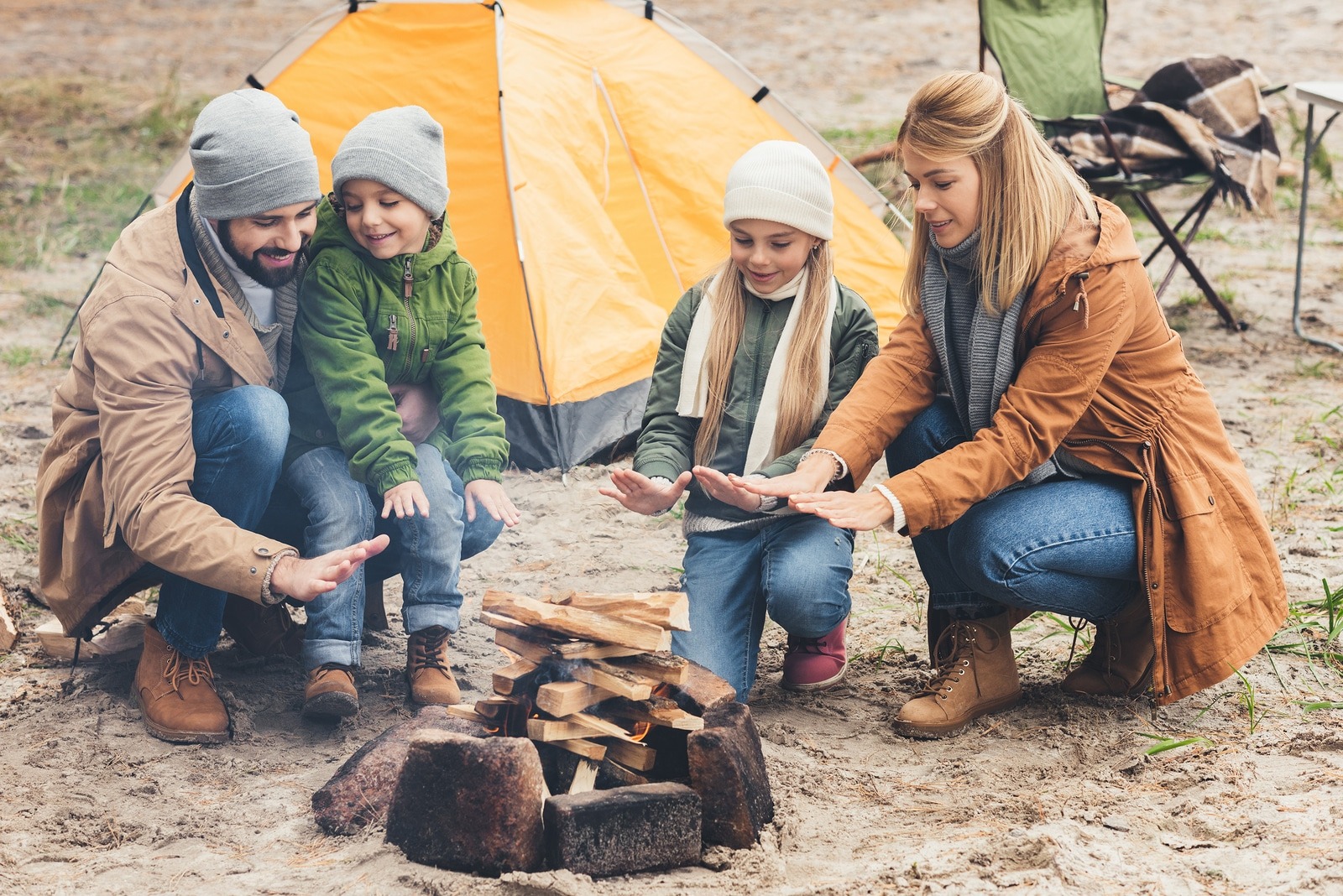 Although the UK's summer is drawing to a close, there are still plenty of opportunities for a wonderful trip in the great outdoors.
Camping in autumn can be truly beautiful, you just need to make sure you're prepared for the cooler temperatures and changeable weather that this season typically brings. If you're keen to make use of your camping gear a few more time this year, take a look at the advice offered by Out and About Live.
The publication notes that you'll want a three-season sleeping bag and "perhaps even duvets and fleece blankets" if you're staying under canvas at this time of the year. You also need to ensure you have plenty of warm clothes with you.
One tip worth remembering is to set off for your destination early in the day. You shouldn't leave it too late to arrive at your campsite otherwise you'll have the challenge of pitching a tent in the dark.
Stock up on spare batteries and lights to make sure you don't end up left in the dark as the nights draw in. Make a list of camping supplies in the UK that you need before you go to ensure you're prepared.
If you're based in London, there are plenty of great campsites within easy reach of the capital. The Evening Standard shared a list of the top place to pitch a tent from Cool Camping, which included Eco Camp UK in East Sussex and the Birds & Bees Campsite in Suffolk , which is an eco-conscious site spread across three meadows.