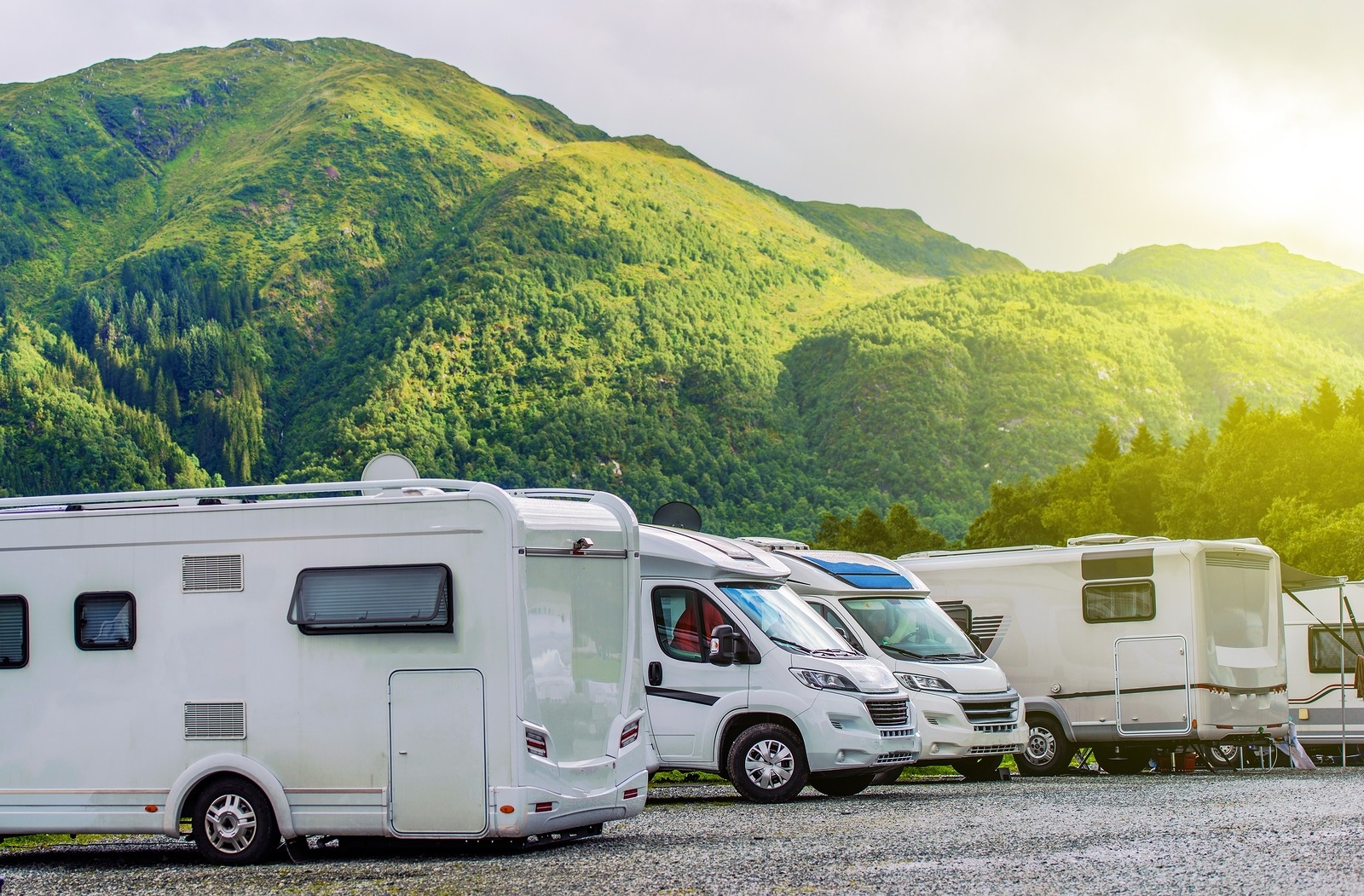 An innovative platform designed to help more people enjoy motorhome holidays in the UK has launched this month.
Camptoo is the brainchild of Martijn Peeters, who founded the site in the Netherlands four years ago. It's a way for motorhome owners to rent their vehicles when they're not in use, and for those who want a weekend away in a campervan to find one that offers greater flexibility than the standard rental options.
There are nearly 1,500 vehicles available to British users, with these motorhomes dotted throughout Europe, FTN News revealed.
Mr Peeters described exploring in a motorhome or campervan as a "truly unique experience", and one that he wanted more people to be able to enjoy.
"Since you are not tied down by conventional transport schedules you have the opportunity to go with the flow on your travels and encounter sights you would only ever see on the road," he enthused.
Owners of motorhomes who want to join the Camptoo website can sign up quickly and easily. You simply need to make sure you have the appropriate insurance cover, then put the availability of your campervan, details about its features and any house rules, and the price on the Camptoo website.
Other users can then search based on everything from the size of the motorhome to the pick-up location.
If you're thinking of sharing your motorhome with others, you may want to invest in some new motorhome equipment in Kent to ensure it's in top condition before it hits the road.
Given that a growing number of people in the millennial generation are embracing camping as a holiday option, this could be a great way to get a return on your campervan while enabling others who can't afford their own vehicle to enjoy exploring in this flexible way.