Caravan & Motorhome 2018: January 18th-21st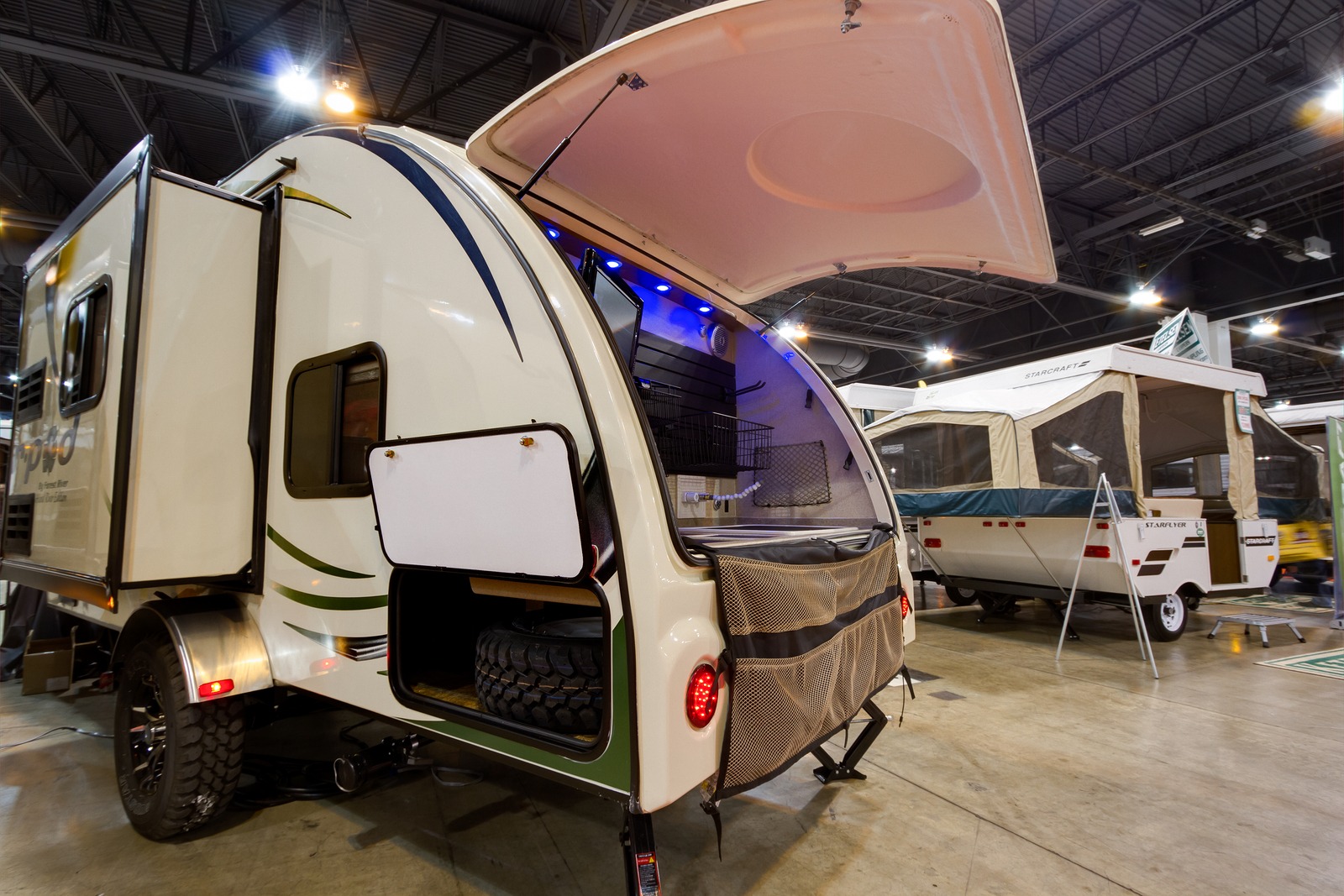 If you want to find out what the very latest product releases in the UK motorhome equipment market are, then you absolutely must make sure you go to this year's Caravan and Motorhome Show, taking place at EventCity in Manchester between January 18th and 21st.
More than 200 exhibitors will be on hand to answer any questions you might have and showcase their product offerings – so don't forget your credit card… you're sure to find all sorts of holiday-making treats to take home with you.
There will also be lots of show-only discounts to take advantage of, and you can even have a go at lots of fun and free outdoor features like hitching up your caravan to a tow car so you can go on a test drive. Expert advice and tuition will be available so don't worry if you've never done this before.
And if you want to start your kids off on the right foot they too can enjoy the My First Towing Experience, where children aged three to ten can take a caravan out for a spin.
We're also looking forward to checking out the Food & Travel Stage, where expert cooks and travel personalities from the TV will take centre stage to teach you how to prepare and cook their camp-side meals.
Visitors to the event will also receive free entry to Destinations: The Holiday & Travel Show, which is just the inspiration you need to research and book your next trip away. Travel companies like Saga Holidays and Trailfinders will be available – so get ready to book your next fun camping holiday!