Why Choose Lincolnshire For A Cycling Holiday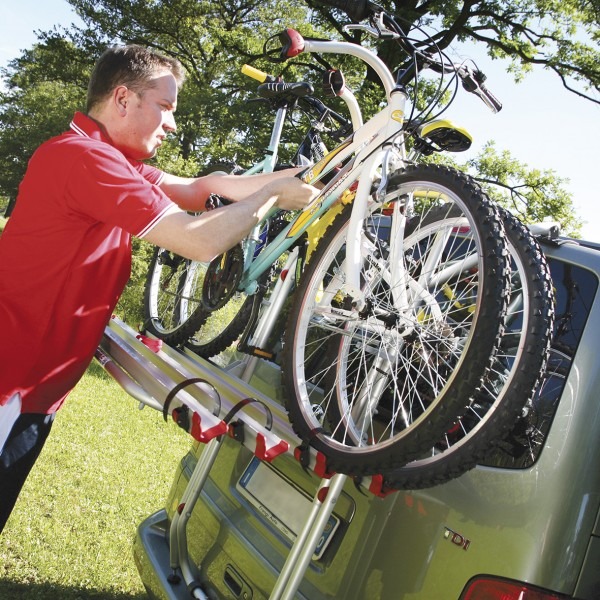 If you've got dreams of spending time in the great outdoors this summer, making the most of the sunshine and warm weather, you're spoilt for choice over where you can go.
And if you've invested in bike carriers in Kent and are looking for your next cycling holiday spot, you could do far worse than take your motorhome and bikes up to Lincolnshire.
Lincolnshire Live recently reported that a growing number of people are choosing to get out on two wheels in this part of the UK, and revealed that Visit Lincoln has now received a boost of £1 million to help promote cycling breaks here, both to Brits and those coming from elsewhere in Europe.
The aim eventually is to provide visiting cyclists with a range of routes to suit all abilities, allowing them to take in some of the region's most iconic sights.
Charlotte Goy, from Visit Lincoln, told the news provider that suggested routes could include passing the cathedral and Lincoln Castle, as well as longer rides that pass along the coast and through the wolds.
One of the highlights in the area is the Castle to Coast cycle route, which covers over 100 miles and takes you from Lincoln all the way to the coast and back. There's also a 33-mile ride between Lincoln and Boston, which is along the Water Rail Way.
There are also several other off-road trails that are suitable for cyclists, walkers and horse riders, allowing people to experience the beautiful countryside without encountering traffic.
If you're looking for something suitable for the whole family that's not too strenuous, the Lincolnshire Council website suggests Skellingthorpe Old Wood, which has a one-mile cycle loop around the patch of ancient woodland.