Here Are The Dates For 2018's Bank Holidays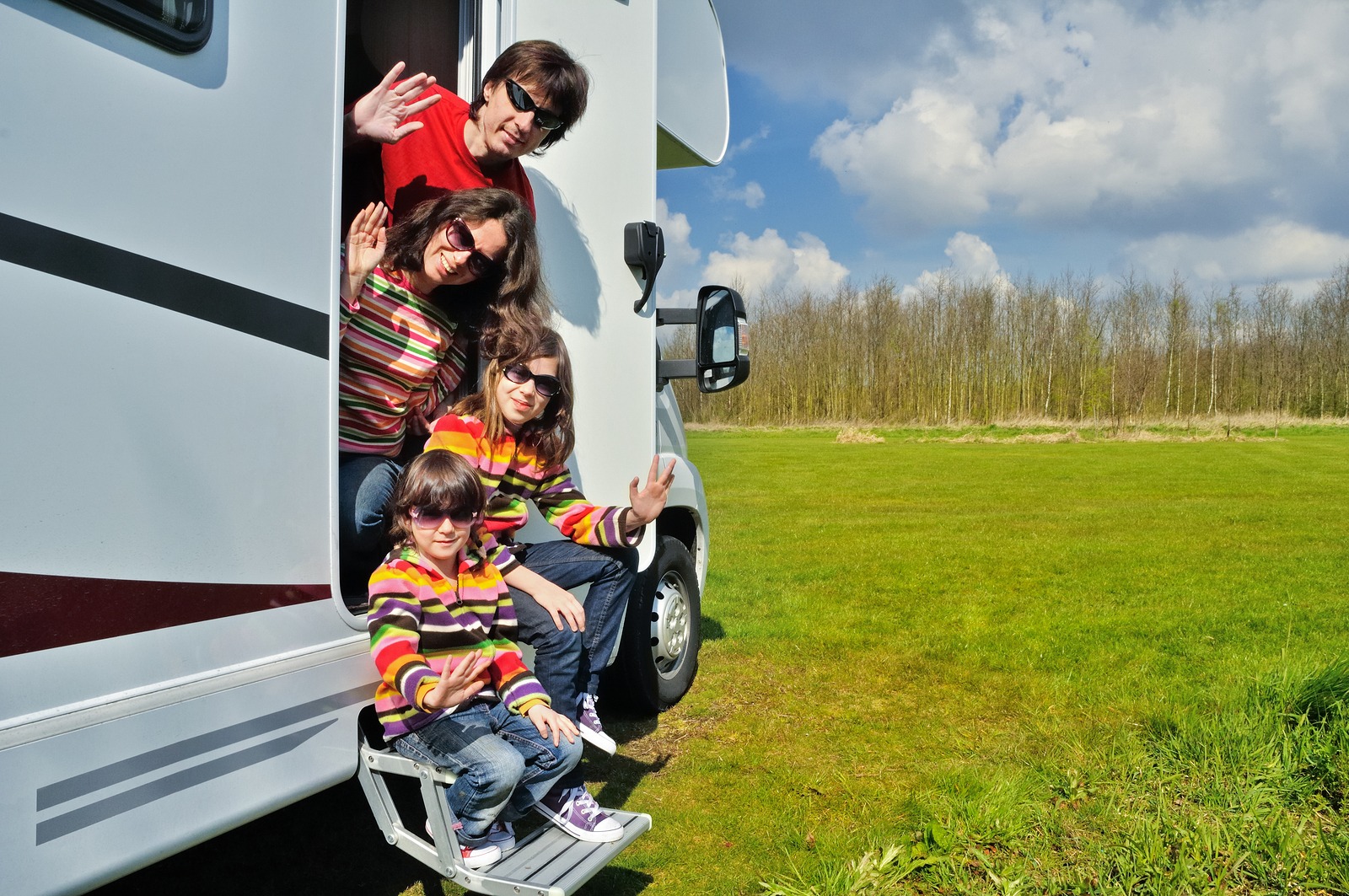 Now Christmas is out the way, time to take stock of your finances and plan your next camping holiday – you'll need to make sure you have the best caravan awnings Kent has to offer on order in plenty of time!
If you work full-time, or have kids in school, you'll have a keen eye out for the holidays in 2018, so if you haven't started your 2018 diary yet, here they are (from The Mirror) so you can get planning your next adventure.
First up, of course, it makes sense to say that these times of years are likely to be the most expensive and busy times to go away, however, if you need to keep that all-important annual leave for big holidays abroad, weddings and special events, then a Bank Holiday helps extend your caravan trip into a perfect long weekend.
The first bank holidays are, of course, Easter, which this year sit at the end of March. Good Friday is the 30th March and Easter Monday is the 2nd April. After that, you'll have to wait a month before your next break, with the 7th May your Mayday bank holiday.
The spring Bank Holiday is on the 28th May this year, followed a few months later by the August Bank Holiday on the 27th August.
When it comes to the schools holidays, the February half term begins on either the 12th or 19th February. The Easter break begins for most schools on the Good Friday Bank Holiday, meaning they'll be back in the classroom from the 16th April.
Summer holidays are again around the 24th of July to the 3rd September.
October half term should begin on the 26th October this year.