Exmouth Launching Campervan Parking Scheme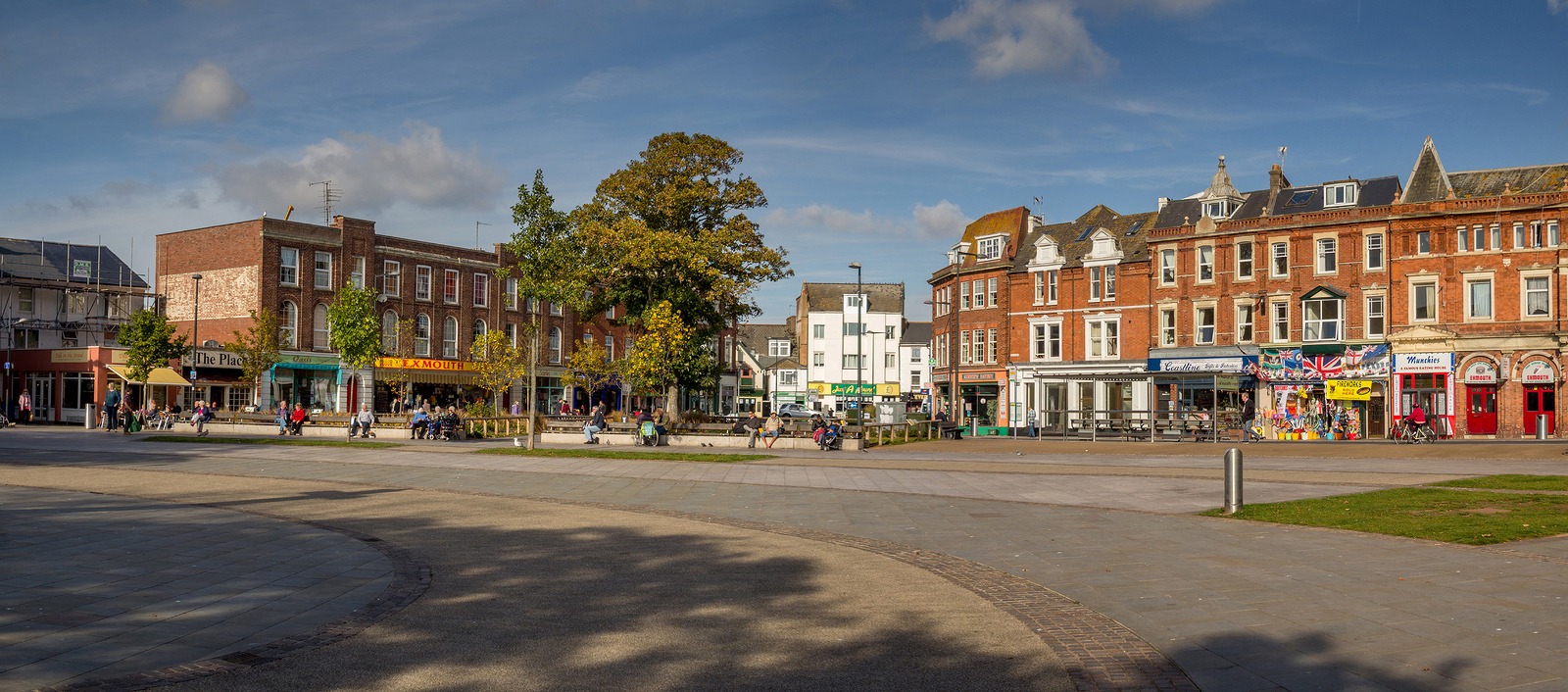 Exmouth has decided to trial a scheme allowing motorhomes to park overnight in specific car parks around the town.
The Exmouth Journal reported on the initiative, which will see dedicated pitches for campervans set up in three car parks around the town, welcoming motorhome owners for stays of up to three nights.
In total, up to 70 spaces could be allocated to these types of vehicles across the Queen's Drive Echelon, Imperial Recreation Ground and Maer Road car parks. The aim of the scheme is to discourage campervan owners from parking in seafront spaces for days on end.
East Devon District Council's (EDDC's) service lead for environmental health and car parks Andrew Ennis told the newspaper that this isn't about discouraging motorhome owners from visiting Exmouth, but about tackling a very specific parking problem.
He added that campervans will still be allowed to park along the seafront during the day, but that overnight stays will be prohibited and the rules more stringently enforced.
Councillor Bill Nash commented: "Residents of Exmouth welcome this pilot scheme. We're not turning car parks into a campsite."
The scheme is expected to be in place by Easter 2018, and could run for two summer seasons to assess the impact it has. Other towns in Devon, including Seaton and Budleigh, have said they are also interested in seeing how the pilot scheme works.
Earlier this year, a survey of visitors to Exmouth conducted by EDDC found that 75 per cent are repeat visitors to the town, and that those who come to Exmouth tend to be older, with 31 per cent of those surveyed aged 65 and over.
If you're looking for motorhome equipment in the UK ahead of your next adventure, take a look at what we have to offer.