FIAMMA IMPROVE THE CARAVANSTORE for 2019. NOW WITH 2.5M DEPTH THE NEW CARAVANSTORE XL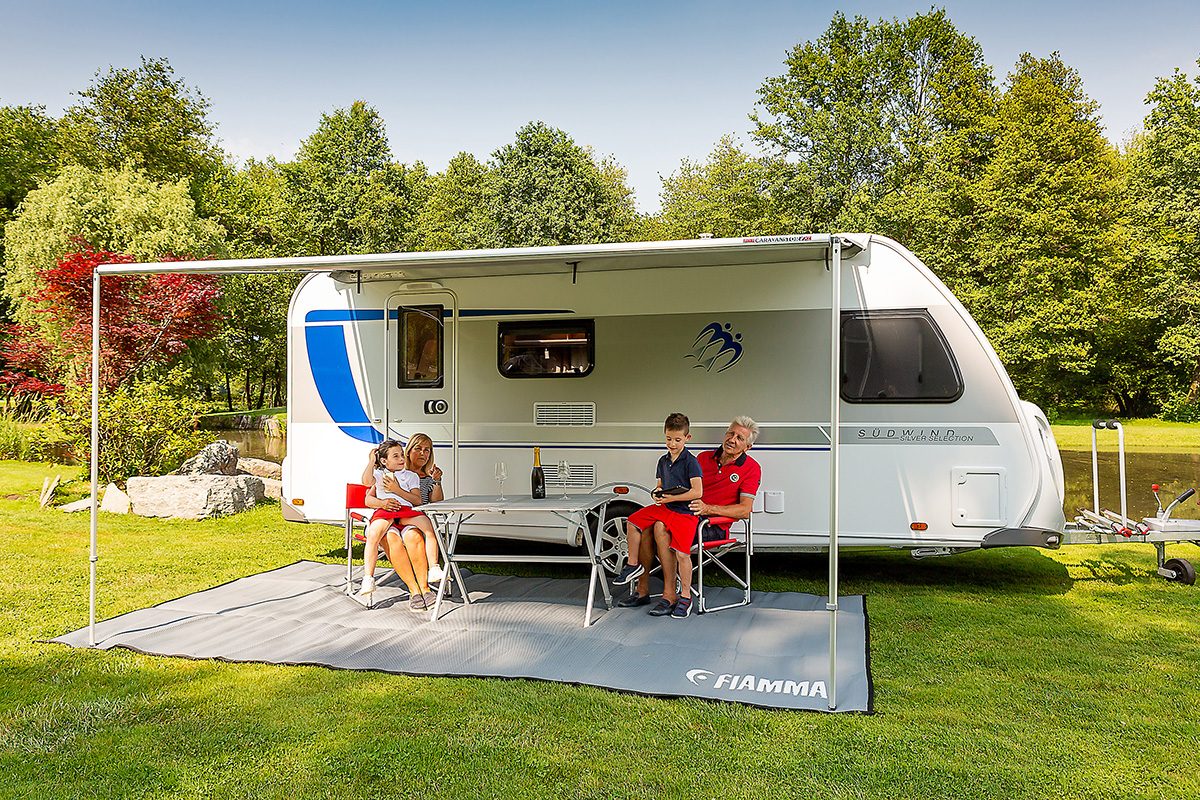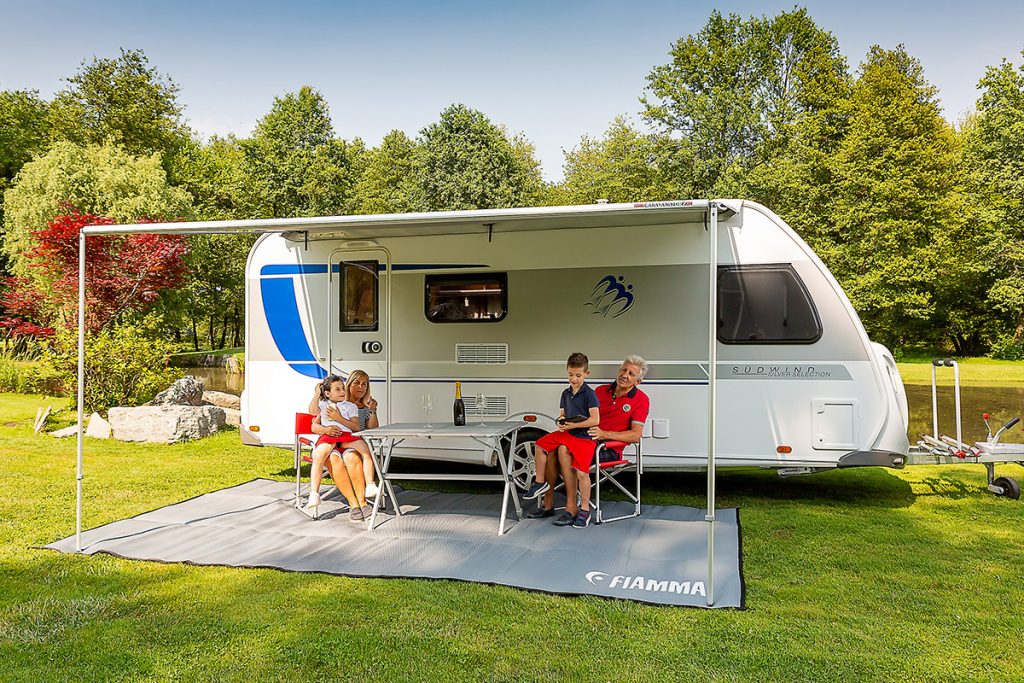 For 2019 Fiamma have changed the depth of their Caravanstore increasing the depth on the 2.80m, 3.10m, 3.60m, 4.10m, 4.40m, 5.00m and the 5.50m from 2.25m to the new XL depth of 2.50m.
This will bring Fiamma's roll out canopy into line with the competition.
They are giving a new XL centre rafter with all awnings with a depth of 4.10 and upwards. Plus the awnings of 5.00m and 5.50m will also include a Fiamma Caravanstore Support leg.
Fiamma will be offering a range of options for the NEW XL Caravanstore. These being a complete Privacy Room CS Light XL, Options in the range of Front and Side panels which can be sold individually. Plus Fiamma Caravanstore Rafter XL, Fiamma Caravanstore Tie Down Kit S, Patio Mat, and other options
The Caravanstore XL Range is now availalble from Leisure Plus Direct to order. Any questions please feel free to telephone on any of our numbers, you can email or use or question and answer service on the web page.
We hope we can be of assistance to you in 2019