Fire Safety Tips For Caravanners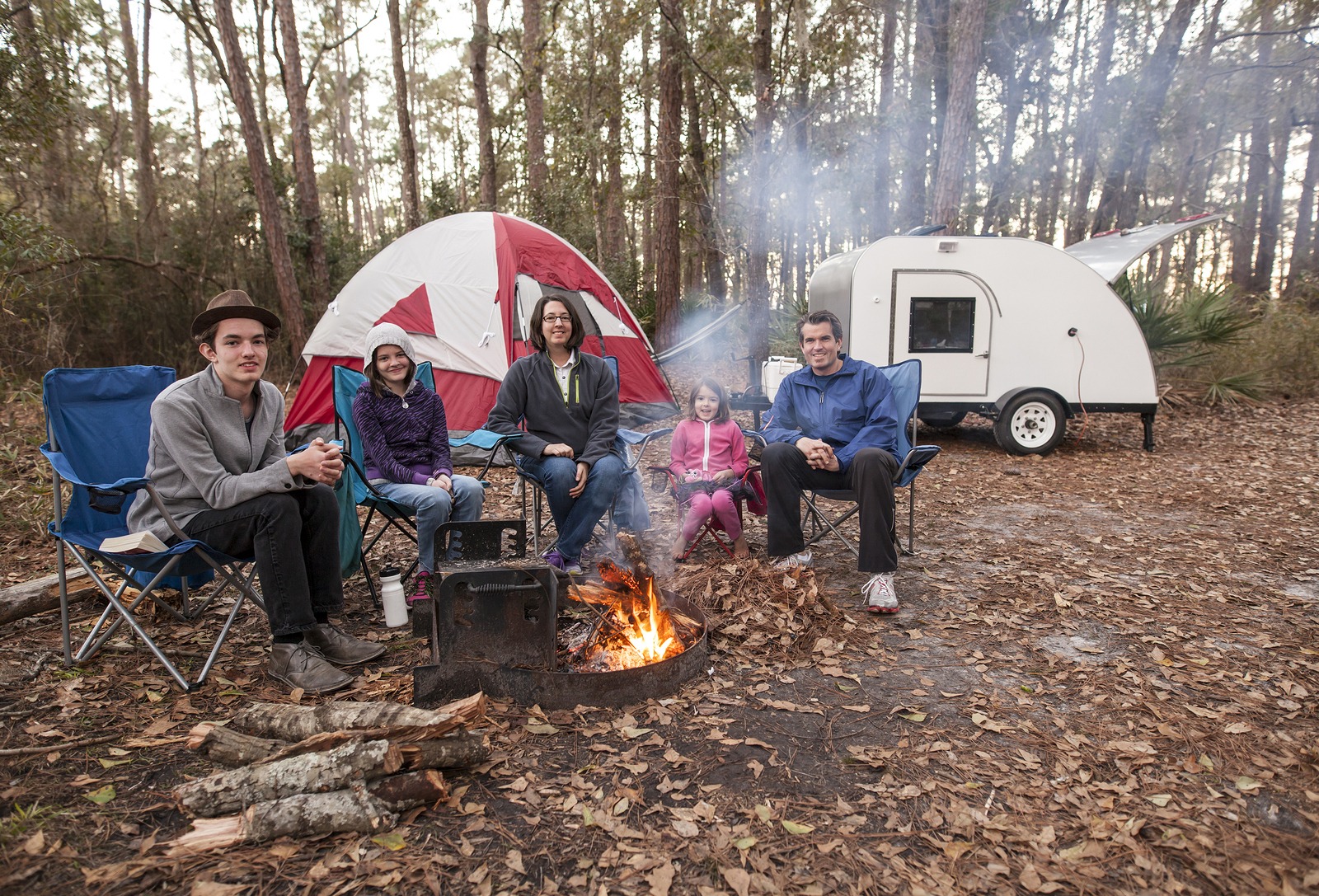 There's nothing like packing up your old kit bag and heading off in your trusty caravan, hitting the open road for a well-earned holiday. But whether you're new to the world of caravanning or are old hat it, what you do need to do is make sure you prioritise health and safety throughout the duration of your trip, especially where fire is concerned.
Bournemouth firefighters have just issued a stark warning to holidaymakers about the importance of this after three caravans were gutted by a blaze at the Sandford Caravan Park near Wareham, according to the Bournemouth Echo.
Apparently, a gas cylinder exploded in a touring caravan, with the fire then spreading to two other vehicles nearby. Luckily, no one was inside any of the vans when the fire took hold and no one was injured, but it's still a reminder about the importance of staying fire safe when you're on your holidays.
It doesn't take much to be fire safe when staying in a caravan, thankfully. You should make sure that there's a smoke detector fitted in the vehicle, as well as a carbon monoxide detector. Take particular care when cooking and never leave pans unattended (much the same as you would at home) and always keep lighters and matches well out of the reach of children.
If you smoke, use a metal ashtray and never smoke in bed. Make sure all air vents are unblocked as this can be fatal and don't leave children alone inside the caravan at any point. Keep a fire extinguisher to hand by the door of the vehicle and always store gas cylinders outside. Check that all appliances are turned off before you go to bed or go out for the day and never use the heater or cooker while the caravan is in motion.
Where gas cylinders are concerned, you might be wise to install a gas detection system if you can. If you think there may be a leak, turn all the appliances off, as well as the main cylinder valve and quickly open the windows and doors to let the gas out. Only change your cylinders when they're completely empty and always check that the new one is secure before you connect it.
To change the cylinder, ensure that all valves are turned off before you disconnect it and never turn the valves on before you've completed the connection. Store your spare and empty cylinders outside in the open air and secure them using a safety strap.
If a fire does break out in your caravan, get everyone out immediately and call the fire and rescue service straightaway. Don't try to tackle the fire yourself – and always know exactly where you are so you can give accurate information to firefighters when you call.
For caravan equipment in Kent, take a quick look at the Leisure Plus Direct website today. We have all you need and more.