How To Kit Out Your Caravan This Summer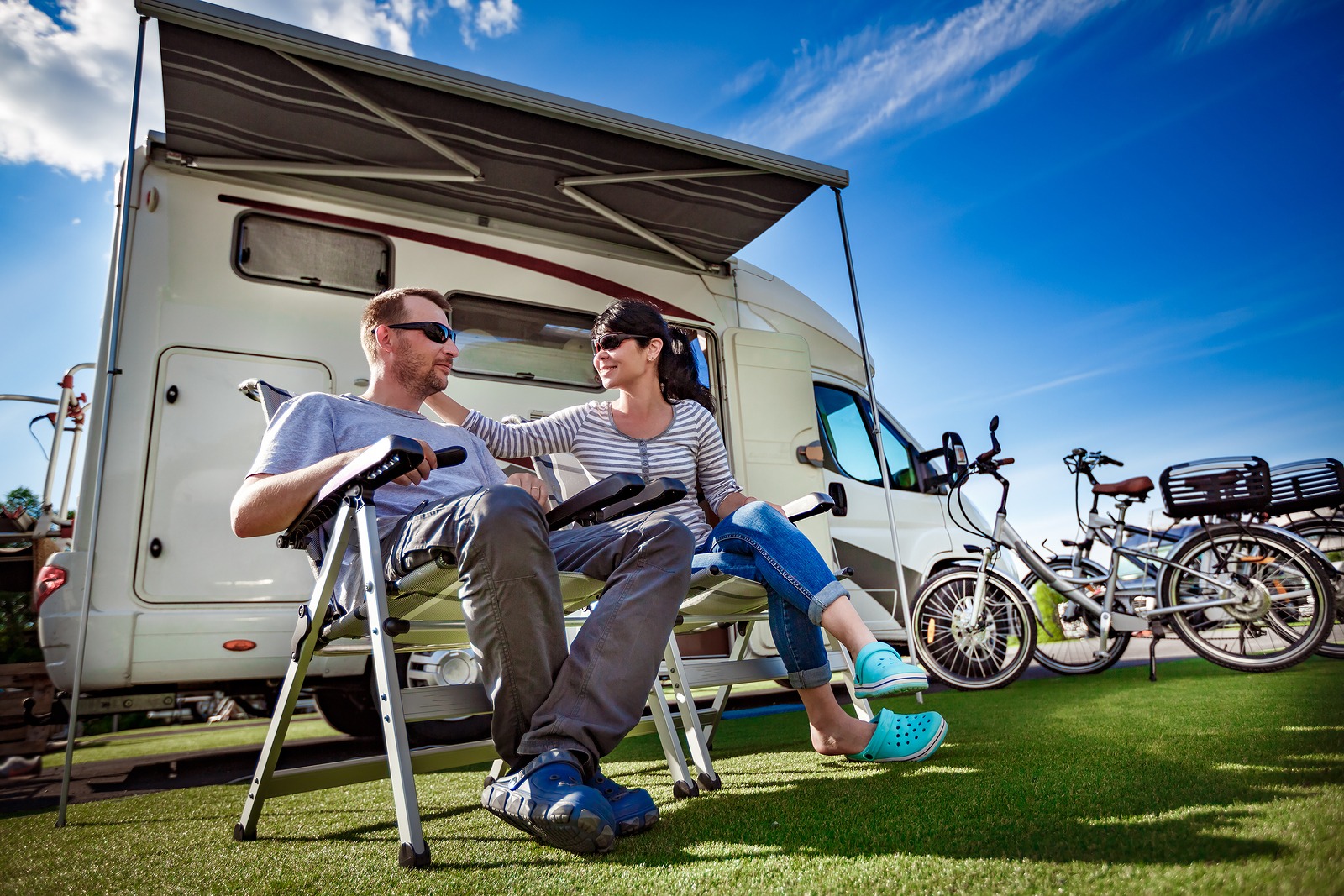 Caravanning offers holidaymakers the opportunity to enjoy fantastic holidays, be at one with nature and embark on adventures in the UK and beyond. To make your experience even more enjoyable, it is worth investing in some top-quality motorhome supplies in Kent.
Here are just a few essentials to kit out your caravan with.
One of the most appealing reasons to go on a motorhome holiday is to spend more time outdoors, so don't forget to bring your bicycles along with you. To avoid your wheels taking up too much space inside the motor, get your hands on bike carriers that attach to the back of the van.
Holding several bikes at once, these enable the whole family to enjoy a fun active holiday away without compromising on comfort within the motorhome itself.
Summer is all about enjoying the long warm evenings, and what better way to do this than with BBQ dinners outside?
Even if your motorhome is extremely well-equipped with cooking facilities, having a BBQ is lots of fun, and an easy way to do this without lugging your gas stove around is to buy a briefcase BBQ. These space-saving devices are inexpensive and avoid damaging the pitch like disposable ones do.
Ditch the TV on your getaway and listen to some music as a family instead. Going on holiday is a great opportunity to enjoy a sing-along while travelling or play music while you eat outside, so why not buy yourself some wireless speakers that connect to Bluetooth-enabled devices?