Make 2021 A National Park Staycation Anniversary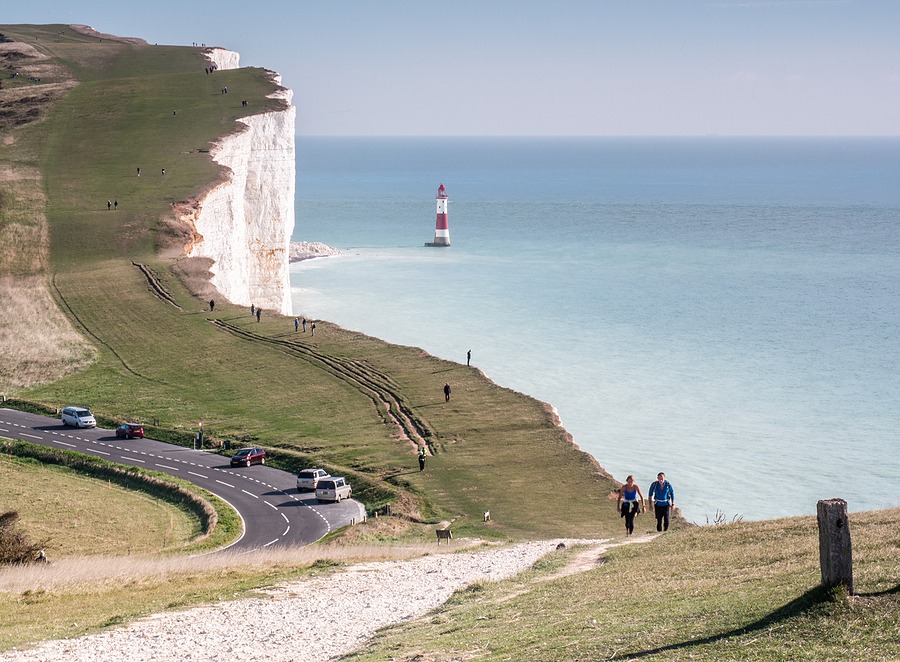 With so few countries on the UK's green list for overseas travel, many people will have already decided a staycation is a better bet this summer. But there is an extra reason to go to see certain parts of England and Wales this summer.
This year marks 70 years since the first national parks in Britain were set up. After many years of debate, they were legislated for in 1949 and the first four were designated in 1951. The Peak District came first, followed by the Lake District, Snowdonia and Dartmoor. There are now 13 in England and Wales, plus two more in Scotland.
Anyone purchasing motorhome equipment in Kent will have to travel ++outside the county to find a national park, of course. The nearest is the South Downs, stretching across from Hampshire to Sussex.
The South Downs and New Forest were unusual in being 21st century creations, as most of the national parks came into being during the 1950s. The Broads became effectively a national park in 1988 (although the authority also has water navigation management rights), while Scotland's two national parks were also established in the 2000s.
It is always possible, of course, to undertake a road trip incorporating several of the national parks. This would involve heading southwards to the South Downs, then across to the New Forest, Dartmoor and then up to Exmoor.
Alternatively, a Welsh trip could take in the Brecon Beacons, the Pembrokeshire Coast and Snowdonia, while the boundaries of the Lake District and Yorkshire Dales are actually just a few metres apart after both national parks were extended in 2016.
Features of national parks include the highest mountain and deepest lake in England in the Lake District (Scafell Pike and Wast Water), the highest in Wales in Snowdonia (Snowdon), part of Hadrian's Wall in Northumberland and spectacular caves in the Peak District and Yorkshire Dales.
So while much of the world may be hard to visit, this year could be a great one for enjoying those places in England specially designated for the public to enjoy for their beauty and natural splendour.