More Millennials Embracing Camping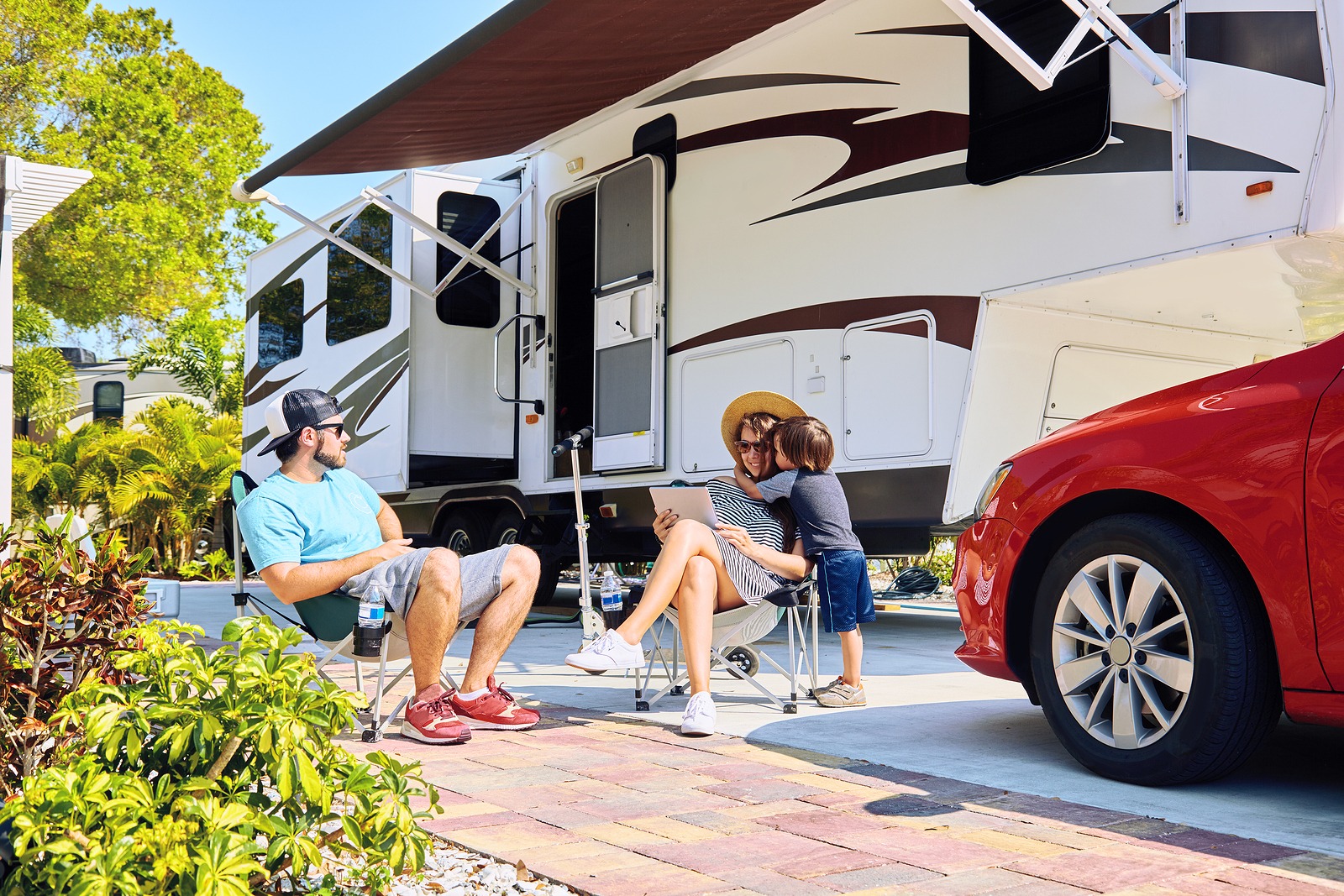 Camping is rising in popularity, particularly among the millennial generation, in the US and given the reasons behind the boost, it's reasonable to assume that more people in the UK could also be spending time under canvas this summer.
Forbes reported on the data released as part of the North American Camping Report, which is sponsored by Kampgrounds of America (KOA). It noted that millennials account for 40 per cent of all campers in the nation.
The main reasons behind the upturn in campers is that it's a great way to de-stress and relax. Speaking to the news provider, KOA president Toby O'Rourke commented: "With reduced barriers and the desire of campers to connect with nature and each other, it is no surprise that camping is fast becoming a fundamental component of an outdoor lifestyle."
With so many more camping options – from basic pitches to glamping – as well as the rise of motorhomes and campervans, it's easy to see why a whole new generation are embracing this way of having a break without having to go too far.
Before you head off on an adventure in the great outdoors though, you should make sure that you have all the camping accessories you'll need in the UK for a trip. 
And if you have young children, going on family camping trips could be the ideal way to instill a love of the great outdoors in them that will last a lifetime.
A recent survey by Little Tikes found that camping was one of the top 15 outdoor activities that children enjoy, according to the youngsters the organisation spoke to for the research.