Could A Motorhome Make Your Ski Trip More Affordable?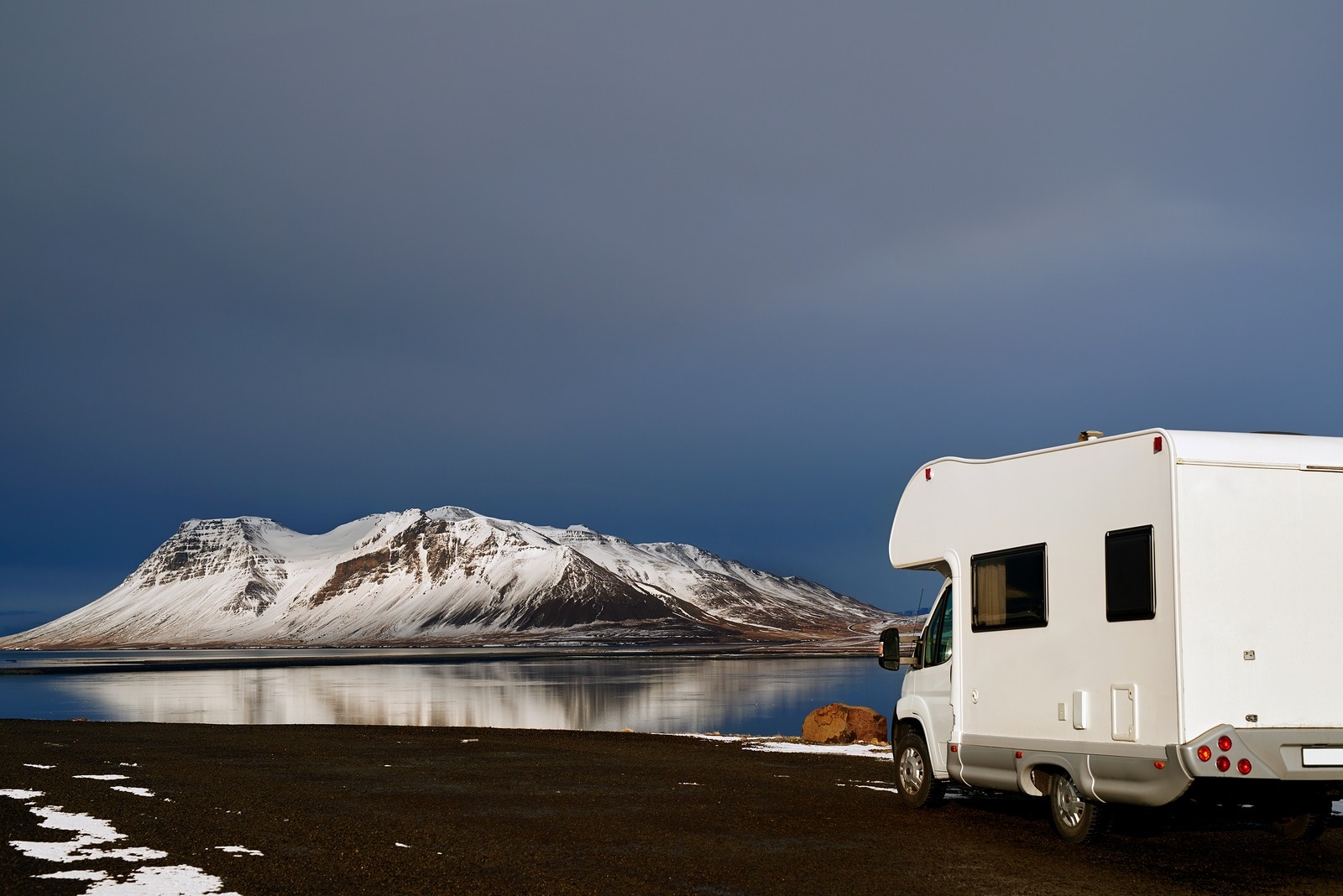 We're moving towards the ski and snowboarding season. It's a great time of year if you love hitting the slopes, gliding down powdery, white snow. But it's not usually so brilliant for your bank balance.
By the time you've factored in lift passes, flights, accommodation, food and equipment hire (or excess baggage if you're taking your own) the price of a ski holiday can quickly mount up.
So could a motorhome holiday to the mountains make life more affordable? According to a recent article for Ski Club the answer is yes.
The news provider even noted that in France, there are places where you can park up and stay overnight, which are just metres away from the lifts. You can be first on the slopes in the morning and know you won't have far to travel once you finish your day of skiing or boarding.
The other option is to stay in Ski Aires, these typically cost around £10 per night and give you access to amenities including a water supply, waste water and toilet emptying facilities and, in some cases, an electric hook up.
Another great reason to consider this approach to a ski holiday is that you're not restricted to a single resort. While you won't want to spend too much time driving from place to place, it's good to know that if the slopes aren't what you'd hoped, you can just move on and try somewhere different.
Of course, if you're heading to the mountains in the winter, you need to ensure you've got all the necessary motorhome supplies in Kent before you set off on your adventure.
A recent article for Caravan Times recently pointed out that you don't have to hit the Alps for a great winter getaway in your motorhome – there are plenty of great places to explore in the UK, and with sites offering hot showers and electric hook-ups, you can have all the creature comforts you need to get warm once you've spent time outdoors.