Have You Checked Your Car Out Ahead Of The Bank Holiday?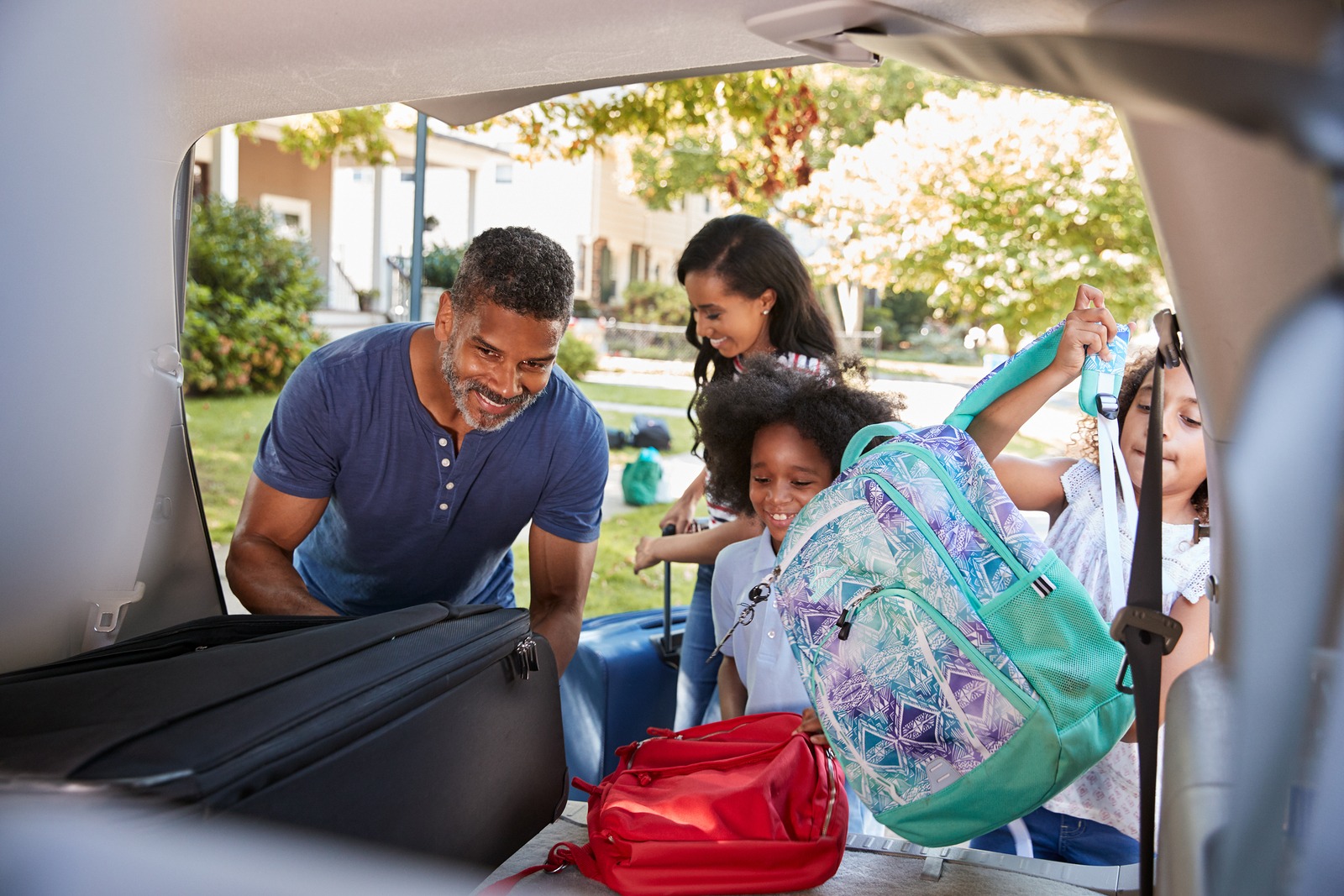 With the August Bank Holiday fast approaching (a mere two short days away, in fact!), you'd better make sure that you know your car is roadworthy and won't fail you if you're planning a lovely little trip away. There's no worse start to a holiday than having to sit at the side of the motorway waiting for roadside recovery, after all!
New research from Green Flag suggests that ten cars will fail to reach their final destination every minute, with the top reasons for breaking down include tyre-related issues (nine per cent) and battery faults (15 per cent).
So do at the very least make sure that your tyres are inflated to the correct pressure, that the tread depth is still legal and that there are no severe signs of wear and tear – otherwise you could find your trip stalls before you even get anywhere.
Green Flag recommends that you walk around your car to look for signs of possible trouble, particularly with your tyres and lights. Check the tyre pressure, including the spare if you have one, check all fluid levels and top up where required, and make sure you have breakdown cover in place.
While GPS and smartphones are excellent tools to have at a moment's notice, don't forget that batteries can run out and phone signal can disappear. So always keep an actual road map in your car so you can let people know where you are if you do run into trouble on the road.
And always keep some blankets, water and snacks in the car just in case you do find yourself stranded for a prolonged period of time.
Where to go on a UK staycation
The Lake District
If you're keen for an active break and need a blast of fresh air, the Lake District is the perfect destination. All sorts of activities can be found here, but boating is surely the best way to spend a few days in the Lakes – as long as the weather holds out, of course.
Lytham St Anne's
You're just a stone's throw away from Blackpool here so you can have a night out at the Pleasure Beach if you so desire, but don't forget that Lytham St Anne's is an attraction in its own right, with a fun pier, the seaside, Fairhaven Lake, Lytham Hall, Penny Farm and lots more on its doorstep.
Edinburgh
For a city break, you could do an awful lot worse than Edinburgh as a destination. And you'll be just in time to have a ride on the Edinburgh Festival Wheel, which will be in situ until September 2nd. To stretch your legs, head up to Arthur's Seat, an ancient volcano, which will give you some incredible views of the city.
Looking for new motorhome supplies in Kent? Check out our website today.