Plans To Build New Motorhome Site In Kent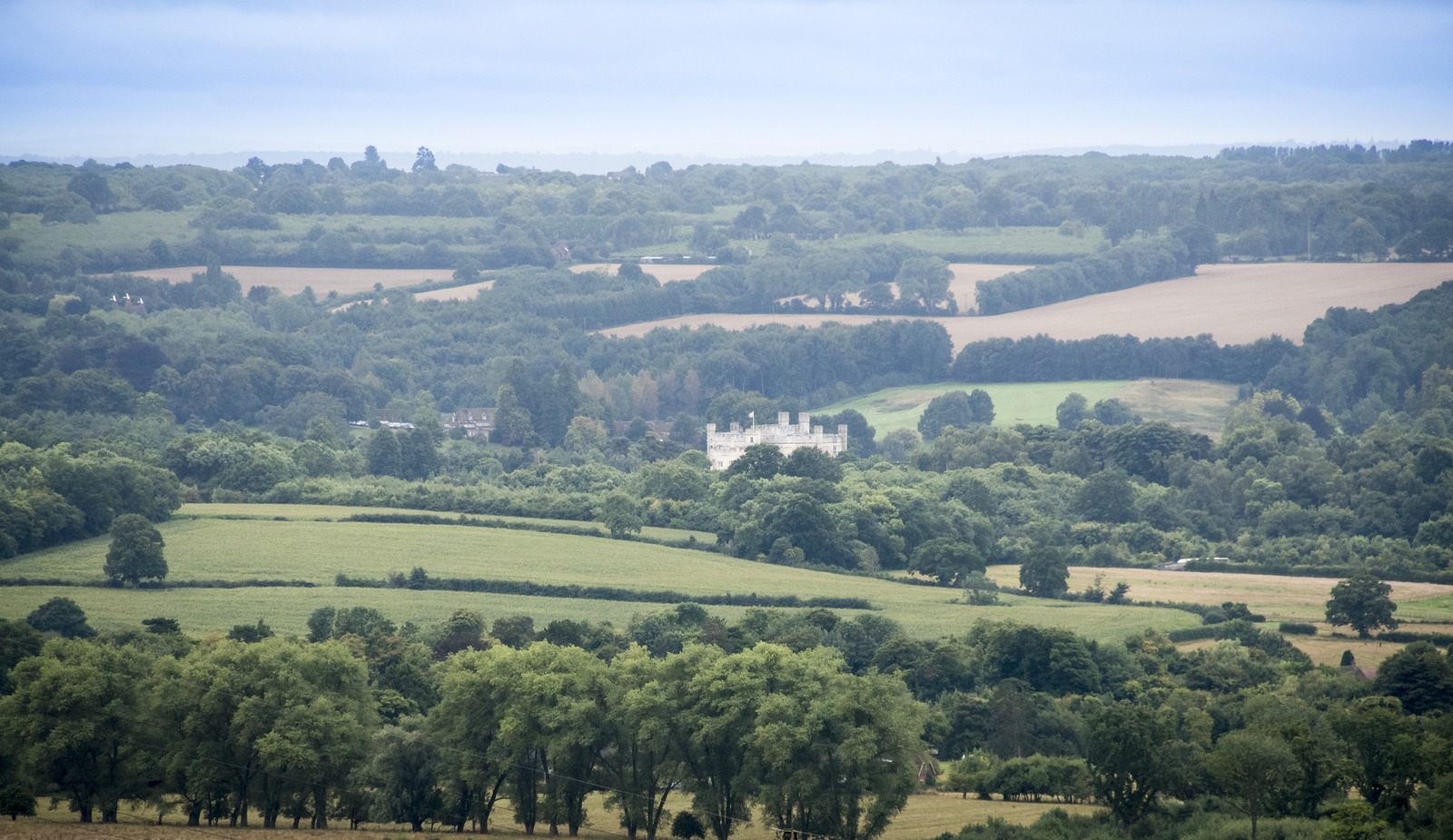 You might know that feeling of how difficult it can be to pick out the next place you want to arrange for the family holiday. It's no easy decision, but you will know how important it is to make sure you have the essential supplies for the motorhome. Kent, however, could prove to be an even more popular choice for many people to visit on a holiday.
Kent Live reports that planning permission has been made for a new caravan site in Capel. It will be located south of New Dover Road and east of Winehouse Lane. Of course, it might be early days for the site, but it does show that the area is still a hotspot for caravan trips.
In fact, if the latest project is approved – and many will hope that it is – then it won't be that far away from other sites in the area, including Little Satmar Campsite & Holiday Park, White Cliffs Park, Capel Court Caravan Park and Varne Ridge Holiday Park.
The planning statement said: "The proposed holiday lodges would fill a gap in the local holiday accommodation provision, which has been identified for high-quality holiday lodge caravans and would generate local employment both directly at the site."
What would the Capel site have? Well, there are plans for a wildlife pond, which will be perfect for the kids to spend their time around. Considering how close it is to other camper sites, it could allow two families to plan a trip away together and still be within proximity of one another.
Now might be the perfect time to restock the family campervan – presumably after a busy summer – and put down Capel as one of your holiday destinations in the foreseeable future.