Motorhomes Growing In Popularity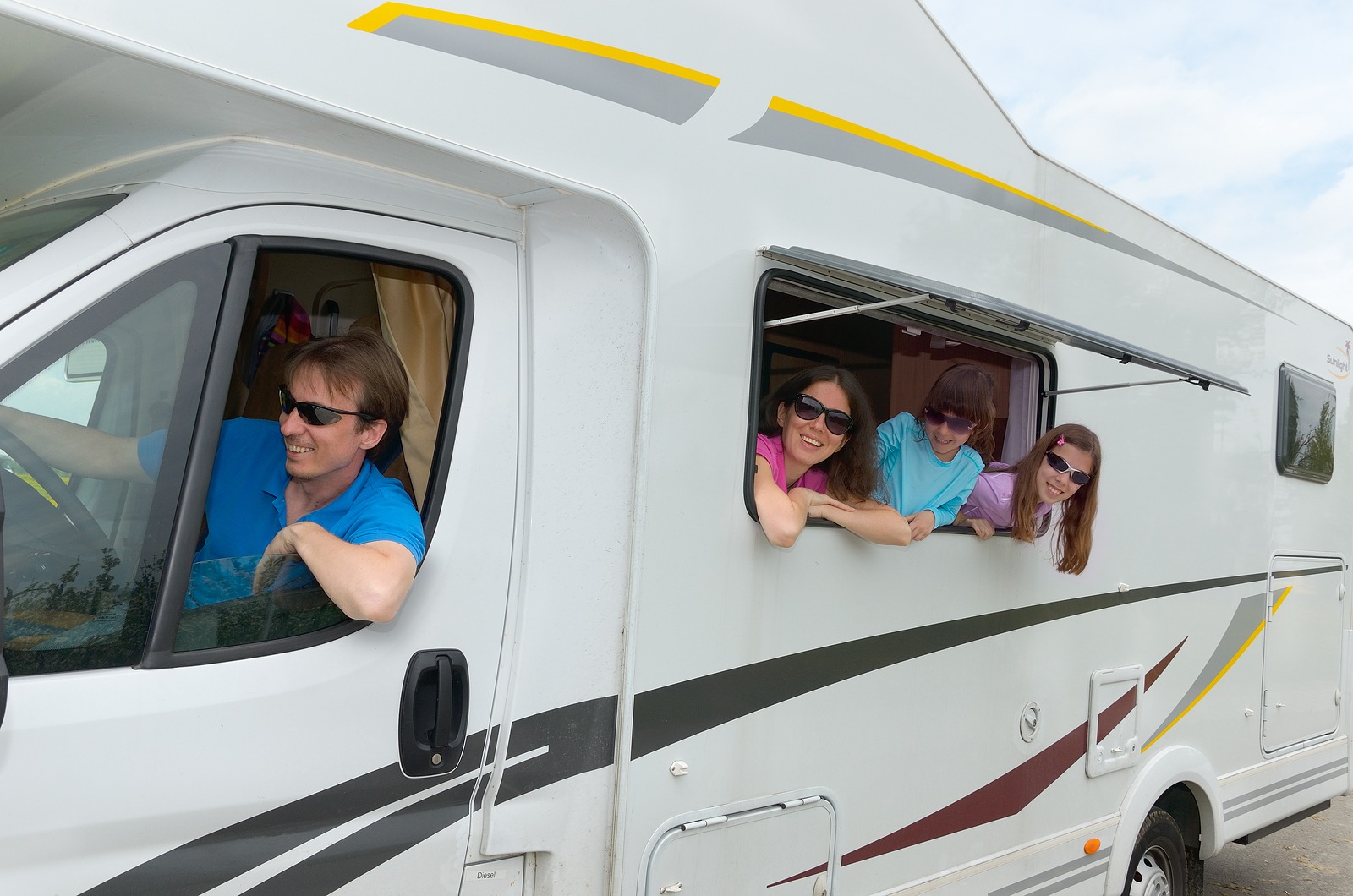 More and more people in the UK are recognising the advantages of having their own motorhome to take short breaks with.
The News Wheel cited figures from the National Caravan Council, which showed that between July 2016 and June 2017 13,162 new motorhomes were registered, a significant increase on the previous 12 months when 11,559 new vehicles of this kind were registered.
What's more, data from the ONS shows that people who have these kinds of vehicles are taking more frequent, shorter breaks.
According to the news provider, these kinds of vehicles and accommodation are ideal for this purpose because they allow for "less restriction when travelling to your chosen destination".
Motorhomes also allow you to visit anywhere you like when you're in the mood, giving you more freedom to explore. This can be especially good for families as it gives them their own space without the hassle of having to book expensive accommodation.
You can also increase the amount of space you have by investing in motorhome awnings in the UK. This can not only protect you from any downpours, but also provide shade from the sun (if we're lucky enough to get some heat).
If you're looking for some inspiration for a spontaneous motorhome getaway this Easter, you may want to see what Kent has to offer. Among the top attractions during this kind of holiday are Dover Castle, the East Kent Railway and the new Peter Rabbit trail in Kew Gardens.
There are plenty of other great places to explore on a motorhome holiday, so let your imagination run wild.