National Camping & Caravanning Week: May 31st-June 6th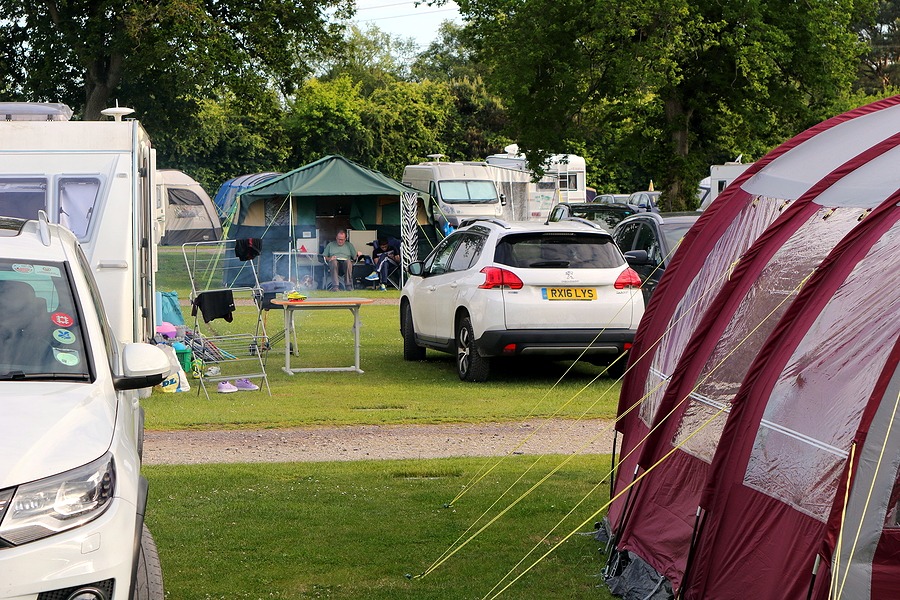 Get your Fiamma caravan awnings at the ready this month, as it has just been confirmed that this year's National Camping and Caravanning Week is set to go ahead as planned, taking place between May 31st and June 6th.
The aim of the week is to encourage as many people as possible to get out and about in the great outdoors, getting lots of lovely fresh air and exploring the beautiful British countryside.
There are all sorts of events and competitions being put on over the seven days and it also represents a brilliant opportunity for people new to camping to seek out hints, tips and advice on tents, caravans, motorhomes and trailer tents so they can decide just how they want to get out and about, and what's right for them.
Recent research carried out by the Camping & Caravanning Club found that almost 60 per cent of people say that walking and hiking are their favourite activities when camping, so make sure you pack a sturdy pair of boots before you leave to really make the most of your time away.
Interestingly, 45 per cent of those asked said they would consider going for a countryside walk in the dark – and this is a really interesting way of seeing the world from a different perspective.
The National Trust has compiled a list of series of dark sky walking routes that you might like to think about for your next camping and caravanning holiday. These include Black Down in West Sussex, Friar's Crag in the Lake District, Mam Tor in the Peaks and Penbryn Beach in Wales. Which will you visit first?