Post-Brexit Anxiety Making Brits Holiday At Home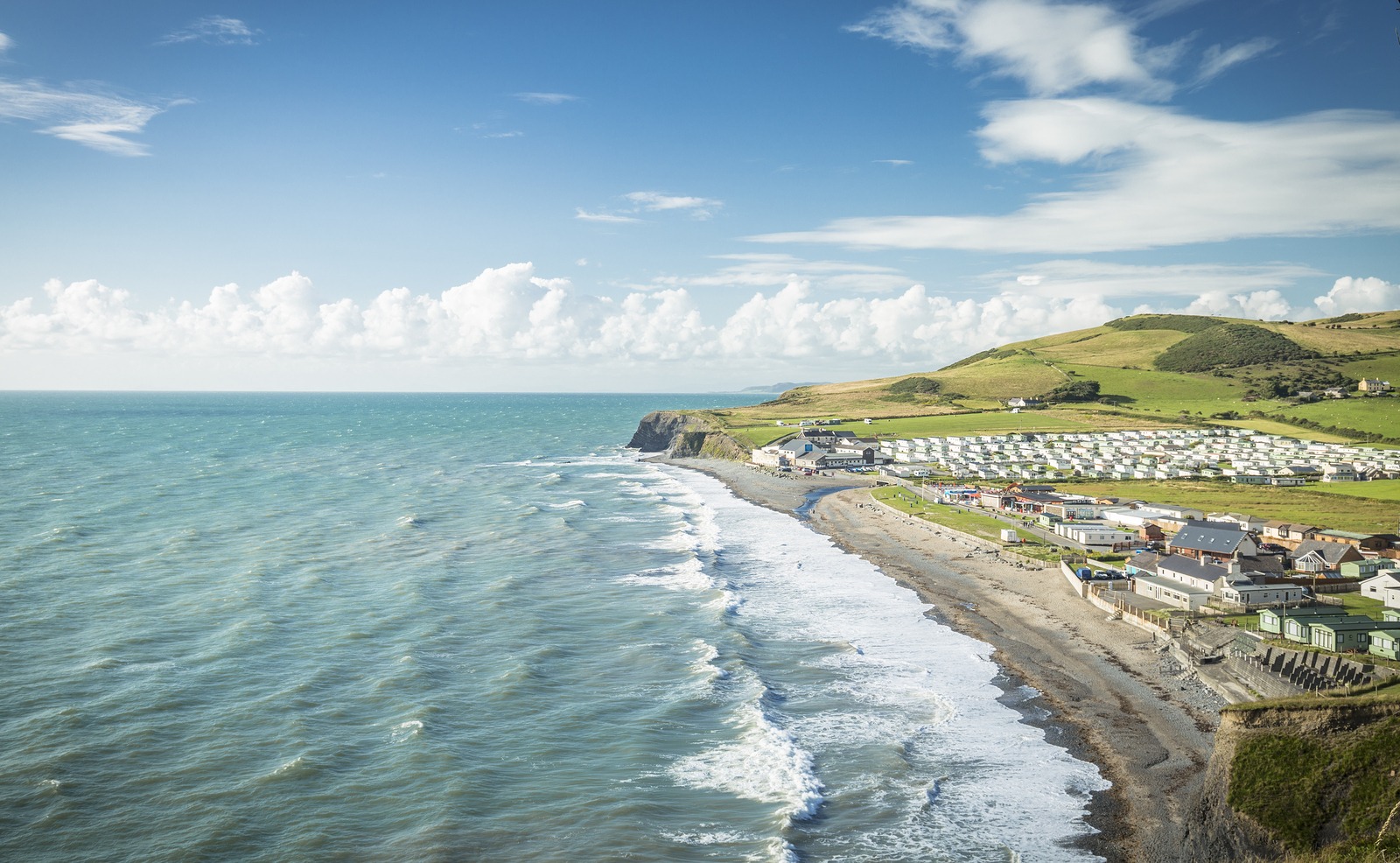 Brexit has had a positive impact on domestic UK tourism, according to new research. Sky News recently highlighted the findings of Dr Shelia Malone of Lancaster University, who is a tourism and marketing expert.
She told the news provider that anxiety about spending among British consumers has been triggered by the UK's vote to leave the EU. As a result, more of us are choosing to stay in the UK for our holidays – an assertion that's supported by Visit Britain's figures from 2017, which showed a four per cent rise in breaks taken by Brits in our own country.
The Camping and Caravanning Club also revealed that they are positive about bookings in 2018, and have reported a ten per cent increase in bookings across their 106 campsites for the coming 12 months.
It could also mean that more of us are investing in camping supplies in the UK to ensure we can have breaks on the cheap more often. After all, if you buy quality equipment and look after it, then it can last for years.
Camping isn't your only option though, you can also tour the UK in a motorhome – which means you typically get a few more creature comforts. And there are some wonderful places to explore on this kind of holiday.
According to Visit Britain, some of the best natural wonders the country offers include the Jurassic Coast that spans Dorset and Devon, Cheddar Gorge in Somerset, and the Trotternish Peninsula on the Isle of Skye in Scotland.