September Staycations Promise Lower Costs And More Options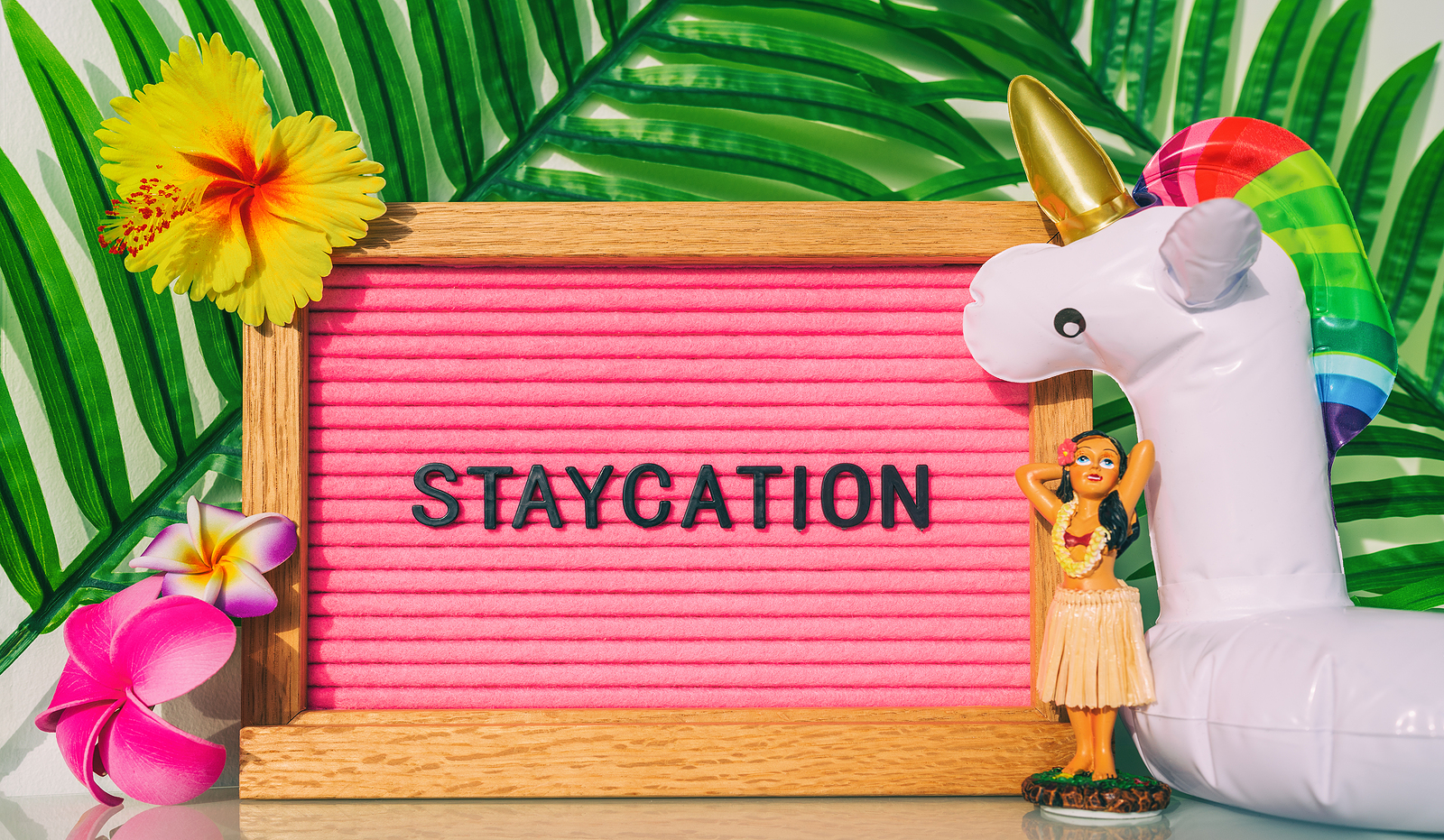 The summer months are the peak time for camping and caravanning holidays, but according to experts, UK staycationers should take a look at September and October to make plans.
With schools out for the summer, July and August are the busiest time for camping and caravanning, and many campsites in popular locations are likely to be fully booked. However, the Express reports that experts suggest that there are still plenty of opportunities for a fantastic holiday past the peak holiday time of August.
Ed Bassett, General Manager of Camptoo, a motorhome and camper van rental website, said: "We expect that July and August are going to be very busy this year"
But he added that there could be some great opportunities looking beyond the traditional holiday season.
"Camping is enjoyable at any time of the year. Autumn is a great time to travel to avoid crowded campsites and attractions, and to avoid traffic delays that typically occur during peak times," he said.
The average temperatures for September can vary, with an average of 19ºC in London, to 16ºC in Edinburgh, and much like the rest of the British summer, downpours can appear out of nowhere, meaning that it is best to consider a holiday destination that offers both indoor and outdoor activities, according to the experts.
Mr Bassett suggests that a holiday later in the year can help provide more options, saying that campervan and motorhome availability on Camptoo's website is higher in autumn than summer, and prices tend to be lower too.
"Don't delay booking," he warned.
If you're looking for awnings and accessories direct, visit our online store today.