The Must-Have Accessories For Your Next Caravan Holiday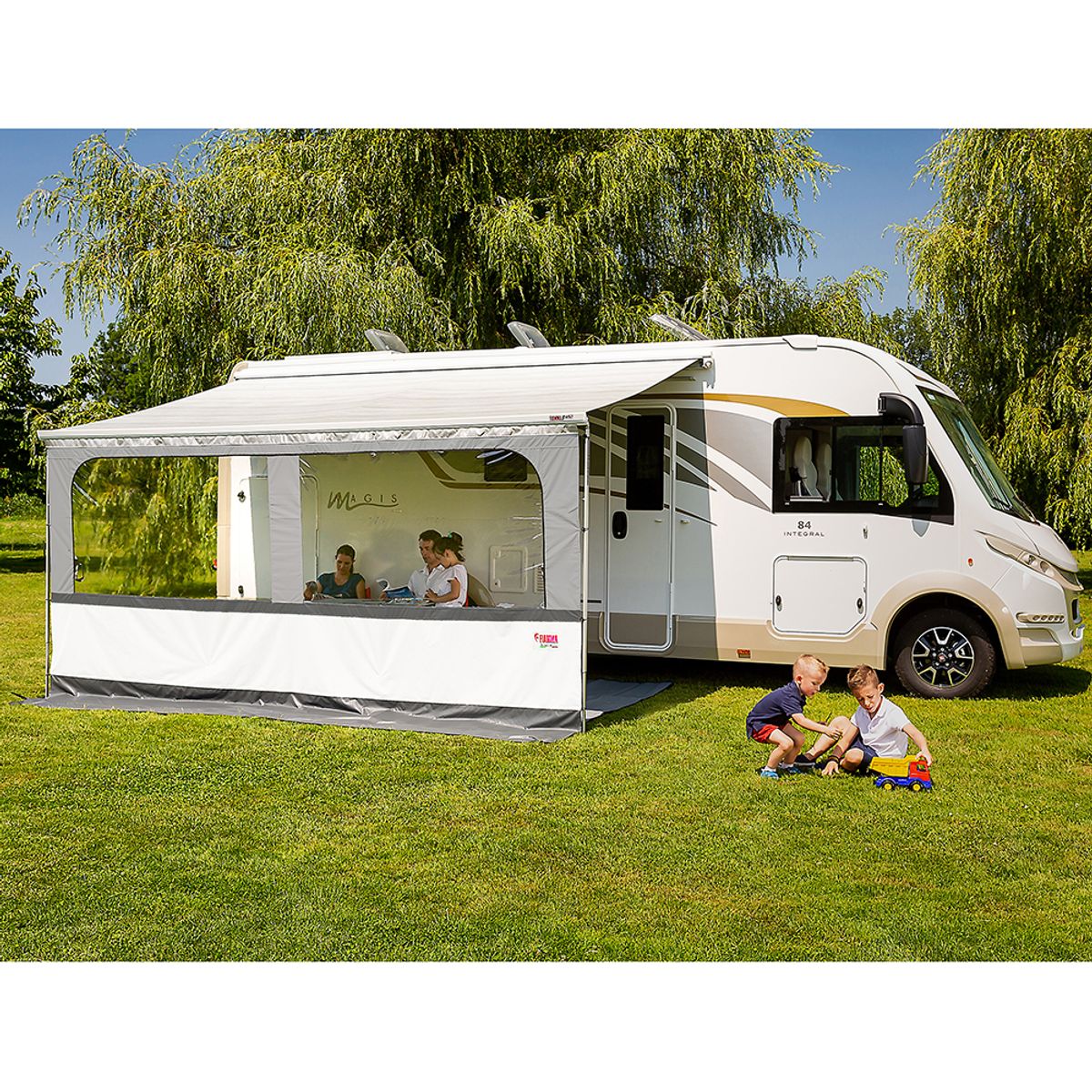 With the summer sun as glorious as it has been, there is no better time to take your caravan out to a park and having a relaxing holiday basking in the beauty of nature.
Every caravanner has their own luggage and particular creature comforts they like to bring with them. However, there are some more universal caravan accessories that it is important to ensure you have everything you need for your home away from home.
Water, Waste And Chemical Container
You of course need water, a container to hold your waste as well as toilet chemicals to ensure your stay is as comfortable and hassle-free as possible.
You do not want to have too much water as you travel as that adds a considerable amount of weight.
Whilst a standard plastic jerry can will do if you are near the water and disposal sites, ideally, you should pick up a roller container to make your life easier.
Basic Tools and First Aid Kit
If you are camping in any way, whether that is with a caravan or otherwise, it is essential to bring a basic toolkit as well as a basic first aid kit, although both are likely to be in your car as well.
Your toolkit should contain the following:
Mallet, with a hard rubber head,
Wrench
Small crowbar
Screwdriver with socket sets
Whilst your first aid kit should contain:
Plasters,
Bandages,
Dressings,
Surgical tape,
Tiny scissors,
Tweezers,
Antiseptic Wipes,
Pain Medication,
Antibacterial creams.
Antihistamines,
Any other medication you need.
Keep it in a standard location and put it back when you are done. As well as this, keep a powder fire extinguisher with you to take on electrical fires.
Leisure Battery
Even though most sites will let you hook up to an electrical supply, a leisure battery is essential if you have any electrical appliances in your caravan, such as lights, fridge, heater, ignition and sockets to charge your phone.