Tips For Planning A Stress Free Caravan Holiday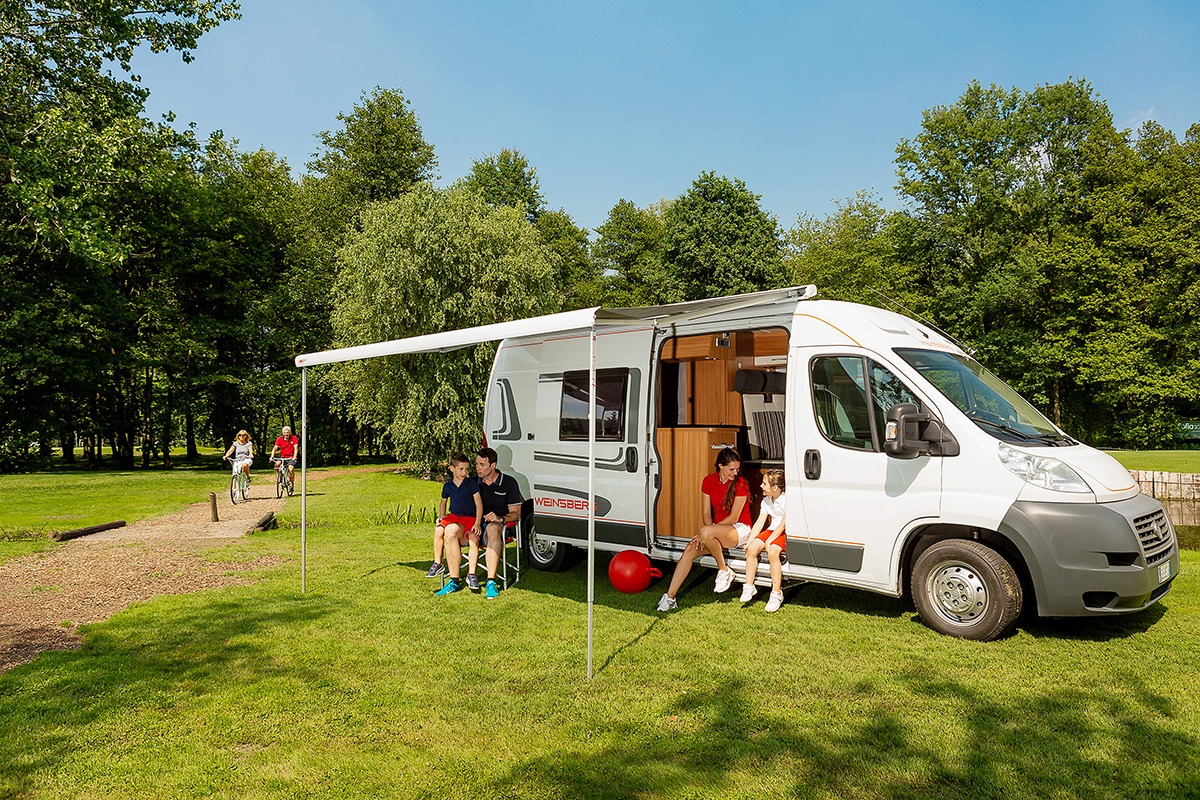 Going away for a break in your caravan is no doubt an occasion you and your family have been looking forward to for some time. However, a successful holiday does take a bit of planning and preparation to make sure there are no last-minute hitches. Here are some important things to add to your going away checklist.
Household admin
Make sure that you cancel the milk, papers, and any other deliveries for the period that you will be away. If you have a pet that you are not taking with you, organise a pet sitting service/cattery/kennels as early as possible to avoid any last-minute panics. Set up any security systems that you have, such as remotely operated timer switches for lights.
If you do not have a smart security system, ask a neighbour to keep an eye on your property, and open and close the curtains daily if possible to deter intruders. Make sure you disconnect electrical appliances and the TV aerial, and turn off the water supply.
Kit for the car and caravan
It's best to be safe and pack for those 'what's the worst that can happen' scenarios, rather than leave out pieces of kit. Of course, you can take this too far, but it is sensible to bring a first aid kit, spare keys, hi-vis vest or jacket, car and caravan jack, spare fuses and bulbs, a torch and batteries, a toolkit, and adaptor leads and plugs.
Kitchen essentials
It is best to pack some basic items of food and drink, which are easily accessible as you will probably be gasping for a cuppa after a long journey! Take teabags, coffee, milk, bread, cereals, and snacks to last you until at least the next morning. Also include essentials such as cutlery, mugs, plates, and bowls, a tin and bottle opener, and washing up equipment.
No doubt you will have many items to add to this brief summary, but hopefully by getting a few items down on your list, the chore of packing will soon seem less onerous and more manageable!
If you are looking for a Thule awning, please get in touch today.