Top Places To Explore By Bike In The UK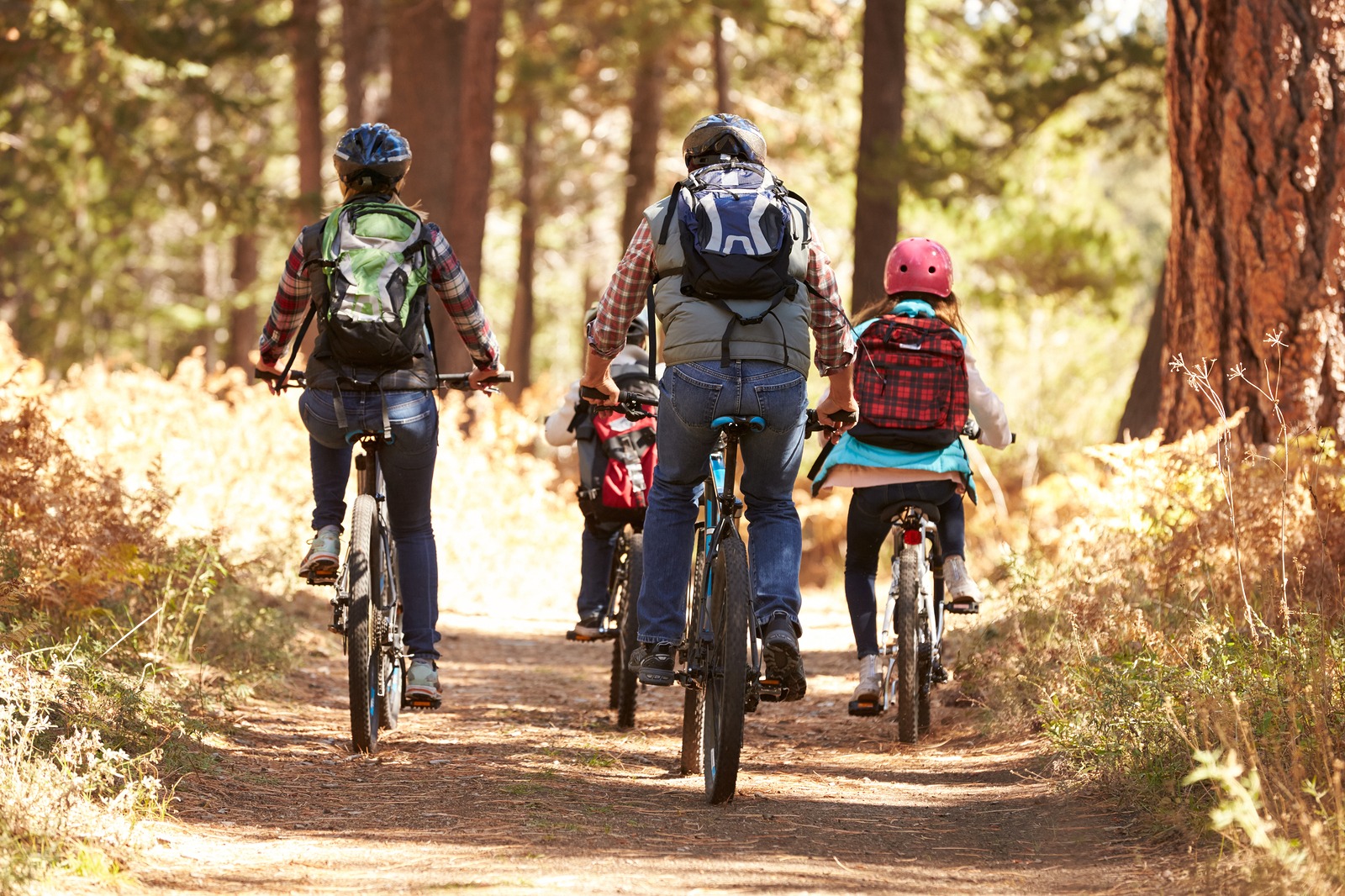 If you enjoy cycling, chances are that when you pack up your motorhome for a break in the UK that you also load up your bike carriers in Kent and head off with two wheels in tow as well.
An article in Cyclist magazine recently offered some advice on where to go if you're looking for a break in the UK where you can get out and explore on two wheels.
Top of the list is the Isle of Wight, with the variety of trails and routes one of the big draws here. According to the publication, there are plenty of road-only bike rides to follow, as well as gravel riding. It notes that a "mixed-terrain route" is the best way to explore the Isle of Wight and enjoy the stunning views it offers.
If you're looking for a challenging place to go cycling then the Black Mountains in Wales are a great choice. As you'd expect, there are lots of hill climbs here, with the magazine advising you to "pack kit and clothing for all four seasons in one ride" in your motorhome.
Head north of the border into Scotland for some time on your bike and you should ensure that Ullapool on the country's west coast is on your itinerary.
"Traffic-free roads and stunning views await anyone who ventures to the far-west of the Scottish Highlands for a ride on the roads north of Ullapool," the publication states.
Meanwhile, Premier Inn recently revealed the UK's ten most instagrammed spots by cyclists, pulling data from thousands of posts to compile their list. It featured the Yorkshire Dales, Dartmoor, the South Downs and Fort William, Coach Mag reported.