Top Spots To Discover On A Motorhome Holiday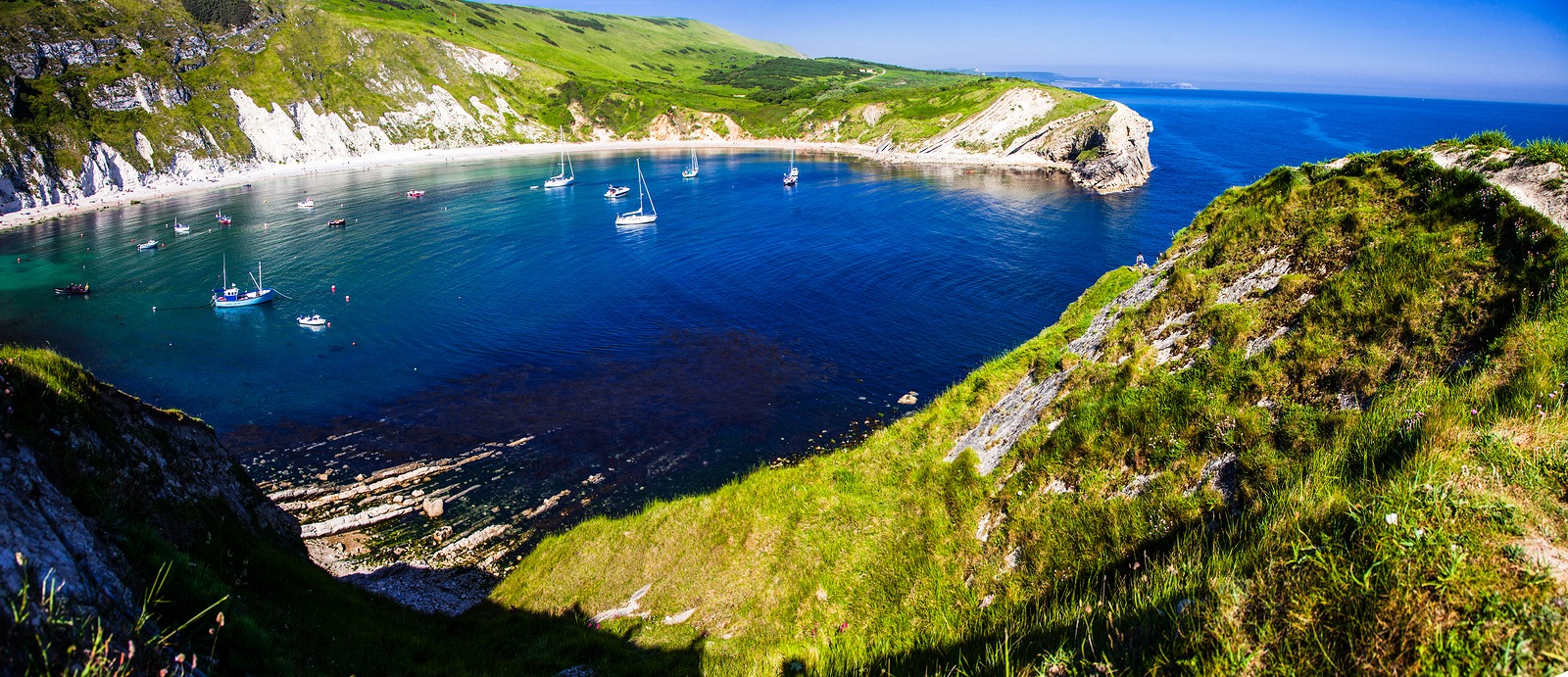 If you're intending to spend your holiday time exploring the UK this year then there are a lot of wonderful places to see and things to experience.
It can be easy to overlook your own country in favour of jetting off to somewhere more exotic, but if you've got a campervan then you don't need much more to discover some of the stunning landscapes in the UK.
Visit Britain has shared some of the country's top natural wonders to explore – and if you plan your motorhome trip well, you could take in a few on a single break.
Head to the south coast, for instance, and you can explore the charming Isle of Wight. The top natural attraction on the island is the Needles – a series of jagged rocks that jut out from a headland. The best place to view the spectacle is from The Needles Old Battery, the website revealed.
Also in this part of the country is the Jurassic Coast, a UNESCO World Heritage Site that has become famous for its fossils. Some particularly striking landmarks, including Durdle Door and Lulworth Cove, can be found along this part of coastline too.
The eastern-most stretch of the Jurassic Coast is an easy drive from the Isle of Wight, and once you're there you can work your way along it into Devon. En route you can have stops in the pretty Georgian seaside town of Weymouth, as well as Lyme Regis, which is known for being an excellent location for fossil hunting.
If it's mountains you're after, paying a visit to Snowdonia National Park could be the way to go. Glyder Fach and Glyder Fawr are two of the region's most stunning peaks – and you will, of course, be able to pay a visit to Wales' highest mountain, Mount Snowdon.
Pick up a new motorhome awning in the UK before you head off on your adventures in 2018.