Top Spots For A European Camping Trip This Summer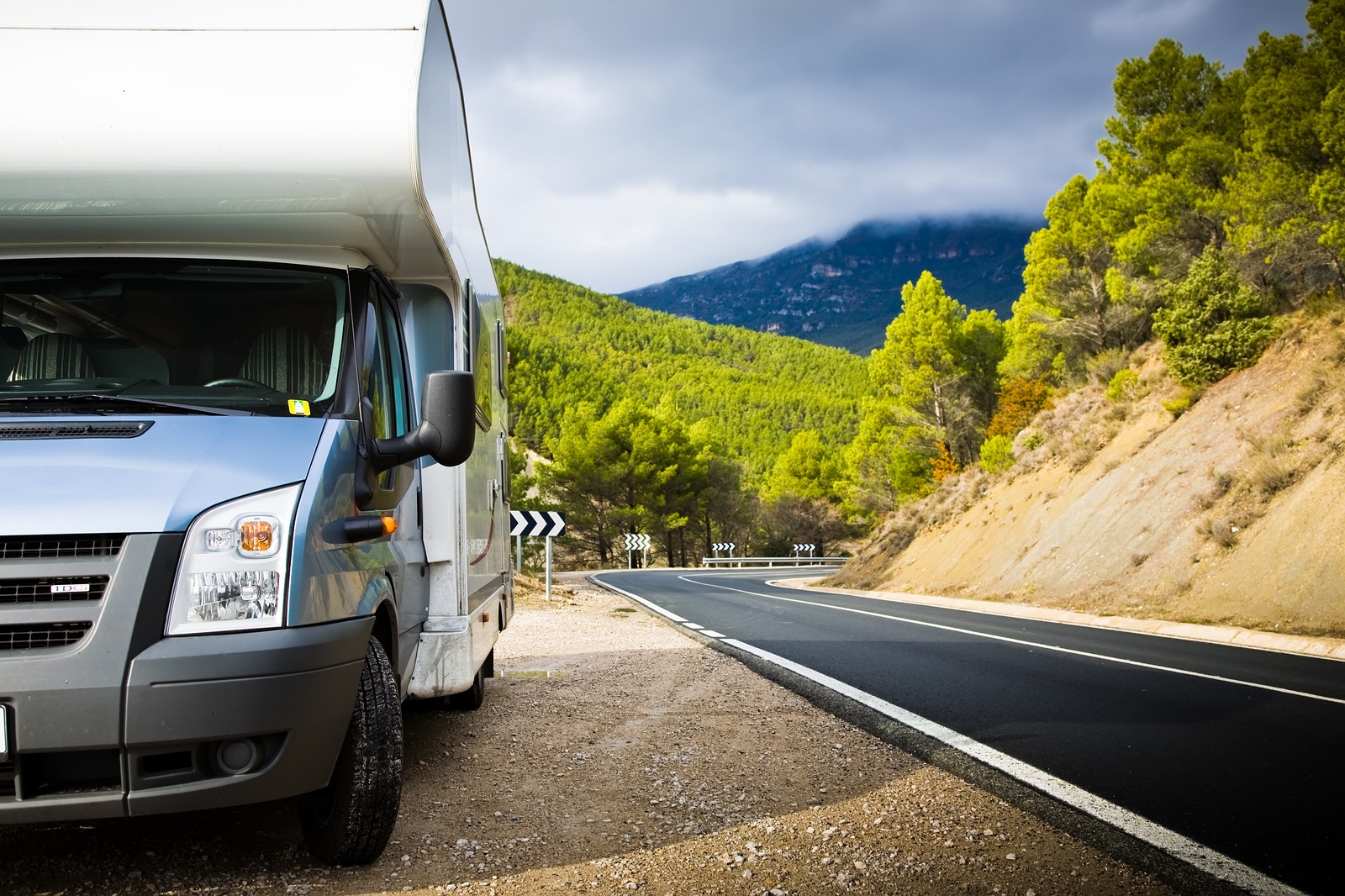 If you're thinking of exploring Europe on a camping trip this summer, you should make sure you pick up all your camping supplies in the UK before you set off. But where should you go?
The Guardian has picked out 20 of the best European campsites to give you some inspiration for your summer break this year. 
For anyone who's keen to have mountains on their doorstep for some excellent hiking, cycling and climbing opportunities there are two top options – Quinta dos Moinhos in Braga, Portugal, and Le Clos du Lac in Provence, France.
The former is within easy reach of two national parks, while at the latter you can not only explore the Ecrins National Park, but also go swimming in a nearby lake.
There are also some wonderful lake and riverside campsites dotted around mainland Europe, including Camping Lindenhof in Bern, Switzerland, which is right next to Lake Biel, and Camp Liza in Slovenia's Bovec. Here you can go kayaking, rafting or canyoning in the nearby Koritnica River, or discover the valleys and hills on one of the many hiking or cycling trails.
If it's a beach you're after though, you could do much worse than Camp Vala in Mokalo, Croatia. This campsite not only has gorgeous bays nearby, but also mountains and woodland. Enjoy all the usual seaside activities in this beautiful setting.
For UK camping or motorhome trips, you may want to visit some of the country's stunning coastal areas. Among the top places to go for quiet stretches of sand are Achmelvich in Scotland and Herm Island in the Channel Islands.