Visit Britain's World Heritage Sites This Summer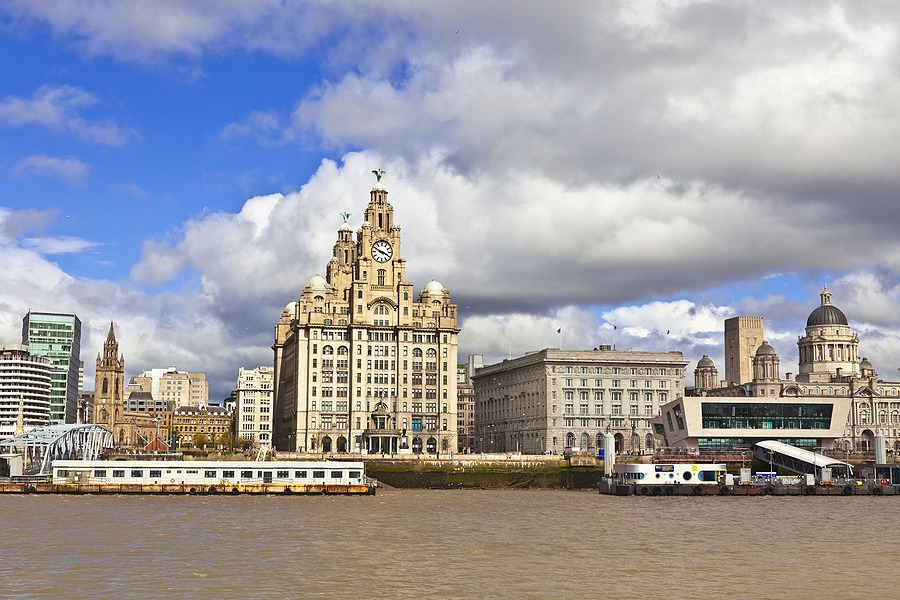 The United Nations Education and Science Council (UNESCO) has a long list of World Heritage Sites across the globe, many of which would make anyone's list of a hundred things to see in their lifetime. But with travel so restricted, 2021 may be a good year to see some of them in the UK.
Britain's contribution to the list is considerable, but this has included one entry that has been in the news this month: the Liverpool Maritime Mercantile City.
This status was only granted in 1994 and covers the city's historic docklands, but with efforts to regenerate the area – now including a new football stadium for Everton – UNESCO has classed this as 'under threat' since 2012. It now looks set to remove it from the list as the 'heritage' element has been depleted by new developments.
While this has caused a rumpus on Merseyside, Britons picking up caravan parts in Kent and touring the UK can still enjoy 31 other UNESCO World Heritage sites that aren't under threat at all.
Kent itself offers one in the shape of Canterbury Cathedral and London has four more – maritime Greenwich, the Tower, The Palace of Westminster and Kew Gardens.
However, if you are staying on a caravan site in the countryside the best places in the south to visit include Wiltshire, featuring the famous stone circles of Stonehenge and Avebury, with Bath not far away and the Dorset Coast also within range.
In the Midlands there's Ironbridge in Shropshire, while Cheshire – and by extension the whole cosmos – offers the Jodrell Bank radio telescope. The three Welsh sites include Beaumaris and Harlech Castles, close to Snowdonia, Anglesey and the beaches of the Lleyn Peninsula.
Further north, the entire Lake District makes the list, as does Hadrian's Wall, Edinburgh's old and new towns, and the Forth Bridge.
So while Liverpool may be about to get relegated by Everton (though not on the field, much as they would love to), those touring the UK by caravan will still have a myriad of World Heritage sites to enjoy.