Watch The Skies From Your Campervan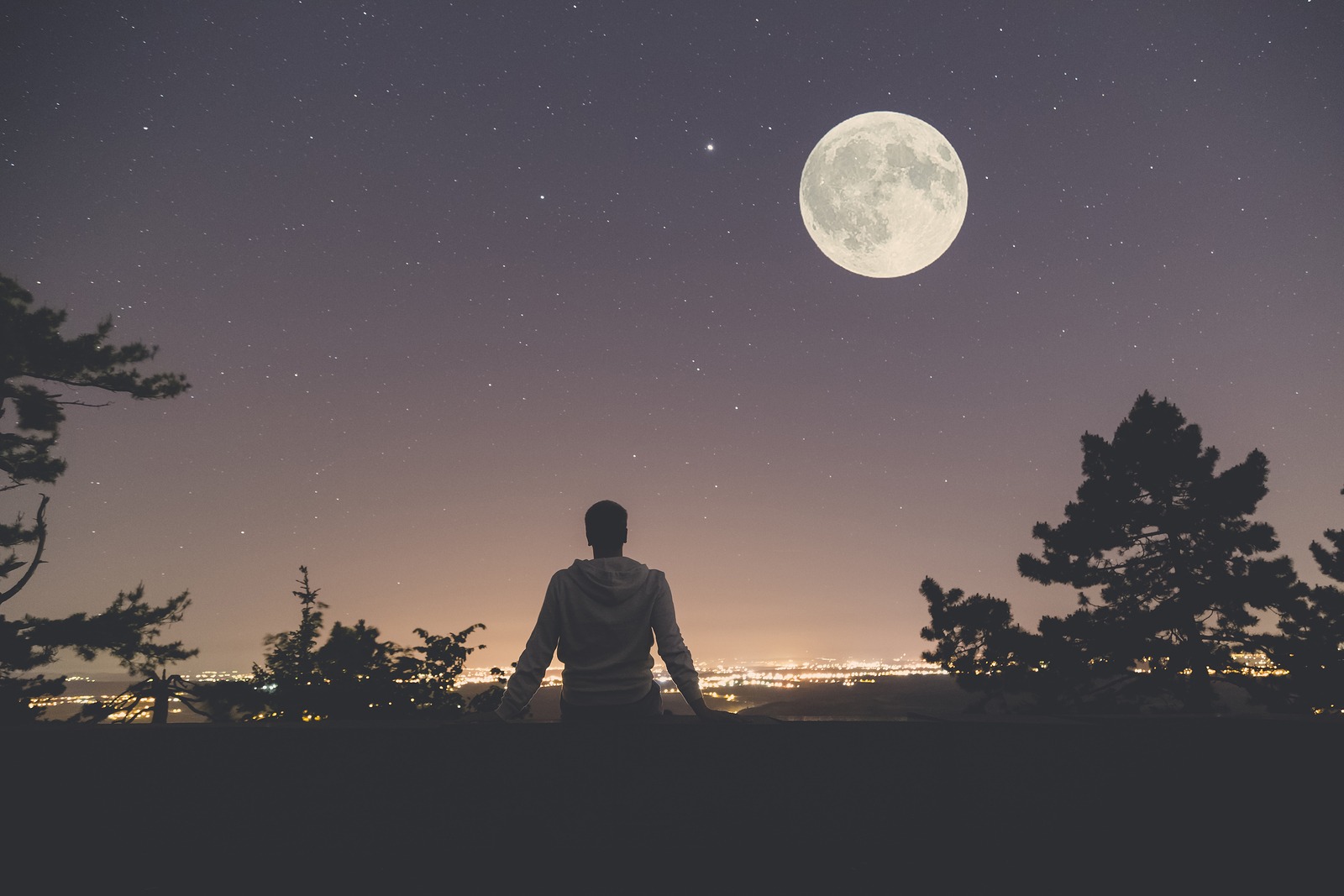 If you have got the best motorhome equipment Kent has to offer then you should make sure you get out this winter to see some of the best celestial events this year has to offer.
First there are the Super Moons. January has two full moons this month, the first at the beginning of the year on 2 January, also known as the Wolf Moon, and the second on the 31st, also known as the Blue Moon.
These are the last two Super Moons of 2018 and are due to the moon passing closer than usual to the Earth.
The final Full Moon of January will also be accompanied by a full lunar eclipse, though this will not be visible from the UK.
While the Super Moons taking place in January are definitely a sight worth getting out to, they will actually obscure one of the other celestial events taking place this month.
The Quadrantids meteor shower is taking place in the first and second week of January, peaking on the 3rd, though it is expected that the light from the full moon is likely to obscure the view of it.
If you are heading out to watch the stars this coming month then do be sure to wrap up warm.
The Met Office long range forecast shows that conditions are likely to be cold and wet. We have provided some tips on how to spend the cold weather in your campervan, so catch up with those before heading out.