A Whole Century Of Towing Caravans!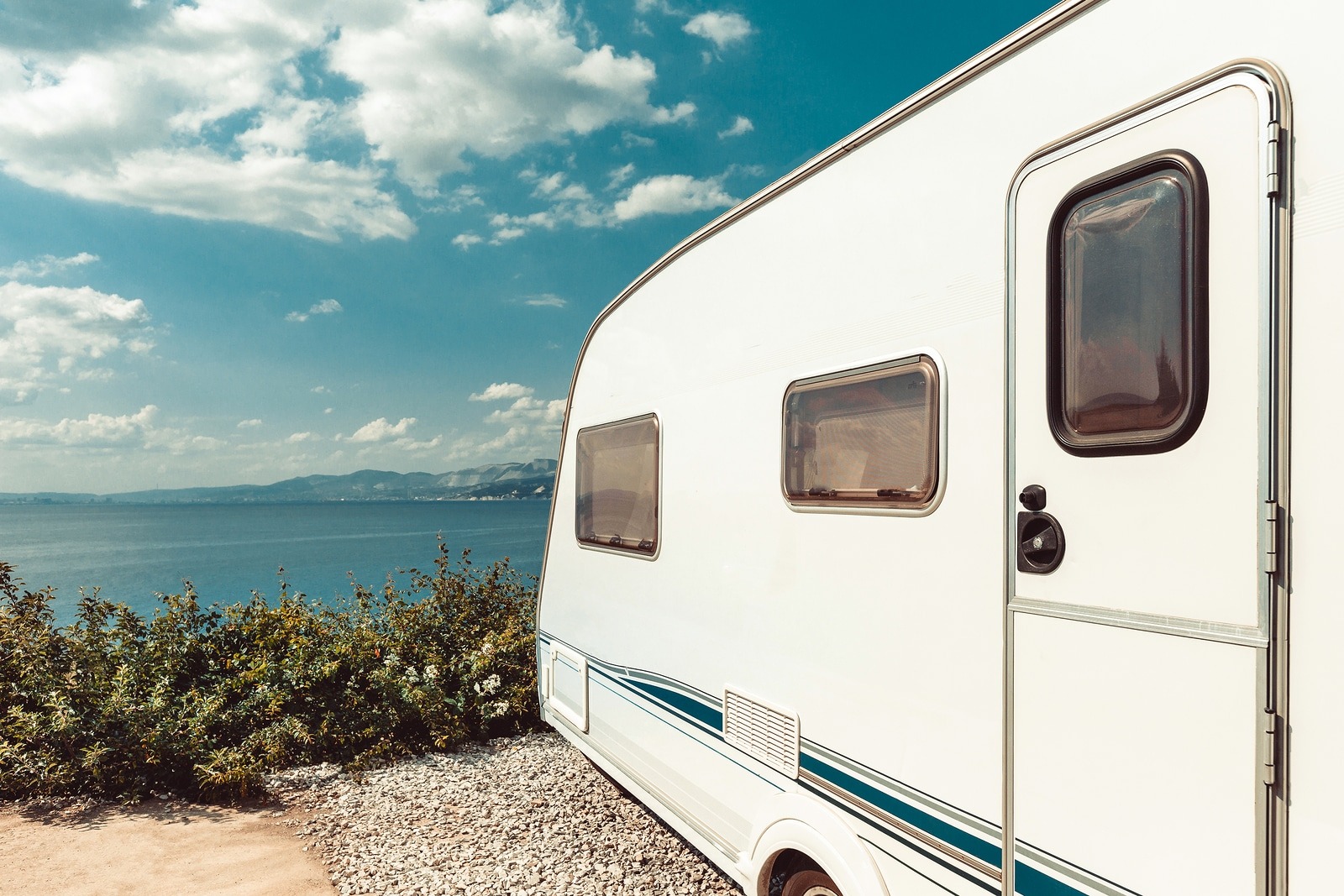 If you're old hat when it comes to touring the UK in your trusty caravan, no doubt the name Eccles is a familiar one to you. The manufacturer was actually the main pioneer of caravan evolution and had a huge part to play in establishing the idea of caravanning as a respectable and affordable pastime.
As explained in Caravans – The Illustrated History 1919-1959, it all began back in 1913 when one Bill Riley, along with his son and the family gardener, started to experiment with the chassis of a Talbot car. Fast forward in time and Riley had eventually succeeded in building his very first motor caravan, albeit with a somewhat primitive design that looked rather like a baker's van.
After the first world war came to an end and Bill Riley junior was back home from the front (having picked up lots of engineering experience during his time in the Armed Forces), he spotted an ad for local haulage firm The Eccles Transport Company, which was looking for investment to help them expand.
Resources were pooled and both Rileys became directors of the company, keeping the name of Eccles. On March 21st 1919, the trading name was changed to Eccles Motor Transport, based at Gosta Green in Birmingham.
The company struggled at first, thanks to old contracts from the war coming to an end, which inspired Bill Riley senior to revive his original idea for the motor caravan. However, his son was disinclined to go in this direction, believing that trailer vans were the more obvious choice for future investment, with his war experiences showing him just how easily trailer ambulances could be towed.
Eventually, he was given the go-ahead by his father to build a trailer car-drawn caravan, while Bill Riley senior focused on building another version of his motor caravan. The first two completed by the company were shown at a garage located near the Motor Show in 1919 – with one of them being purchased by none other than the Dowager Viscountess Rhondda, a sale that proved to be the turning point for Eccles Motor Transport.
So there you have it! We're now celebrating an impressive 100 years of towing caravans by car. The first Eccles trailer caravans were built on a separate chassis with pneumatic tyres on detachable wheels, needing to be light enough to be towed by a vehicle of 12hp… and it's certainly interesting to see just how far we've come where caravan design is concerned.
Now, we take caravan touring for granted but back then, no doubt, being able to pack all your stuff up and whisk the family off for a staycation must have been very exciting and really quite novel. And caravan holidays are proving more popular by the day, with 2019 hotly tipped to be a stellar year for caravan tourism… so where will you be going to this year?
Do you need to new UK caravan equipment? Get in touch with us today.