Holidaymakers Warned Over Scam Social Media Caravan Breaks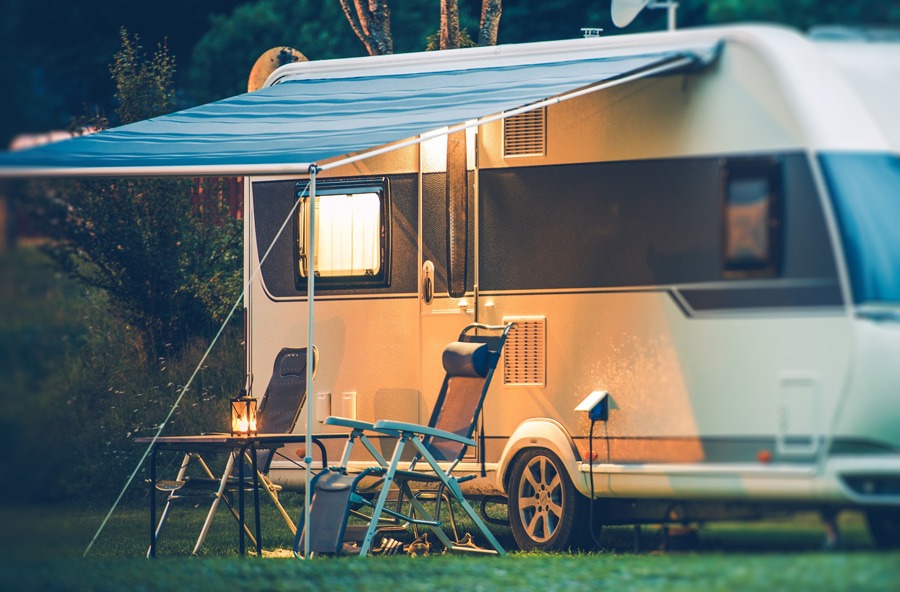 If you're tempted to use social media to find your next caravan holiday, make sure you do due diligence so you know you're not falling for a scam that'll leave you well out of pocket.
According to BBC Scotland, dozens of people have paid for trips in static caravan parks only to find out later down the line that the owners of the parks have never heard of them and have no bookings in their names.
Jane Clark from Stevenston in Ayrshire, for example, paid £180 and a £50 deposit after seeing an advertisement on Facebook. She messaged the profile in question and transferred money to a bank account.
She was told to pick up the keys from reception on the day – but her son later noticed messages on Facebook saying the offer was a scam. Ms Clark tried to message the woman she booked with but received no reply and was later blocked.
Haven, owner of the site, issued a statement: "Whilst we have only experienced a relatively small number of people who have been duped into making fraudulent bookings, we are committed to proactively targeting these sites where we can."
To avoid holiday booking fraud, check that web addresses are legitimate. You should also do your research and check thoroughly that the company is credible. Read numerous reviews so you know whether a company is genuine or not.
Try to avoid paying by direct bank transfer as well, as this cash isn't traceable and will not be refundable. Always pay using a credit or debit card whenever you can.
Looking for camping accessories in Kent? Check out our online store today.