Have You Heard Of Bikepacking?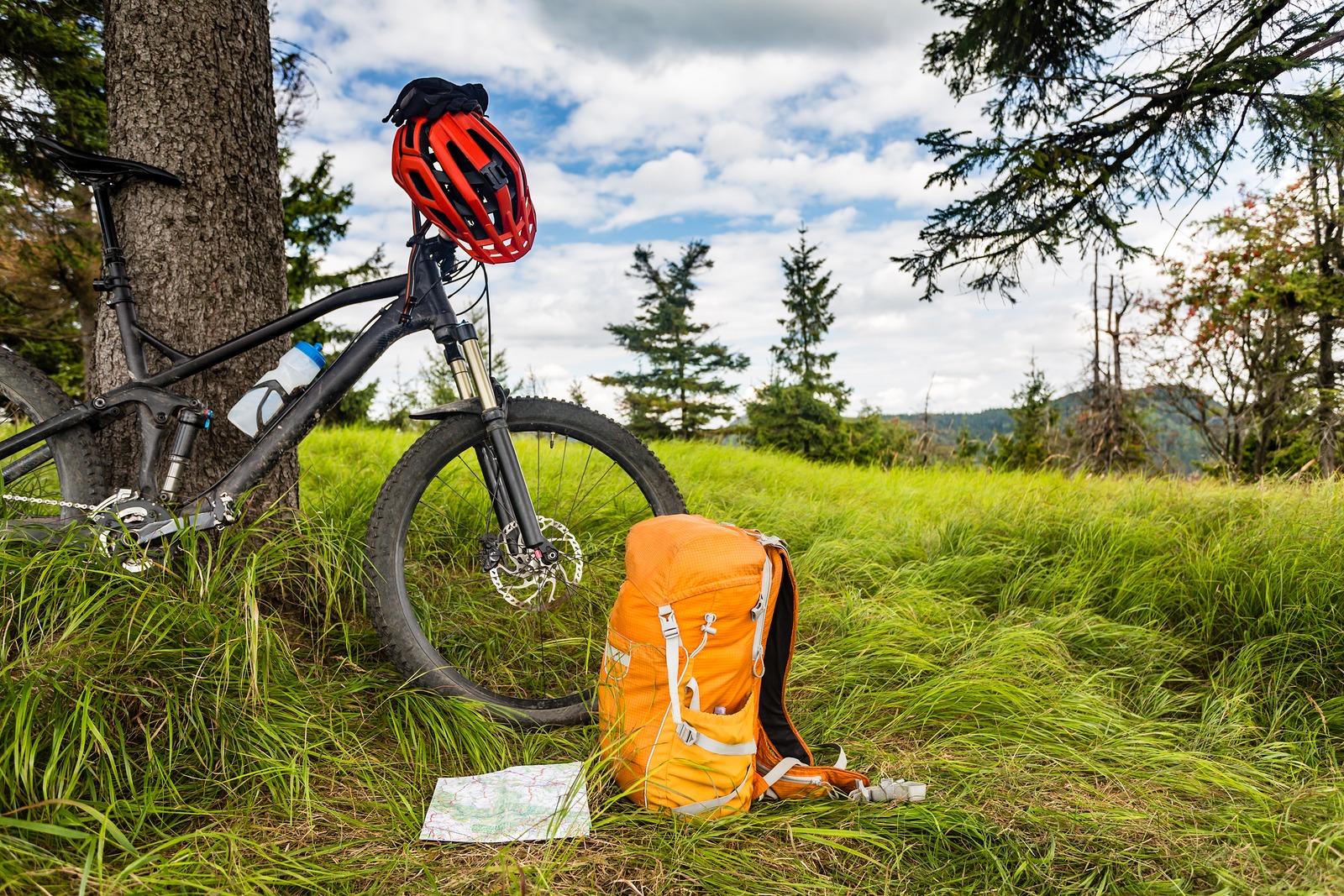 If you're planning some outdoor adventures for this spring and summer and are looking for a new way to explore, you may want to consider bikepacking.
This involves hopping on your bicycle and taking everything you need for a short camping adventure with you. It's all about covering more distance than you can while hiking, but still getting the wild outdoor experience.
Of course, if you're going to be cycling everywhere, you need to make sure that your kit is light and compact. It's also probably not something you'll want to do for more than a couple of days/nights.
BikeRadar recently offered some advice about the kind of kit you should take with you. Lightweight sleeping bags and mats are essential, while a bivvy bag is an option to allow you to leave your tent behind.
The website also recommended buying mini water filters for your water bottle to save you having to carry a lot of water with you on your trip. The water filters mean you can fill up at a stream as you go.
Bike bags are another essential investment to allow you to carry your kit with minimum fuss, while a dry bag or two is another suggested piece of kit to pick up before your adventures.
Visit your local camping shops in Kent to take a look at different pieces of equipment and find items that suit your purposes.
If you're looking for new ways of discovering the UK, you could also include a night of bikepacking in a standard caravanning holiday. You may even want to make it a resolution. Last month, William Coleman told Caravan Times that he's got a number of holiday resolutions for 2019, including being more active on his camping and caravanning breaks.