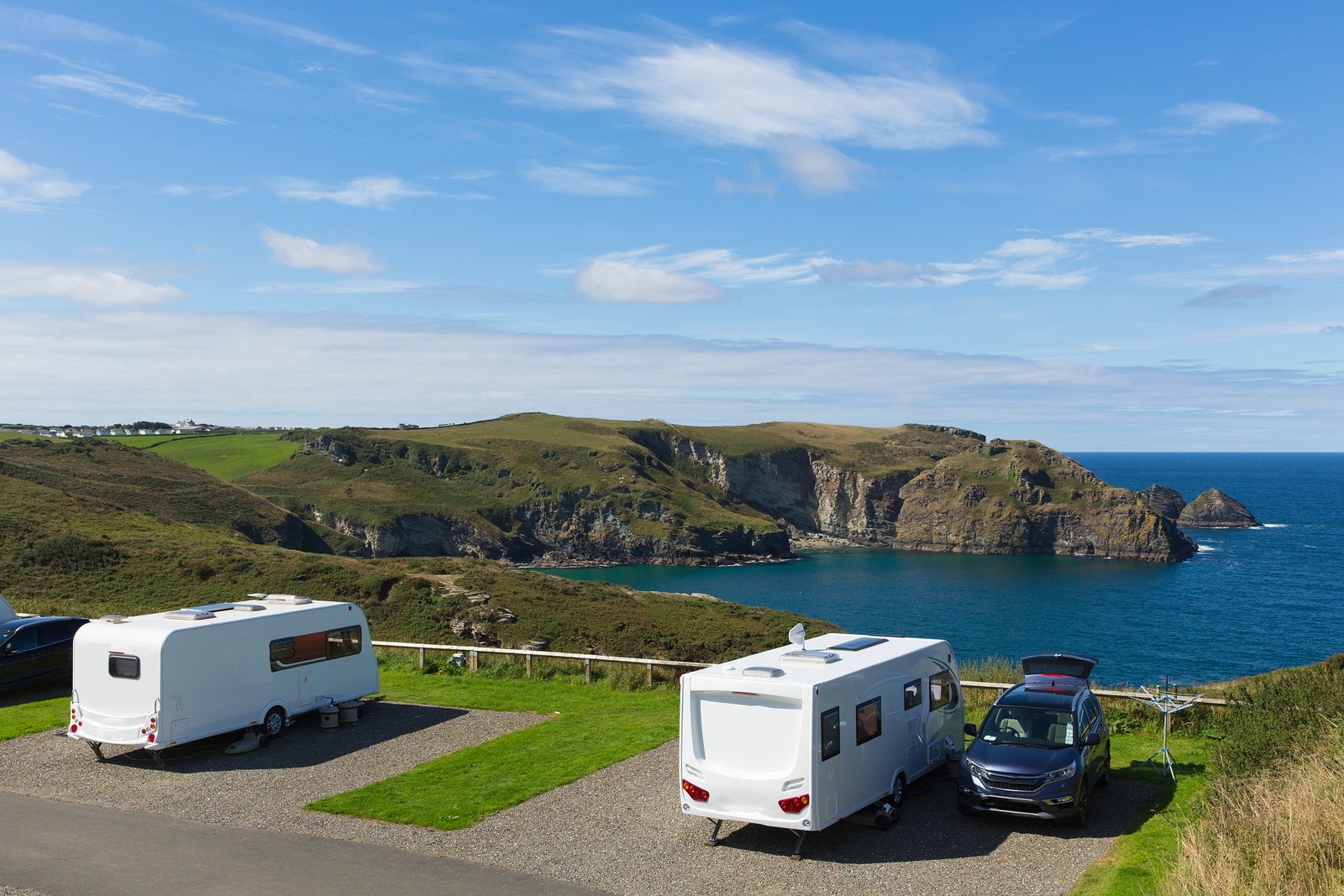 Going on holiday is a luxury and going overseas an even bigger one – but it seems that a growing number of you out there are keen to reduce your carbon footprint, opting for staycations here in the UK instead of flying to help protect the planet.
New research from Compare the Market has just revealed that 11 per cent of adults in the UK intend to quit flying, with 23 per cent saying that climate change is the driving factor behind their decision to have more home-based holidays.
There also seems to be a trend for people choosing more short-haul flights to reduce the impact on the planet.
The study found that 39 per cent admit that airplane pollution has made them reconsider taking longer flights in the future, although flying does still remain the most popular way to travel, with a further 39 per cent saying that it is the best way to get to their destinations.
"The Attenborough effect is making many people wake up to the fact that flying abroad for their holidays may not be having the best impact on the environment. It is great to see that people are beginning to take this into consideration when booking their holidays.
"However, cost remains the overriding factor for many travellers and until alternative travel options become more affordable, air travel will most likely remain the cheapest way to get from A to B. 
"Other obstacles for travellers who wish to reduce their carbon footprint include distance and practicality, as far-flung destinations often involve long-haul flights and produce high levels of carbon emissions. In many instances, even travelling to countries closer to home within Europe can prove tricky and time-consuming without flying," head of travel at Compare the Market Wouter Van Dijk said.
Just because you don't want to fly overseas doesn't mean that you can't have a wonderful holiday right here on our very own British shores. There are some amazing destinations right here in the UK ripe for exploration – all you need to do is pack up your motorhome equipment and away you go!
But where should you go first? Cornwall is always a great choice with a huge number of beaches to be found, while the Peak District would be a fantastic option for anyone who loves hiking and spending as much time outside as possible. If you're looking for an escape from the hustle and bustle of city life, Derbyshire would be an excellent choice.
Or what about heading off to the wilderness of the Scottish Highlands? You may well find you're so taken with this part of the world that you never want to leave!
Looking for new caravan equipment in the Kent area? Get in touch with us today.