What Are The Rules On Towing Caravans?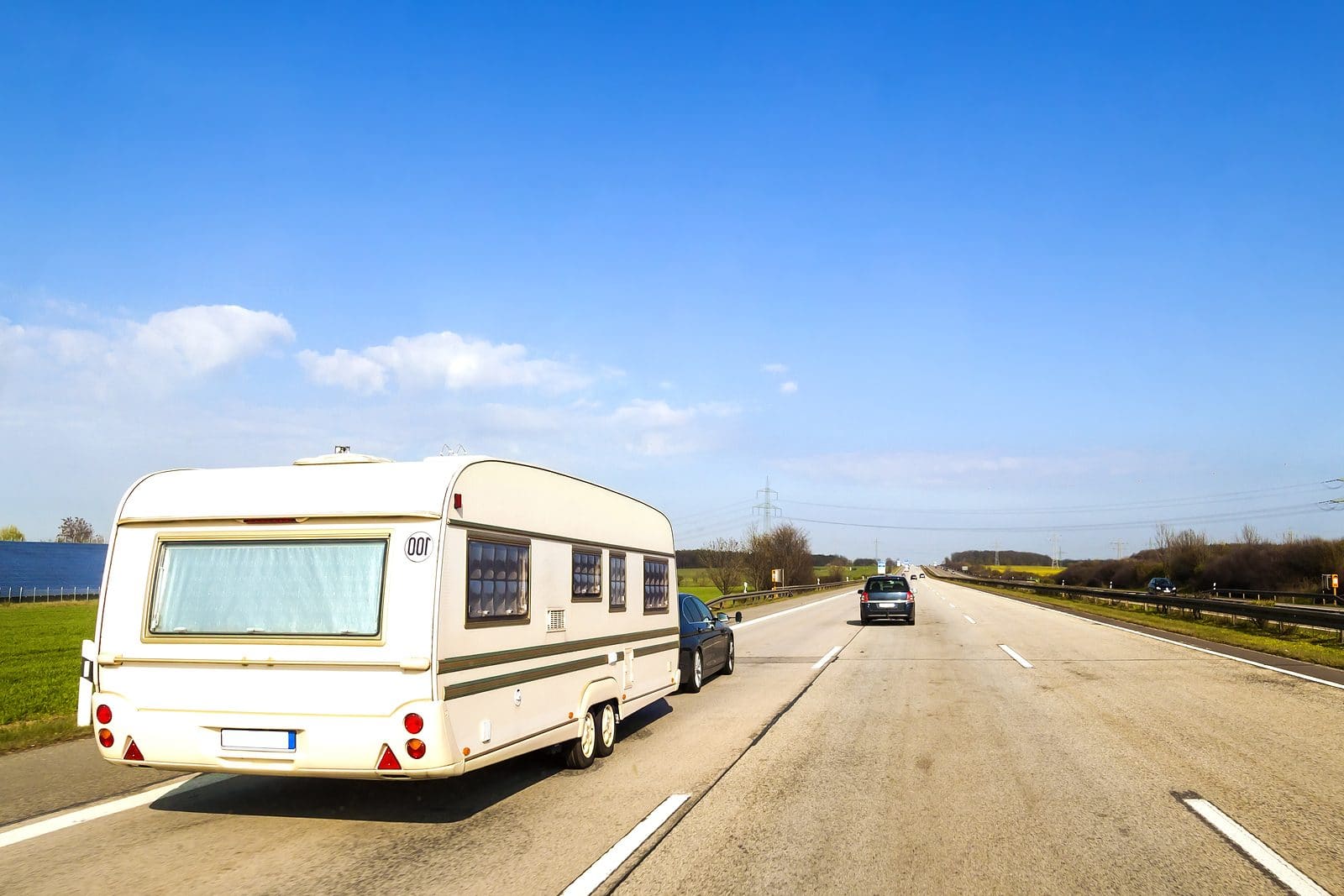 The August bank holiday is just around the corner, which means many Brits will be hitting the road next Friday to enjoy a long weekend caravanning with their families.
However, it is important that holidaymakers remember to check the rules regarding towing to make sure they do not find themselves on the wrong side of the law during their relaxing break.
This is particularly important as more and more people are arranging caravan holidays these days, with figures from the Caravan and Motorhome Club showing bookings are 16 per cent higher in 2019 than they were last year. Indeed, British tourists spend 50 million nights travelling in 555,000 touring caravans, demonstrating just how popular this form of holiday is becoming in the UK.
Despite this, many are not aware of the strict laws when it comes to towing, with rules varying depending on when motorists passed their driving test.
Lynette Rose, policy and communications director for the Driver and Vehicle Licensing Agency (DVLA) Strategy, said: "It's important that all motorists know what their driving licence allows them to drive and if they're entitled to tow."
Those who passed their test before January 1st 1997 are able to drive a car and trail with a combined weight of 8,250 kg maximum authorised mass (MAM).
However, drivers who passed the test on or after this date are allowed to drive a vehicle up to 3,500 kg MAM with a trailer of 750 kg MAM. If their trailer exceeds this weight, the combined MAM of the unit and the vehicle cannot be more than 3,500 kg.
Motorists who got their licence after January 19th 2013 are also subject to size restrictions for their trailers, which they can find out by checking the licence requirements here.
It is growing increasingly important that people check their weight limits as more holidaymakers are choosing to go on a caravan break than ever before, according to Harvey Alexander, director of marketing at the Caravan and Motorhome Club.
He said: "Leisure vehicles provide a fantastic way to explore parts of the country you may have never experienced before, and it's very important to us that we do all we can to help holidaymakers do so safely and legally."
According to research from American Express, a fifth of UK adults are planning to take a trip in Britain or abroad next weekend to make the most of the three-day break, reported Yahoo! Finance.
Indeed, 36 per cent have even booked extra time off work to extend their long weekend and make it a proper summer holiday.
Those who choose to vacation in Britain instead of jetting abroad should check how heavy their vehicle and trailer are to ensure they do not exceed the maximum weight allowances.
It is also important to stock up on essential caravan equipment before heading off on a staycation. For a variety of caravan accessories in Kent that can make your trip easier and more enjoyable, take a look here.