Top Tips To Stay Warm When You're Camping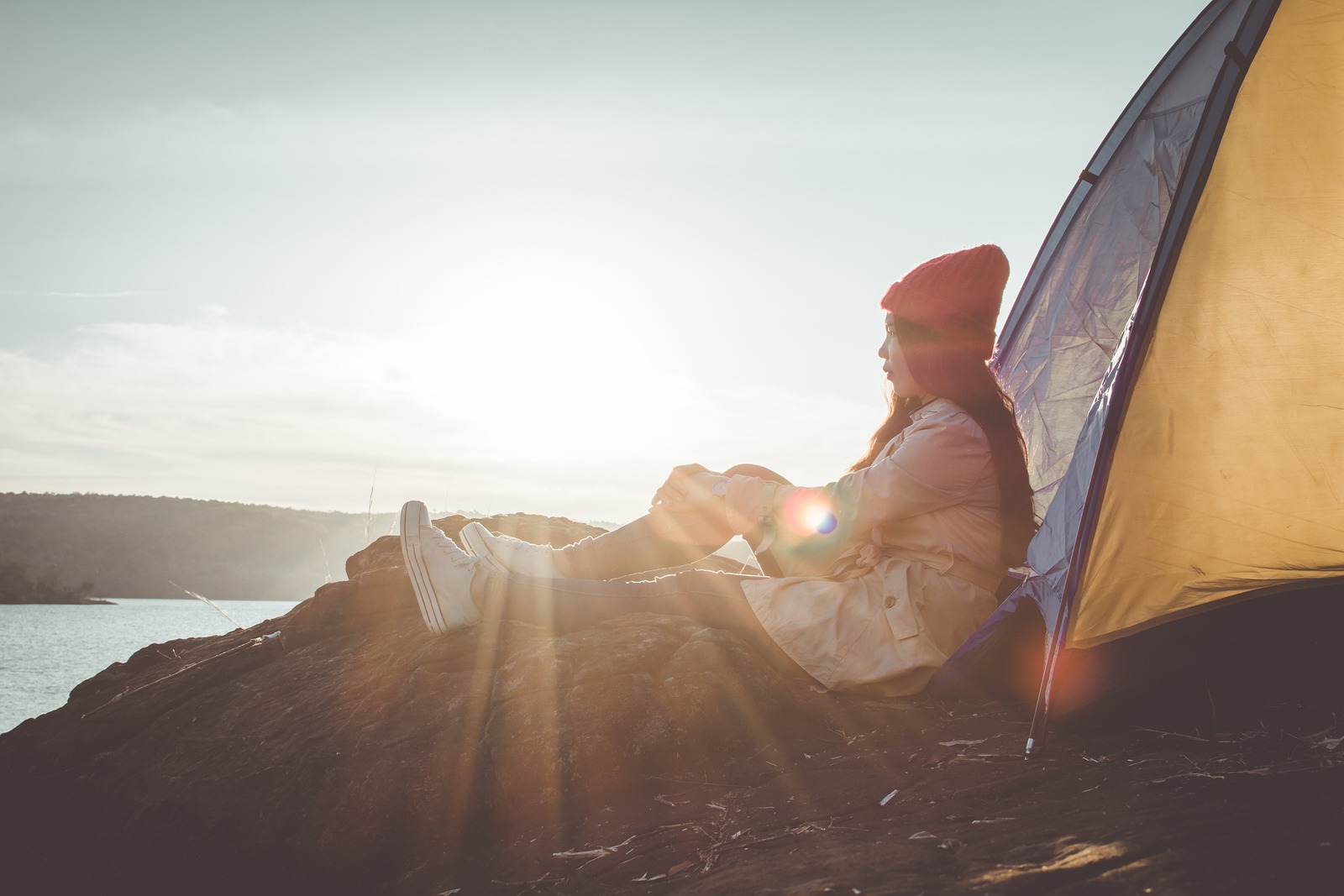 Despite the icy weather of late, you may well be dreaming of warmer times ahead when you can head off on holiday, pitch your tent and enjoy staying close to nature.
But even in the summer, the weather can be changeable and there's nothing worse than getting cold when you're camping, so what can you do to stay warm?
Out and About Live has recently offered some advice to campers on how to keep warm when you're under canvas – especially if you're brave and are planning to go camping out of season.
The first rule is to be prepared for colder weather. Make sure you have a four-seasons sleeping bag, as well as some extra fleece blankets and possibly even a duvet (depending on how badly you feel the cold). Hot water bottles, bed socks and even a hat to wear in bed can all come in handy too.
Take extra clothes and layer up to help you regulate your temperature more effectively. It's also worth doing some research on things like the closest pub – if you can find a campsite near one with an open fire then that's a definite bonus.
In cold weather, it may also be worth paying for a pitch with an electric hook up as this will mean you can use small heaters in your tent – a great way to warm the space up before you go to bed.
If this has got you thinking about planning a camping adventure, you may want to look into one of the more extreme places to camp in the UK. The Independent recently highlighted the option of camping on a cliff edge in Dorset – a more adrenaline-fuelled way to spend a night than regular camping
Looking for new camping equipment in Kent? Contact us to see what we've got in stock and make sure you're prepared for spending a few nights under canvas.