5 Top Safety Tips For Motorhome Holidays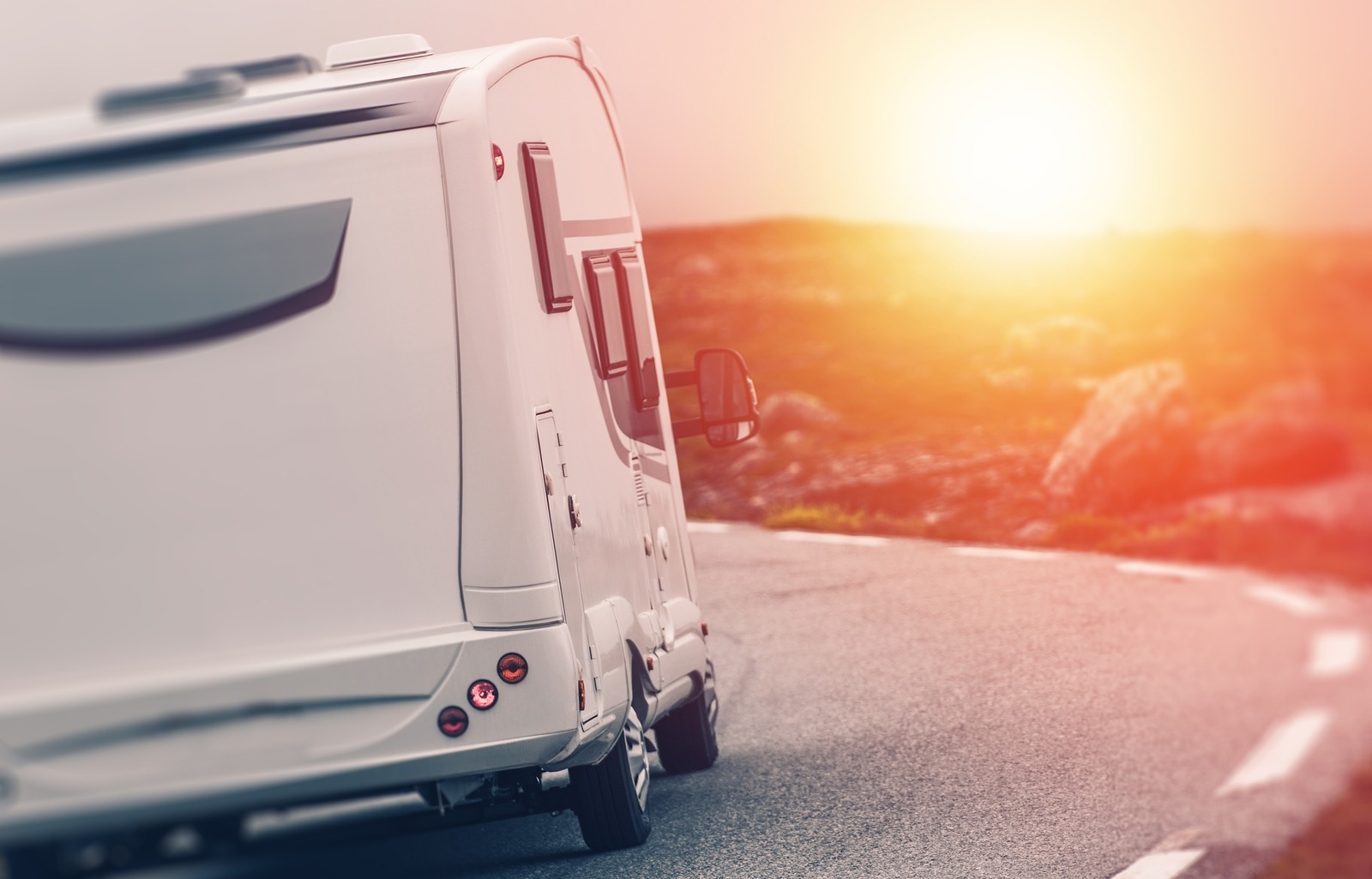 Is there anything more enjoyable than packing up all your motorhome equipment and heading off on your jollies on a staycation or somewhere further afield? The freedom of being out on the open road can't be matched – but you do need to make sure you stay safe as you go. Here's a checklist of some of the most important jobs you should do before travelling anywhere.
Check the smoke alarms
Modern motorhomes should come with a smoke alarm pre-fitted, but if yours doesn't make sure you retrofit one yourself. Once it's in, always check that it's in good working order before going on holiday.
Check your tyre pressure
You should always ensure that tyres are inflated to the recommended pressure and check them on a regular basis so you know they're safe to drive on. Tyron safety bands can also help in this regard, helping you to maintain steering, braking, cornering and traction control if your tyres deflate.
Turn your gas bottle off
When driving anywhere in your motorhome, make sure your gas bottle is turned off so you know it's safe and can't cause any problems.
Check your tread depth
Your motorhome tyres should be treated the same as the tyres on your car and have a minimum tread depth of 1.6mm to stay on the right side of the law.
Check your gas appliances
See if there are any warning signs like soot on the appliance, or yellow and brown staining as this is a sign that it might be faulty. You should also ensure you have a good working carbon monoxide alarm in your motorhome.