Caravan Park Extends Age-Limit Rules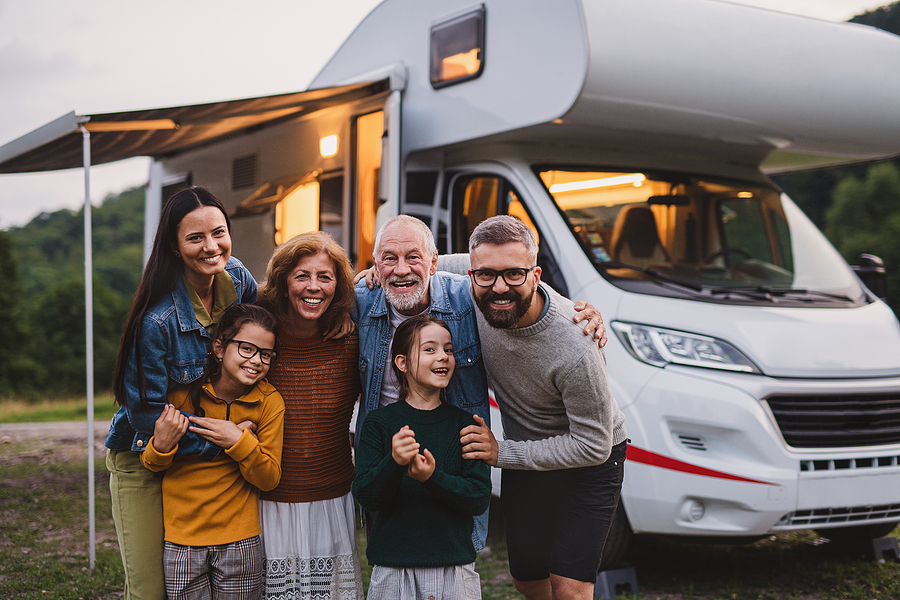 Rules that require caravans to be removed from parks once they reach 15-years-old have been extended to 'protect' the income of the park's owners. A report to East Lindsey District Council confirmed the extension at Kingfisher Caravan Park in Skegness, stating that it would reduce the impact of caravans leaving the park, and avoid a reduction of income for the park.
However, residents of the park have slammed the age limit set by the council, stating that 'it doesn't make sense', and that caravan owners do not have the finances to be able to purchase a new caravan once their current one reaches a certain age, according to the Express.
The original plans required caravans to leave the park once they reached 15 years of age, and the council previously only offered five annual licence extensions to some caravan owners.
The new rule now offers 10 extensions to owners, with the maximum age of caravans now extended to 25 years for some residents.
The report to the Council's executive board noted that the change in occupancy rate at the park over the past 18 months has been 'greater than originally anticipated'.
To limit the potential impact of the number of 20-year-old caravans being removed from the park, the report recommended that once a caravan reaches 15 years of age, the Executive board can offer annual extensions, on the provision that the caravan passes an annual inspection, to stay on the park until it reaches the age of 25.
The report said other options for the caravan park were considered, including retaining the existing terms which set a maximum caravan age limit of 20 years.
Stuart Allen, who represents the residents of Kingfisher Caravan Park, slammed the age-limit system, saying that the scheme would significantly impact people investing in caravans for later in life.
He said: "People still maintain them because we're talking about people who could be 40- or 50-years old investing in a £30,000 caravan for their families' future holidays.
"And the last thing they want to do when they hit 25 years old is have to fork out another £30,000."
If you're looking for Fiamma caravan awnings, visit our website today.