Why You Should Start Planning Your 2022 Staycation Now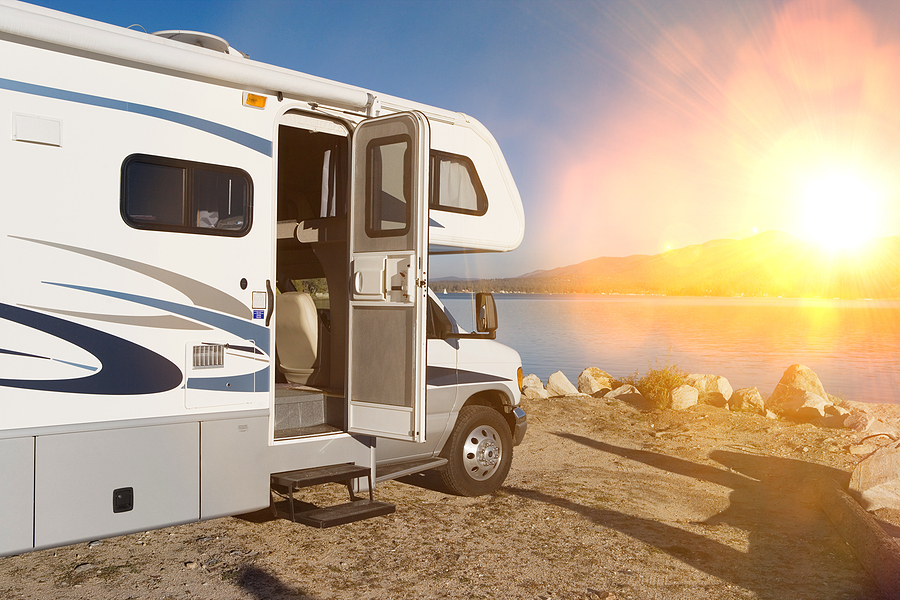 Autumn might seem an odd time to be planning next year's holidays, with half-term, Halloween and Bonfire Night occupying the mind in the short term and Christmas looming on the horizon. But there are good reasons to be thinking ahead.
Some might think that for all these reasons, now is no time to be thinking ahead to next spring or summer. But if you are planning a caravan holiday, there are many good reasons to start your planning now.
Firstly, you can be much more relaxed about the whole process and won't need to rush anything. There is no last-minute element to it and you can think more about the activities you might want to undertake, the places nearby you might want to visit and the kind of items – such as barbecue equipment or sports goods – you might want to take.
This also means you have time to check over your caravan and ensure that if you need to visit a caravan shop in Kent, you can do it in good time knowing just what you need.
Having lots of planning time is not the only benefit. You can also spread the cost of your spending and also shop around for cheap deals on everything from caravan park pitches to travel insurance.
Another reason to plan ahead is that nobody knows for sure what the world will be like next year. In 2021 it has been logical to plan a staycation with Covid restrictions and the government's ever-changing traffic light system. Whether that will be the case in 2022 is very uncertain, depending on variants, case rates and how long vaccine-prompted immunity lasts.
All that means the simplest thing to do is to book another staycation in 2022, get the caravan ready, and plan ahead to ensure a great trip in store next year.