How To Choose A Campervan Sat Nav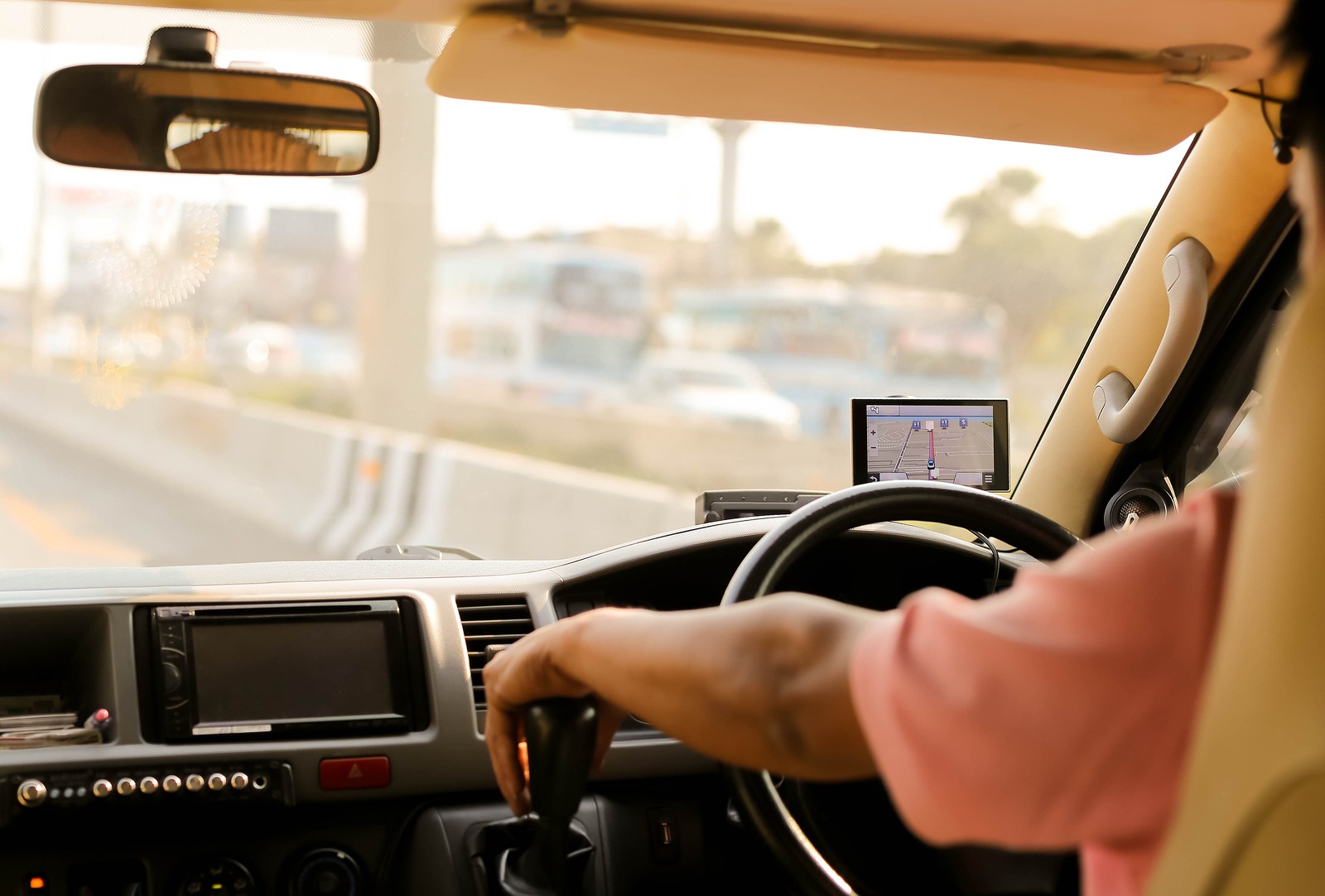 If you're the proud owner of a campervan then no doubt one of the things you'll love doing is hitting the open road and finding new places to park up and explore.
But navigating can be a challenge, which is why so many of us invest in sat navs to help us out and take the stress out of driving somewhere new. As motorhomes are larger than the average car, they can run into difficulties following directions that may lead them down narrow roads or under low bridges.
So Which? has reviewed the growing number of sat navs designed specifically for campervan and caravan owners.
Nine new models were put through their paces by the consumer rights organisation, from the most expensive options on the market to more budget products.
While the quality of the navigation is obviously the most important factor, many devices offer a host of additional features, from Bluetooth phone connectivity, to access to real-time traffic updates and speed camera databases.
The reviewer recommends thinking about what you need from your sat nav before investing, as well as reading its full reviews of all the models from well-known manufacturers such as TomTom, Garmin, Snooper and Mio to ensure you're choosing the right sat nav for your needs that offers value for money.
However, while sat navs can be a great tool, it probably won't hurt to have a physical map in your motorhome too. Earlier this year the Sun highlighted research showing that 85 per cent of those under 30 now use sat navs and would be lost without them.
What's more, reliance on technology means that people are finding it more difficult to estimate journey times too.
Make sure you have all the motorhome and caravan equipment you need for UK driving by coming to us for your supplies.