LEISURE PLUS DIRECT..location move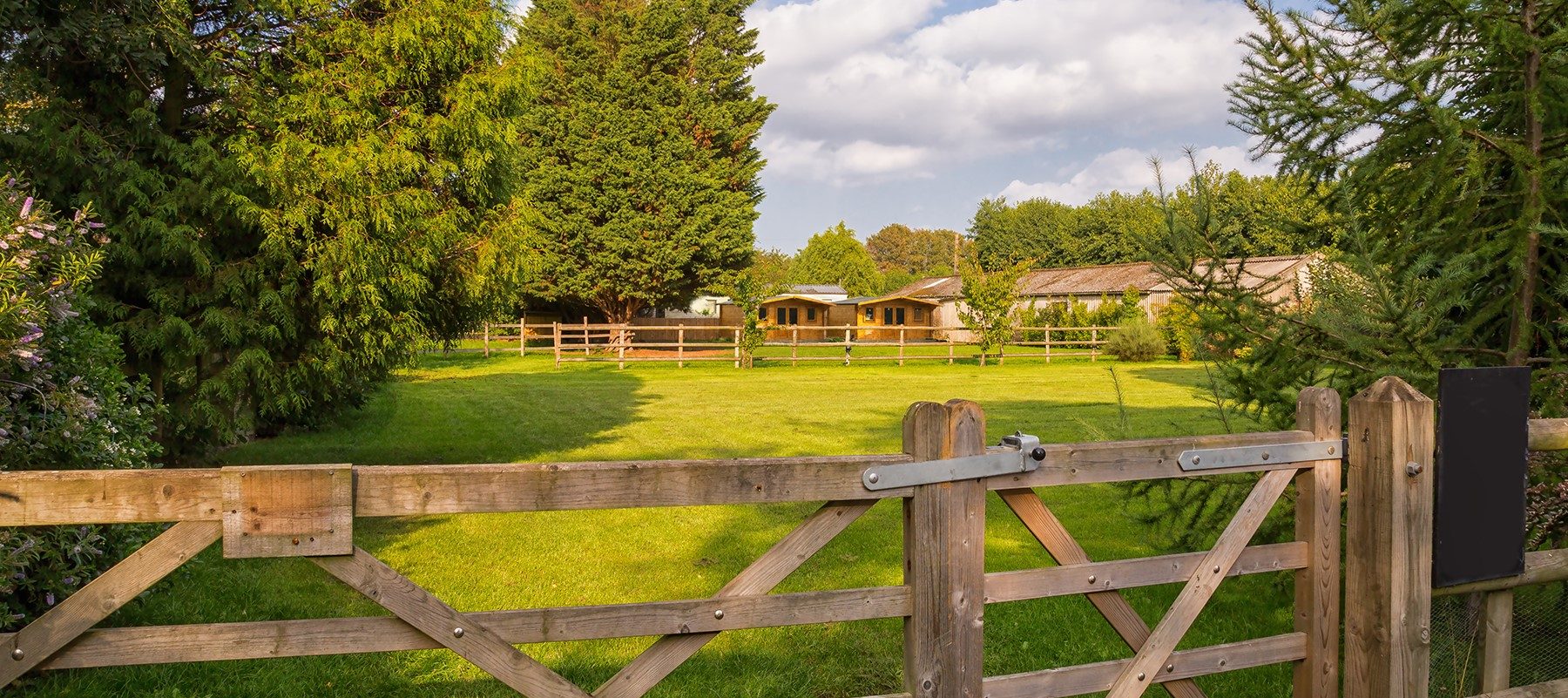 Hi all, just a note now that we are in 2019 to say thank you to all of our customers who visited our shop in Birchington over the 3 years that we were there.
As most of you will know we have now moved location. We sold the shop and it is now a Hairdressers but we as Leisure Plus Direct have moved to larger premises. We now own a Caravan and Motorhome recognised CL site in Stourmouth …..Post Code CT3 1HR. We are listed under number 745 in the 2019/20 Site Directory. We very much look forward to welcoming you to our campsite.
We are still agents for Thule RV, Fiamma, Vango, Royal, Camping Gaz and many more major manufacturers. Moving to a larger premises is giving us the opportunity to carry a larger range of products and also giving us the opportunity to fit a range of accessories to motorhomes and caravans from our premises. We currently have one large log cabin as the office but by early 2019 the second will be added. Cabin 1 will house the office plus a small shop for the customers visiting our camp site. We will carry items ranging from Thetford chemicals, camping equipment, leisure ranges of chairs to cool boxes and even small supermarket products if you require whilst staying with us.
Cabin 2 will hold further larger items including Fiamma and Thule Bike Racks and awnings. Thule Residence rooms , Fiamma Privacy rooms and a whole range more for your caravan and motorhomes plus a fitting service will be available
So once again, thank you for checking us out and Leisure Plus Direct looks forward to meeting more of you in 2019.