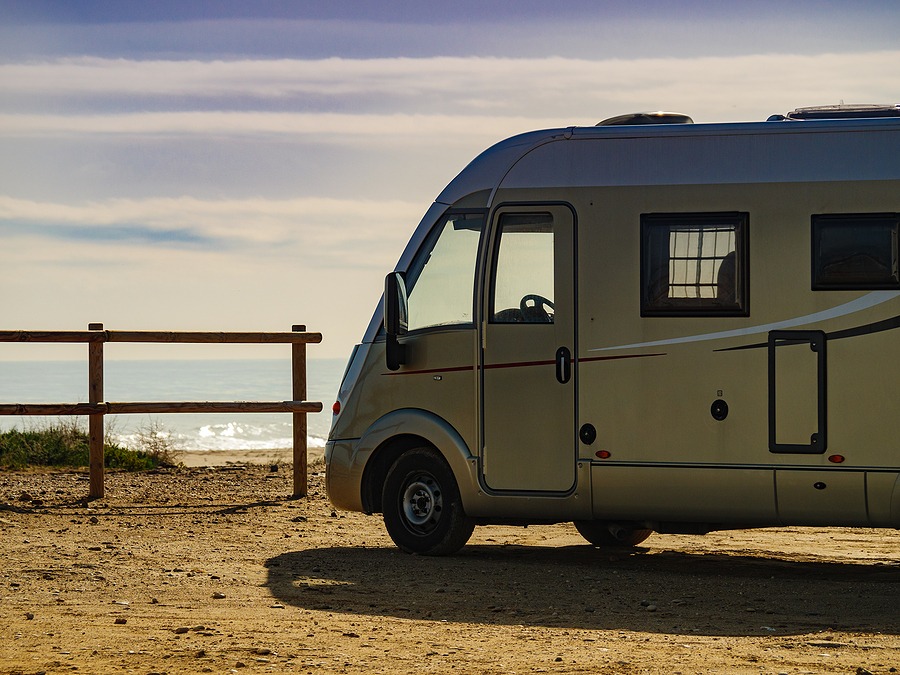 There's nothing like getting away from it all and heading out into the great outdoors for a few days away in the fresh air, away from the hustle and bustle of daily life.
And now that lockdown restrictions are gradually being eased around the UK, many of us are planning a much-needed staycation over the next few months – so if you are planning on heading to a campsite, you might want to start thinking about booking sooner rather than later, or you may find you're out of luck.
But there is another option if you do find yourself stuck without somewhere to stay – and that's wild camping. This is simply where you choose not to book a place in a campsite or caravan park, instead opting to head off the beaten track.
But in the UK, there are specific rules that prohibit wild camping in some places, although you may be able to get around this by asking for permission from the landowner in question.
According to Trespass, wild camping is generally illegal in England and Wales, but many landowners will be fine with it as long as you respect the land you're on and behave appropriately.
In Scotland, however, there are right to roam laws that allow wild camping nearly everywhere, although this doesn't include schools, golf courses, people's gardens and farmed land.
It's likely that campsites and caravan parks will be allowed to reopen on July 4th, so if you are keen to get away, you might want to make sure that your favourite sites are opening and that they have room for you on the dates you want. Acting swiftly could be a good move, as no doubt there will be many others with the same idea!
Looking for a new Thule awning? See what we have in stock today.