Where Will You Be Staycationing In 2020?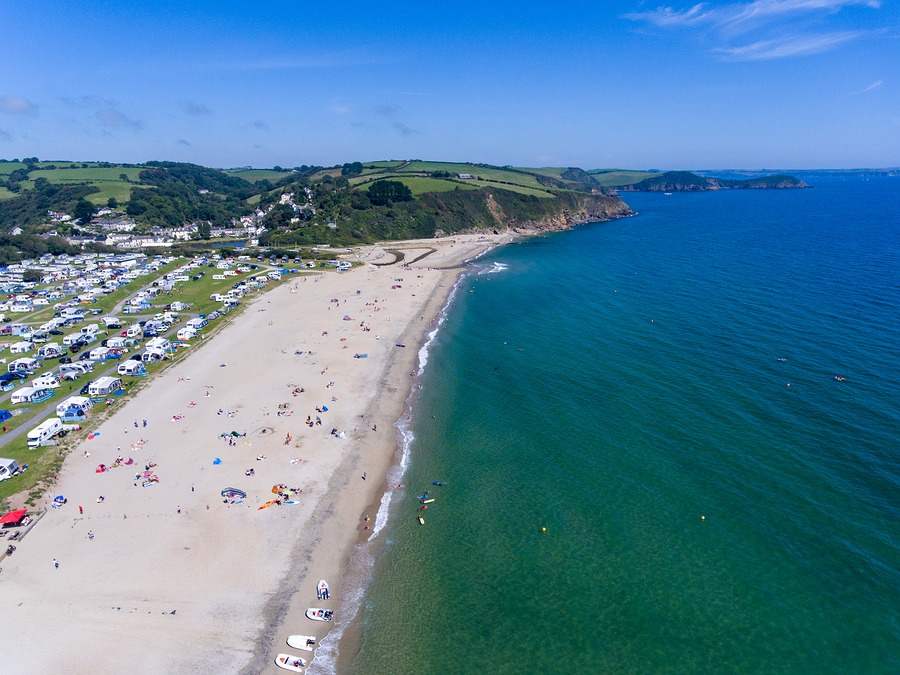 With foreign travel put on the backburner for the time being because of the pandemic, one thing is for sure and certain – there will be lots of staycations happening in 2020.
And the good news in this regard is that we have amazing destinations of our very own right here in good old Great Britain, so there's no reason why you can't have just as good a time on your doorstep as you would if you had flown thousands of miles away.
But where to go? Getting off the beaten track is probably wise since you certainly won't be the only person holidaying in the UK over the next few months, so pick your destination carefully.
If you want to go down south, what about Pentewan in Cornwall? This is a little village along the Cornish coast, just outside St Austell, and would be perfect for a getaway this year.
Make sure you follow the coastal path to Mevagissey and Gorran Haven, and instead of disappearing off to the Eden Project, what about visiting the Lost Gardens of Heligan instead?
Here, you'll find woodland walks, an insect hotel, one of the longest Burmese rope bridges in the country and lots of farmland to explore.
Or what about heading to Knockvologan, home to an absolutely stunning beach with acres of sand to be found at low tide. There's also access to the tidal island of Erraid, so if exploring is high on agenda, this would be a great holiday choice.
We'd love to hear about your travel plans this year and where you intend to go, so drop us a line to let us know. And don't forget to check out our website for all your UK motorhome equipment needs.