Where Are England's Safest Campsites?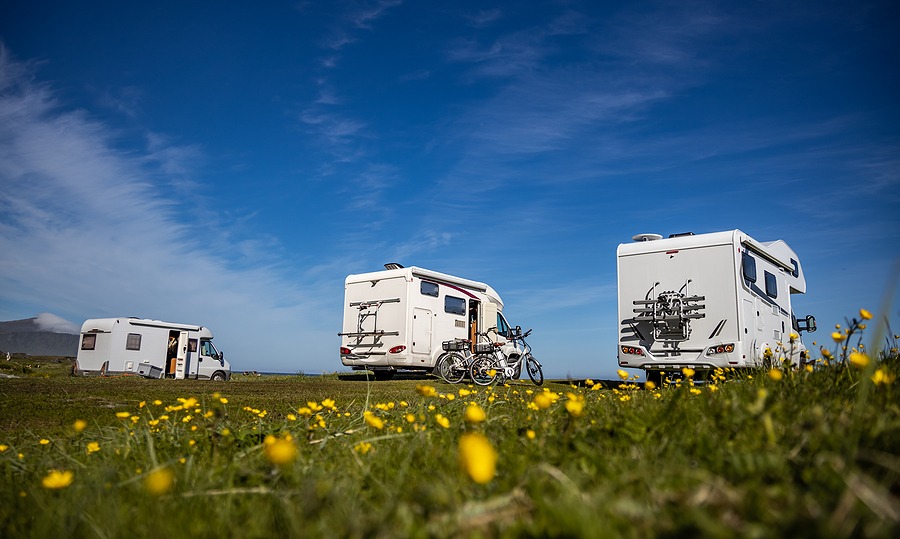 If you're planning a summer staycation in England, and considering your options on where to pitch your tent or set up your caravan, then car leasing comparison site, LeaseFetcher, has published a list of the top 10 'safest' locations in England and the highest-rated campsites and camper van parks.
Now that we have been given the go-ahead to plan a summer holiday again, there's extra good news in the announced VAT cut, which will make holidays even cheaper for campers in the UK. Now all you need to do is decide where!
LeaseFetcher analysed data from the government (COVID-19 infections), the Office for National Statistics (population data), and review rankings from Google to create a table for road trippers to view destinations by their ratings and local coronavirus infection rates.
According to the comparison site, the top ten 'safest' destinations are:
Rutland
Cornwall
Dorset
Devon
North East Lincolnshire
Wiltshire
Bath & North Somerset
Somerset
East Sussex
"Nothing beats a good road trip, and especially not now when we're trying to slowly phase back normal life whilst trying to keep Coronavirus at bay. When you travel in your own vehicle, adhere to regional guidelines and sleep under the stars you're about as safe as if you were to stay on your couch at home," said Will Craig, Founder of LeaseFetcher.
The reaping of the country's tourism industry combined with the new strict health and safety guidelines means that whatever your holiday plans are this summer, they are going to be a little different.
Campsite pitches will need to be booked in advance, and sites will likely have rules and regulations on how many campers can use the facilities, and if you can stay as a group of friends, or just members of your household.
If you need new camping equipment in Kent for your getaway this summer, come and visit us.