Free Stays For Motorhomes At North And North-East Scotland's Car Parks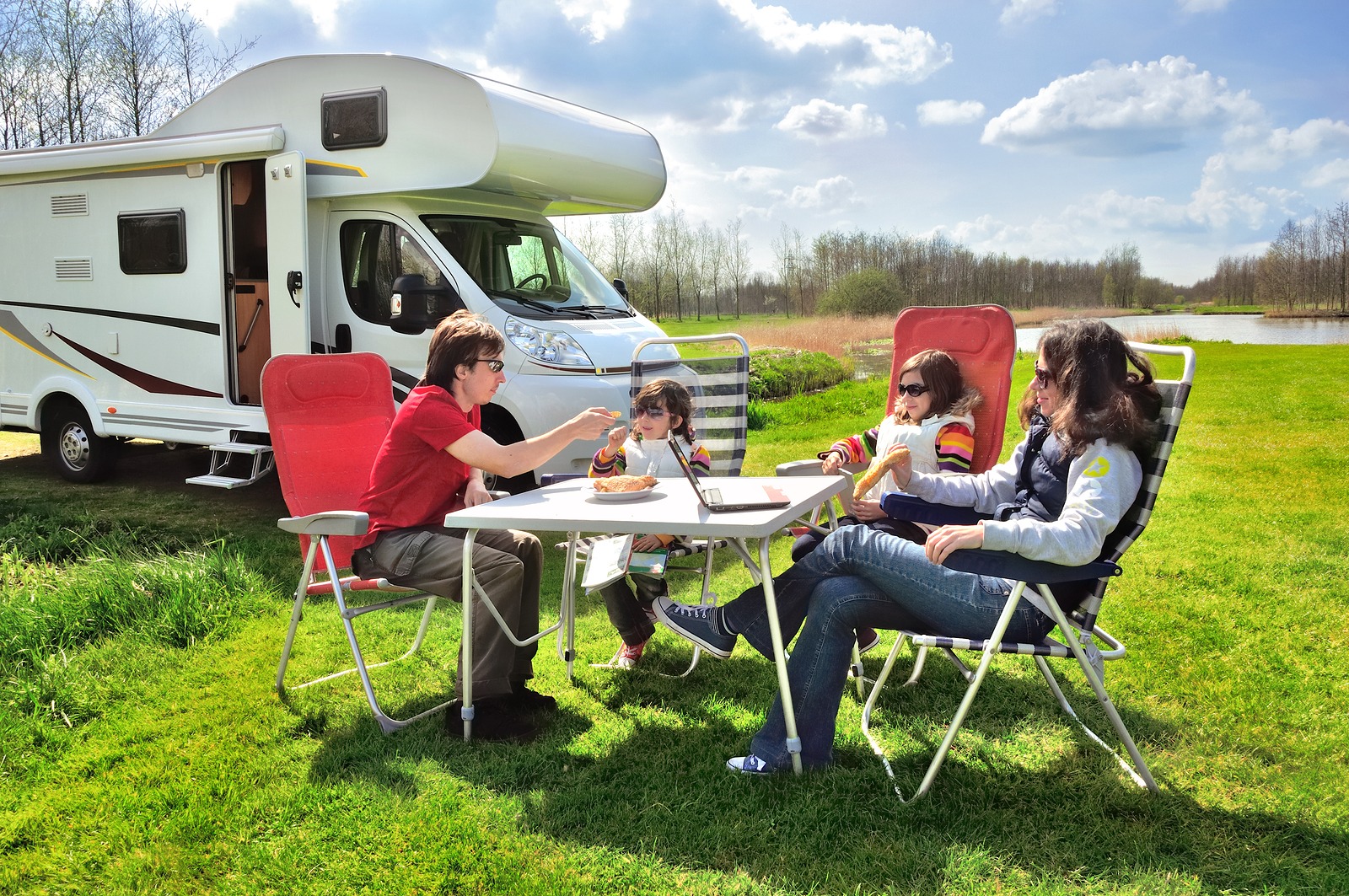 A scheme that offers motorhome owners free overnight stays in car parks across the north and north-east of Scotland could potentially become permanent, as the area deals with an abundance of tourists visiting the region.
According to the Press and Journal, the 'star the night' programme was developed by Forestry and Land Scotland (FLS) during the summer when the lockdown measures caused the area to be overwhelmed with tourists replacing foreign holidays with motorhome and caravan holidays in Scotland while many official campsites were either closed or fully booked.
The scheme originally ran until August, but FLS is now considering continuing the scheme due to popular demand and requests from local businesses. It was originally rolled out in 27 sites, including 10 in the Highlands, one in Aberdeenshire, three in Moray and six in Argyll and Bute.
The scheme dictated that motorhomes and campervans with their own toilet facilities were permitted to park overnight – free between 6 pm and 10 am – as part of a short-term national trial to see if the scheme would be viable in the long-term.
General camping and overnight car parking were not permitted. Motorhomes needed to leave a space of least 12 feet between their neighbours and themselves, and the spaces were not pre-bookable and there was a no return within 48 hours policy.
The sites were promoted directly to potential customers through The Campervan and Motorhome Professional Association and associated websites.
FLS is now considering the permanence of the scheme along with the desire not to impact upon the profits of local campsites who hope to attract people to pay to stay the night. The participating sites have been chosen for the high level of motor home traffic affecting communities in their vicinity and high demand for stop-off points.
If you need motorhome equipment in Kent, visit our site today!