The Lusatian Lake District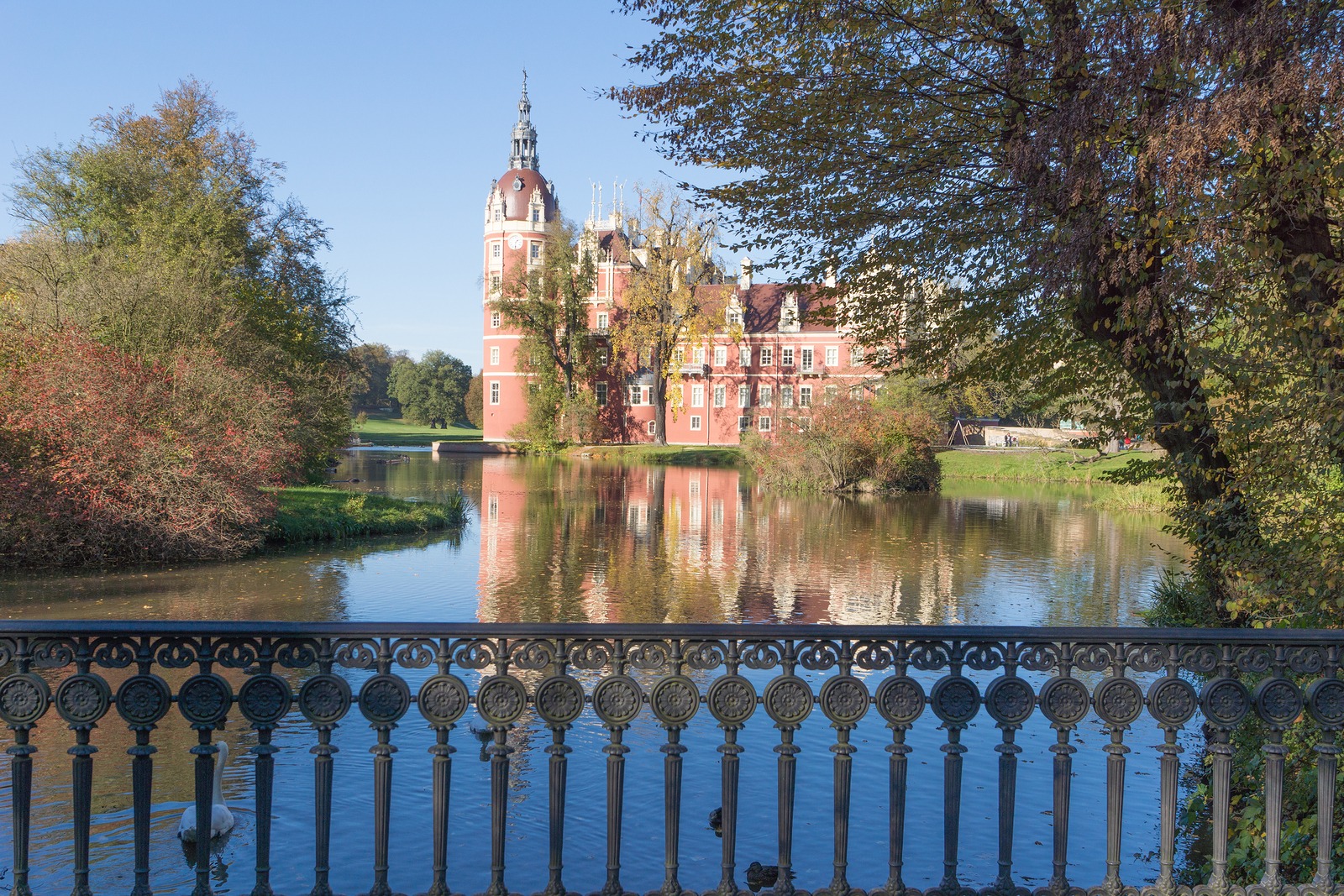 The Lusatian Lake District in Germany, the largest man-made water landscape in Europe, is an area of more than 20 flooded lakes and navigable channels. As outlined in the Oxford Mail's account of one of Europe's Great Railway Journeys, the Lusatian Lake District is situated in Saxony at the gates of the European city of Görlitz. A new natural and recreational resort which has sprung up with the flooding of the almost 1,000 hectares from the Berzdorfer Sea Lake.
Travelling with the family in and around this region is a pleasure in itself, but to experience the best the area has to offer, the smart move is to park up the campervan and unhitch your bicycles from the cycle rack. As a bike carriers UK supplier, we offer a diverse range of models to suit your campervan or motorhome. Huge water surfaces sparkle in the sun, stand-up paddlers make their tracks, boats sail on the lake and families start their bike ride in two attractive destinations situated between Berlin and Dresden.
While the traces of the mining industry are barely visible at Görlitz, one can still experience the fascinating transformation from mining in north-eastern part of Saxony. On the "Lakeland Route", a 186-kilometer long cycle path, all stages of the flooding – from disused open pit to the finished lake – can be seen. In five daily stages you will travel on wide, flat paths from the Großräschener Lake in the north to Bärwalder Sea in the south, past rugged shores and picturesque beaches, marinas with sailboats, canals and locks, castles and museums.
The landscape can also be observed from the water. Over the next few years, navigable canals will be formed connecting ten lakes. Today, leisure captains can travel across the Koschener Canal from Senftenberger to Geierswalder. The two lakes are also popular sailing areas. In addition, the young destination offers numerous opportunities for water-skiing, surfing, rowing or paddling.
For further information on any of our products, please contact Leisure Plus Direct today.