Where To Go Camping In Kent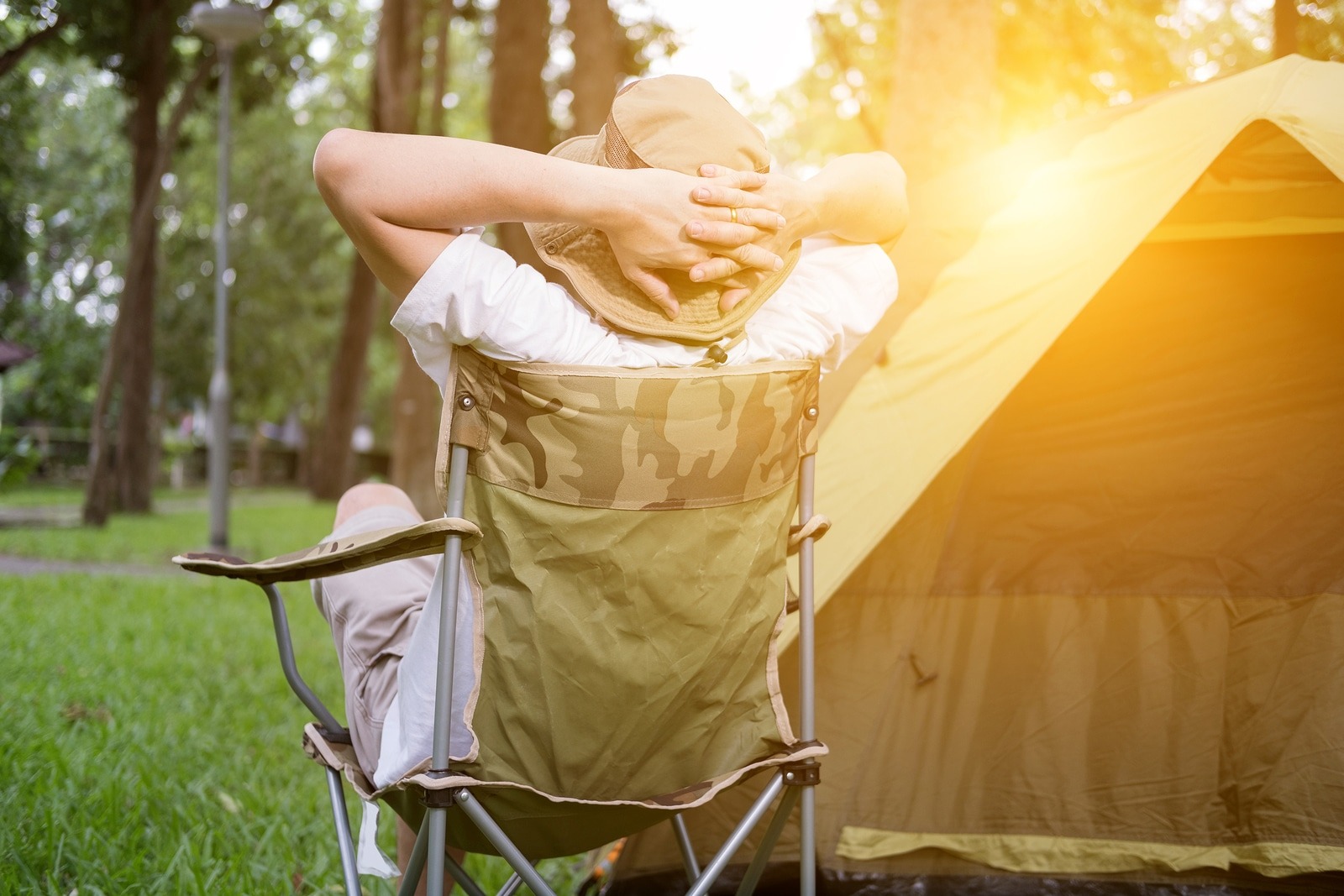 While we wouldn't necessarily recommend a camping trip over the next few days, with Storm Ali battering our coastlines and very heavy gusts of wind pushing us all around, it can still be great fun to head off for a weekend in the countryside at this time of year, hitting the open road in your motorhome or stuffing the tent into your car to really get away from it all.
But where to go? We're blessed with some amazing countryside here in the UK and you really are spoiled for choice – which can make destination decisions very difficult indeed. But we're quite partial to Kent, when looking for the perfect county to camp in… and there are lots of excellent places to go. Here are just a few of our very favourites.
Canterbury Camping and Caravanning Club
This is just a few miles to the south of Canterbury and in fact is well within walking and cycling distance, so you could easily pop off for a lovely day out, walking through some truly beautiful countryside before having fun in the city and making your way home once again. It's open all year as well, so you don't have to worry about not being able to get your autumnal camping fix.
Looking for something a little different? What about staying on a working farm in the middle of the stunning Kent countryside. Dunn Street Farm can be found just above the village of Westwell, nestled among rolling hills and woodland. The farm itself is home to chickens, goats, cattle, horses and sheep!
Folkestone Camping and Caravanning Club
Those of you after a beachside location should book a space at this campsite in Folkestone. There are 60 pitches here (although no touring caravans are allowed), but the site overlooks the beach and has some incredible views of the sea so it would certainly be worth leaving your caravan behind for the weekend.
Hop Farm Camping and Touring Park
This award-winning site is right in the heart of Kent's rolling countryside and is home to a very popular family park, as well as the biggest oast house collection in the world! Dogs are welcome but must be kept on the lead, but remember that they're not allowed into the family park. The site's open until September 30th so you still have time if you want to get away for the weekend this month.
Open all year, this camp site is small and quiet, tucked away in the grounds of a coarse fishery just one short mile from the centre of Sandwich. If you love your fishing, this is the place to go, since there are six lakes stocked with bream, tench, perch, rudd and roach, and you can also fish for mirror and common carp. Tent camping, as well as motorhomes and caravans are permitted here, so this could well be the campsite for you.
Looking for new motorhome supplies in Kent? Check out our website today.