Top Spots For A UK Camping Holiday This Summer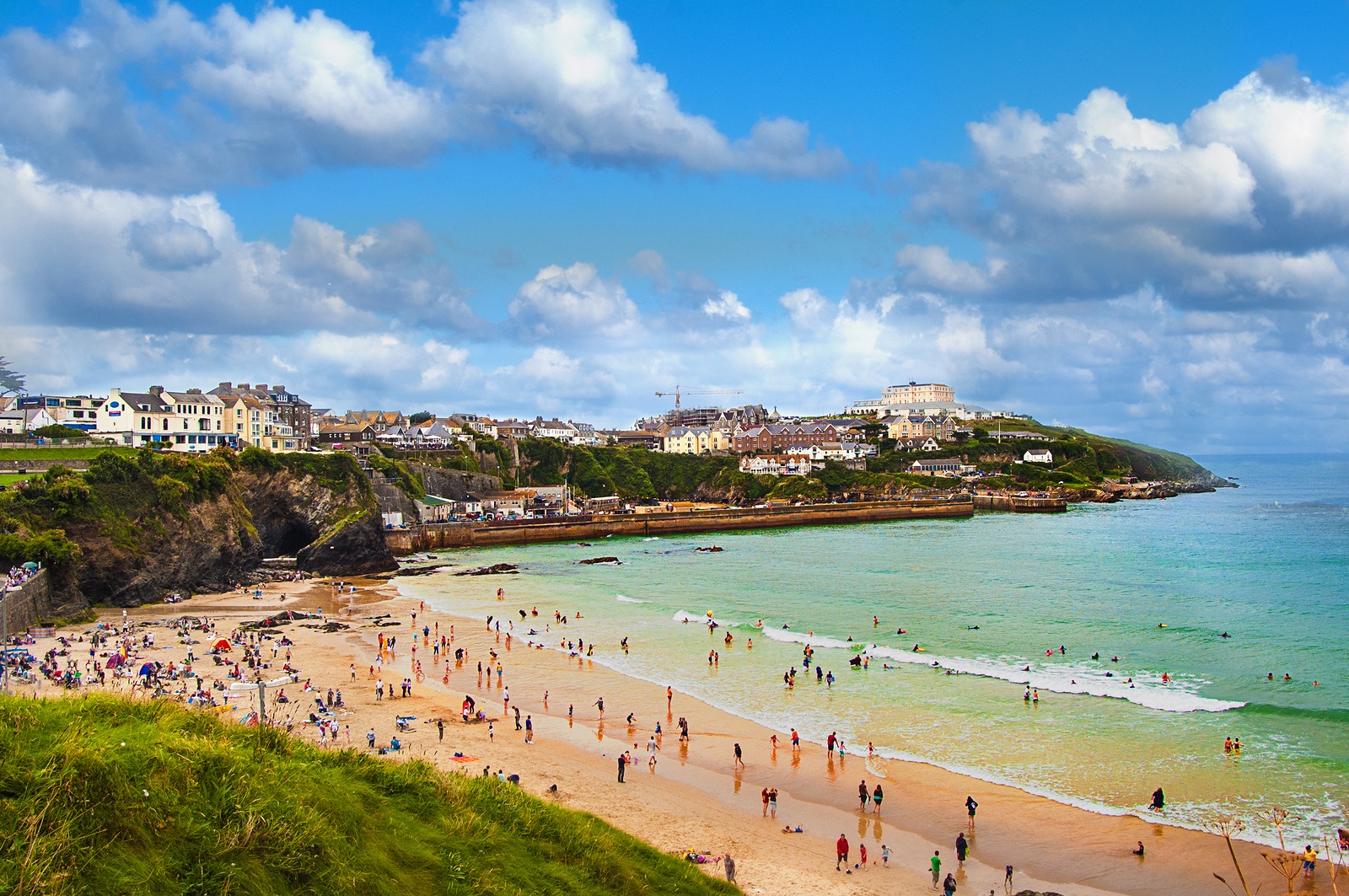 It's just a few weeks until the schools break up for the summer and thousands of families head off for a holiday. But where will you go this year? Although the lure of overseas holiday spots is undoubtedly strong, there are some wonderful places to go in the UK too.
Camping can give you incredible freedom over where you go and how long you stay for – not to mention allowing you to travel on a budget. Out and About Live recently made some suggestions for top camping trips this summer, and we think there's something for everyone.
Pop to your local camping shops in Kent to stock up on everything you'll need for your break – if you're not sure what kit to get chat to the knowledgeable staff and get their advice.
Heading to the coast is naturally one of the top choices for many families. It's therefore little surprise that this was at the top of the list. The wonderful thing in the UK is that you're never too far from a stretch of seaside, whether that's the rugged cliffs of Cornwall, the sweeping sands of Norfolk or the bright lights of Blackpool.
Another part of the appeal of camping is being able to immerse yourselves in nature. Head to Scotland's Galloway Forest Park and you will be treated to stunning starlit skies once the sun goes down.
This was the first place in the UK to hold Dark Sky Status, which means it's unrivalled in terms of stargazing. Kids are bound to love staying up late to spot constellations and shooting stars while drinking a hot chocolate around the campfire.
For active families, meanwhile, camping is ideal, giving you access to stunning locations and immersing you in nature. The Yorkshire Dales was named as one of the best places to head to if you're hoping to spend your days hiking.
There are routes to suit all levels of hiker, many of which begin or end at a traditional country pub.
But the website pointed out that camping doesn't just have to be about getting back to nature – it can also be a more affordable way to see some of the UK's cities, including London.
There are actually several campsites on the outskirts of London, where you can escape the hustle and bustle of the city but be in the centre in around 30 minutes on public transport. If you're looking for a more affordable way to show your youngsters the sights and sounds of the big city, this could be it.
You can also mix up your trip by spending a couple of days exploring the countryside outside London, as well as visiting top sights in the city.
If you're still not convinced, camping was named as one of the top nature experiences to have with your children in a recent article for the Huffington Post. In fact, many of the other activities – rockpooling, wild swimming, seeing nature at night and cycling – are all things that can easily be included in a camping holiday too.