Why Lockdown Delay Makes Motorhome Holidays A Better Idea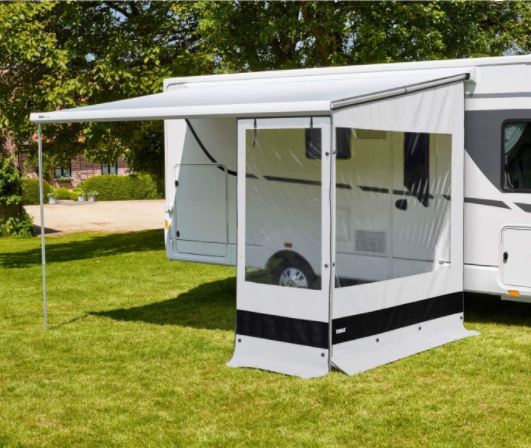 News that the final stage of lockdown easing in England has been delayed by at least four weeks will be a disappointment to many, but not necessarily a surprise.
Prime minister Boris Johnson said the recent rise in cases and hospitalisations caused by the new Delta variant of Coronavirus meant a delay to the last set of changes was necessary. He said a month from now things should be much easier, as millions more will have been vaccinated, with all over-40s having the chance to get both doses.
None of this will stop people going on holiday, but might make it a wiser move to use a motorhome.
The reason for this is that while hotels and pubs will still be open, the very fact that the virus is on the rise again will make self-contained accommodation an easier way of ensuring you have somewhere to stay without having to mix so much with others.
Indeed, one of the great benefits of a motorhome is you can often park up in remote spots far from any hotel, which can be well out of the way. Apart from the social distancing benefits, this also means you can enjoy more privacy and also park up near the start point of walks, so you can get an early start on them.
The latest data on infections has shown the north west of England is the worst hit, with infections spreading out from the hotspot that appeared in Bolton last month. Central Scotland has also been badly hit.
Not only does having the freedom and mobility of a motorhome mean you can avoid these areas; you can also stay in places where all the accommodation has been booked up, something that was always likely to happen in popular tourists spots once it became clear that there would be fewer foreign holiday options.
If you are looking for motorhome awnings in Kent, visit us here.